Collateral Loan
Why Are More and More People Turning To Pawn Loans?
Posted on November 22, 2015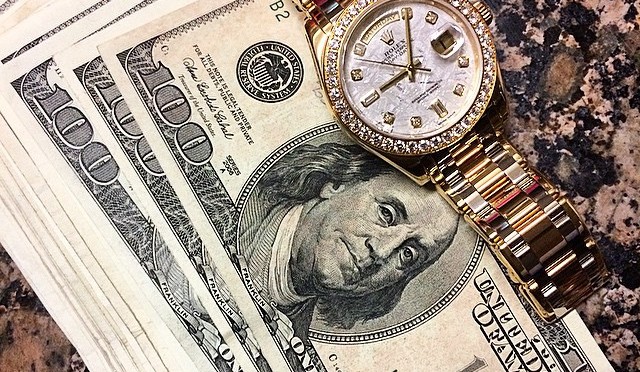 There is no doubt that more and more, people in need of a loan, are turning to theirlocal pawnbrokers for pawn loans (also referred to as collateral loans) as a solution. The question to many is why? Why turn to a pawn loan over a traditional bank loan?
There are actually several reasons for someone to consider a pawn loan over a traditional bank loan. First and foremost would be convenience and timing. Most people seeking a loan, need the money quickly. They don't have time to go through a lengthy application process, background check and waiting period, only to find out they can't get the loan they're seeking. With a collateral loan at a pawnbroker, the customer can leave that same day with the loan they need in hand. A pawn loan is a simple process of bringing in your piece as collateral, having it valued and agreeing upon an amount and payment terms, and then receiving your cash. That's it…no credit check, or background checks or long complicated application forms.   
Another reason a person might choose a pawn loan is the flexibility it provides versus a loan through their bank.  A pawn loan by a reputable pawn broker allows the client to pay back their loan with convenience and ease, and once it's paid back their collateral is returned. Pawn loans can be extended or paid back early, and they offer a very reasonable interest rate.
At Jewlery-N-Loan, we recognize that our clients often have a sentimental attachment to their valuable watches and gold jewelry and we are happy to provide pawn loans that allow them to access short term liquidity without selling those assets outright. The Jewelry-N-Loan team is able to complete the confidential loan process in just a few minutes and we are confident that our interest rates are the lowest you'll find in Orange County.  We never perform credit checks and all collateral is safely stored in UL certified safes or bank vaults. If you find yourself in a cash crunch, please visit us on Newport Blvd and walk out with cash in hand.
Summary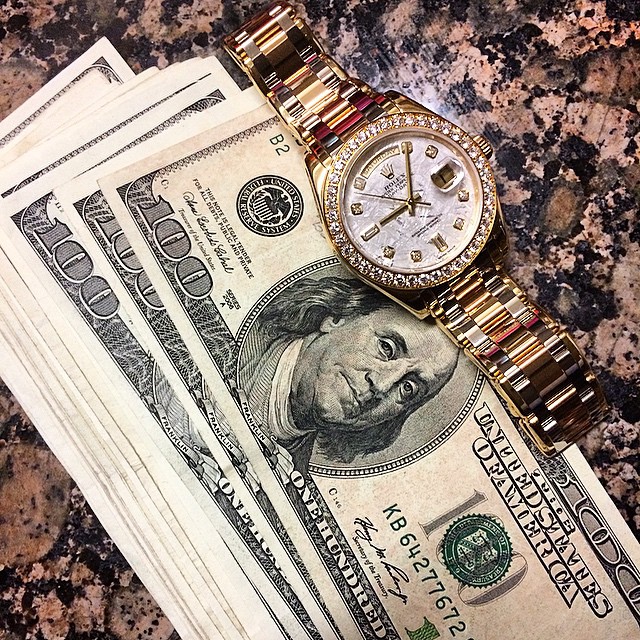 Article Name
Why Are More and More People Turning To Pawn Loans?
Description
There is no doubt that more and more, people in need of a loan, are turning to theirlocal pawnbrokers for pawn loans (also referred to as collateral loans) as a solution. The question to many is why? Why turn to a pawn loan over a traditional bank loan? There are actually several reasons for someone to consider a pawn loan over a traditional bank loan. First and foremost would be convenience and timing. Most people…
Author
Publisher Name
Publisher Logo