Types of Collateral Loans
Fine Jewelry
Jewelry-N-Loan offers collateral loans against both modern and vintage jewelry. Our loan officers are trained gemologists from the Gemological Institute of America (GIA) and will provide a fair and expert valuation. We specialize in signed goods and understand the premium that brands such as Cartier, Tiffany & Co., Van Cleef and Arpels and Graff command. We will also accept unsigned precious jewelry as well, and take into consideration not just the metal weight, but also any stones and the overall quality and craftsmanship of the piece. When making a loan, please remember to bring any boxes, receipts and paperwork, including original laboratory certificates if available.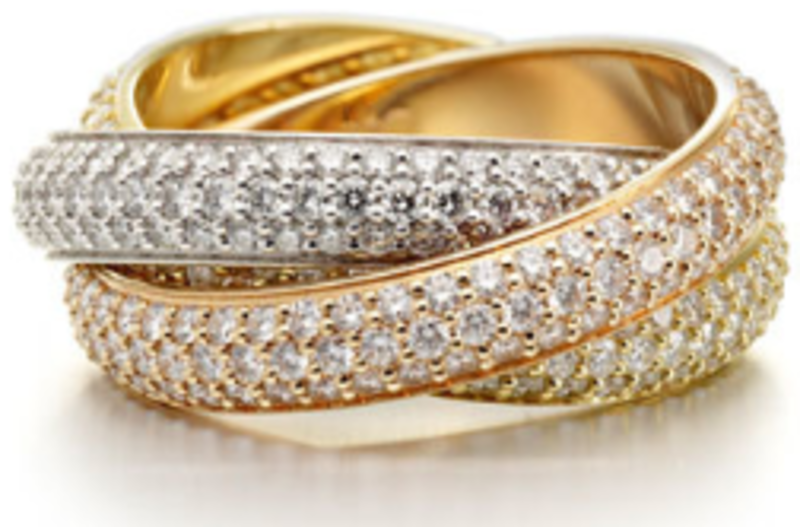 Luxury Watches
Jewelry-N-Loan regularly purchases and loans against luxury timepieces from the finest watchmakers in the world. Our experienced loan officers are prepared to evaluate your watch and understand the value of complicated watch movements and rare references. We specialize in brands including Rolex, Cartier, Patek Philippe, Audemars Piguet and more. When making a loan against or selling a watch with us, please remember to bring the original box and papers, in addition to any extra links and receipts of purchase if available.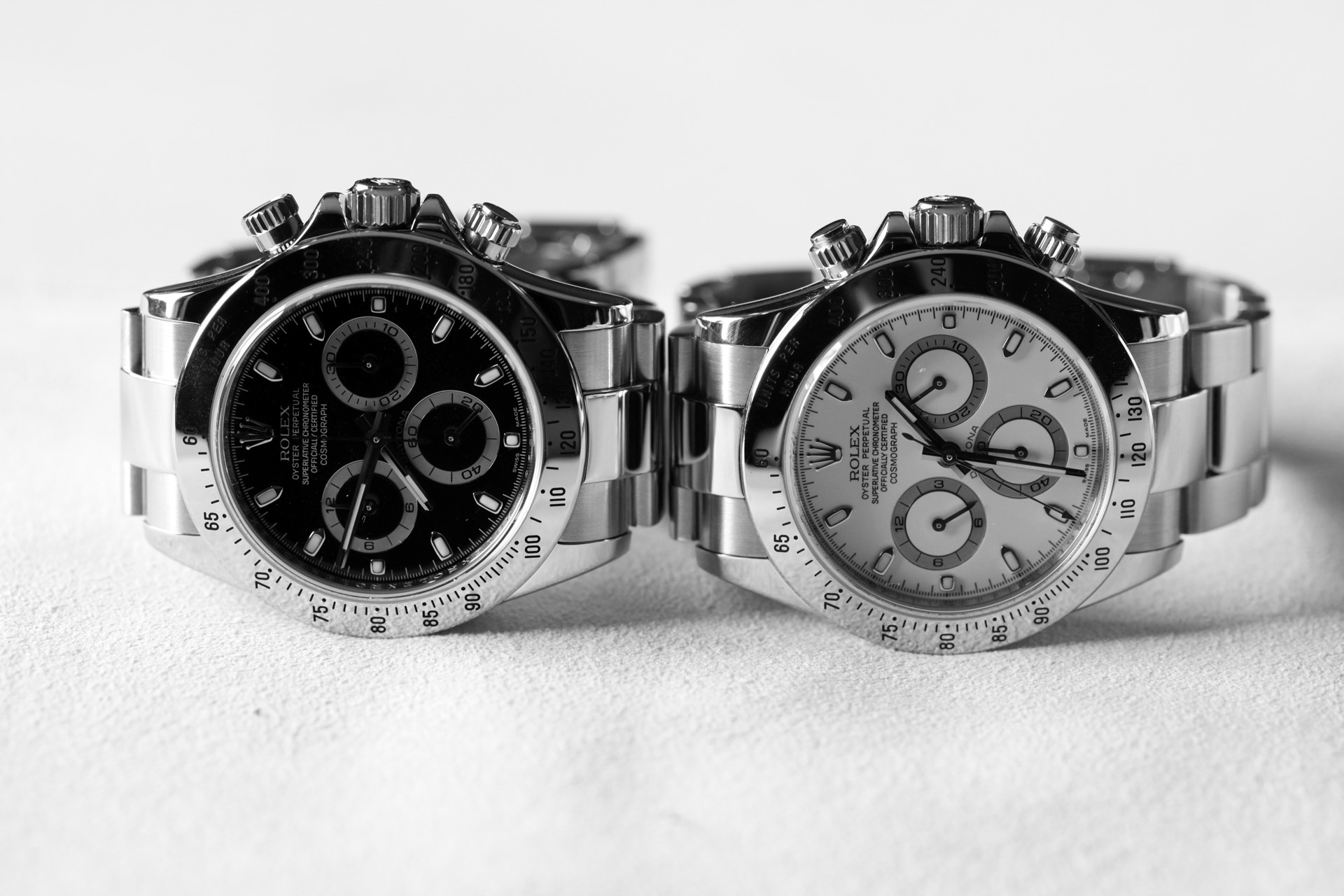 Loose Stones
The Loan Officers at Jewelry-N-Loan have significant experience with diamonds and precious colored stones, including rubies, sapphires, emeralds and more. As GIA-trained gemologists, they have the necessary expertise and equipment to adequately provide a fair price. When making a loan against or selling diamonds or colored stones, it is crucial to bring laboratory certification (GIA or AGL) if available, which will allow us to maximize the loan or purchase amount.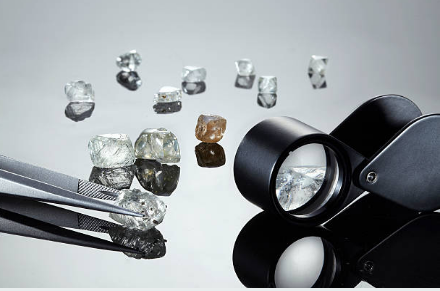 Precious Metals & Coins
With a trained numismatist on staff, Jewelry-N-Loan Company has the unique ability to both purchase and loan against even the rarest of coins. Our experienced loan officers are prepared to purchase and offer pawn loans against everything from Flying Eagles to Double Eagles and Trade Dollars to Morgan Dollars. When making a pawn loan against or selling such important coins, please be sure to bring all available documentation, including certification from the Professional Coin Grading Service (PCGS) or Numismatic Guaranty Corporation (NGC).