Featured Press
The wealthy are using pawn shops to finance their business ideas
Posted on March 6, 2018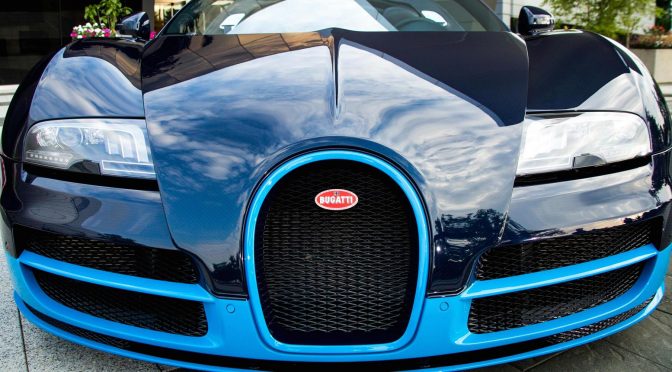 Wealthy people looking to fund new ventures are turning to their Rolexes and art collections as collateral for quick and easy loans from high-end pawn shops.
Business owners say the trend points less to financial distress and more to customers eager to seize money-making opportunities.
Wealthy people looking to fund new ventures are turning to their Rolexes and art collections as collateral for quick and easy loans from high-end pawn shops.
The handful of lending companies tapping into the trend let their affluent clients take quick thousand-dollar or million-dollar loans with high-end collectibles as collateral. That's far greater than the average loan size of $150, according to the National Pawnbrokers Association. Business owners say the way the luxury goods-backed loans are growing points less to the financial distress associated with pawn shops and more to seize money-making opportunities.
The pickup in economic growth has shifted the balance toward small business owners growing their businesses, said Jordan Tabach-Bank, CEO of Beverly Hills-based The Loan Companies.
Growth is "certainly geared more towards opportunity loans than anything else," Tabach-Bank said in a phone interview. His company operates brick-and-mortar high-end pawn shops in Beverly Hills, Chicago and New York. Business is doing so well that he's considering opening a fourth location.
In another sign, Denver-based Luxury Asset Capital said it launched an online version called Lux Exchange in late January and has secured a credit line of $50 million from a family office.
A big part of the job is "educating the affluent consumer that they have all these assets sitting in their closet," said Dewey Burke, president and CEO of Luxury Asset Capital.
One of his clients was able to use his watch collection to seal a commercial real estate deal. This client spent 10 years trying unsuccessfully to purchase a piece of property, Burke said. When it suddenly came up for sale last year, the client had just one week to close.
No bank would provide a loan in such a short time, Burke said. But after the client mailed in "four very, very high-end luxury" watches, Burke's company was able to provide him with $400,000 in 48 hours.
Some clients also leave their luxury goods with Lux Exchange for a service that acts like a revolving line of credit.
"Often times if I talk about my business, the assumption is that people borrowing money from you, they must be in a bad spot. That's simply not true," Burke said. "We also and more often deal with business owners that are growing."
Global wealth is on the rise as equity markets have run into record high territory, and prices for luxury goods are climbing. Last fall, a da Vinci painting sold for more than $450 million, the most expensive piece of art sold at an auction, according to Christie's. In December, a vintage Rolex formerly owned by Oscar-winning actor Paul Newman set the record for the most expensive wristwatch sold at an auction — $17.75 million.
Individuals are also using high-end pawn shops to use their existing collectibles to buy more.
"They're able to fund the passion with the passion, versus using assets that would be used for other purposes. It makes a lot of sense for me," said Morgan Duffy, president of Hayden Wood Insurance Agency, which focuses on the car collection market.
Sometimes using a traditional lender has resulted in not being able to make a purchase at all.
One of Duffy's clients had $20 million worth of cars, and saw that the 18th out of 19 cars in one line was coming up for sale at an auction in four weeks. "He had tied up all his liquidity in business pursuits" and didn't have the roughly $3 million for the car, Duffy said. "Even with providing evidence of what his collection included, we couldn't get the traditional lender to wrap his head around it in time to purchase the car for his collection."
But the overall trend for high-end pawnbrokers appears to be entrepreneurs needing large amounts of capital quickly.
In Houston, Pamela Wright of Wright Pawn & Jewelry said loans in the last nine months grew 20 percent from the same period last year, mostly driven by luxury goods. She said some of the business loans were for:
a young woman who needed to patent and create a cosmetic product that now sells through the QVC television shopping network;
a man who needed to purchase a car to become an Uber driver;
a woman who started a successful delivery service.
"There does seem to be an increase in clients patenting ideas to take to market," Wright said. "It's not just the sandwich shop down the street. These are people that are thinking outside the box."
View Original Content: https://www.cnbc.com/2018/03/05/the-wealthy-are-using-pawn-shops-to-finance-their-business-ideas.html
Summary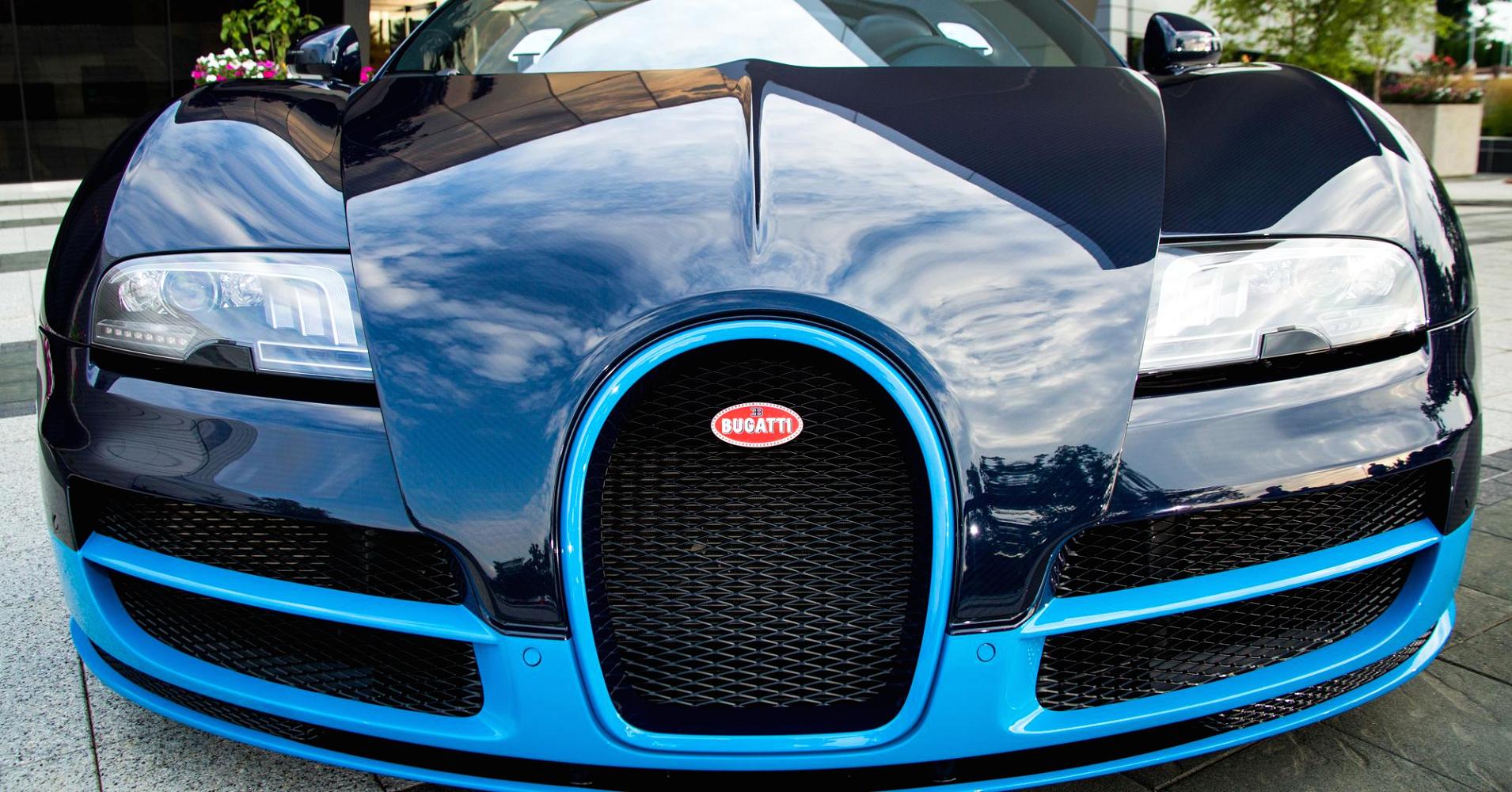 Article Name
The wealthy are using pawn shops to finance their business ideas
Description
<p><ul><li>Wealthy people looking to fund new ventures are turning to their Rolexes and art collections as collateral for quick and easy loans from high-end pawn shops.</li><li>Business owners say the
Author
Publisher Name
Publisher Logo