Uncategorized
Why we Love our Mother's and some Mother's Day Jewelry Ideas
Posted on April 27, 2023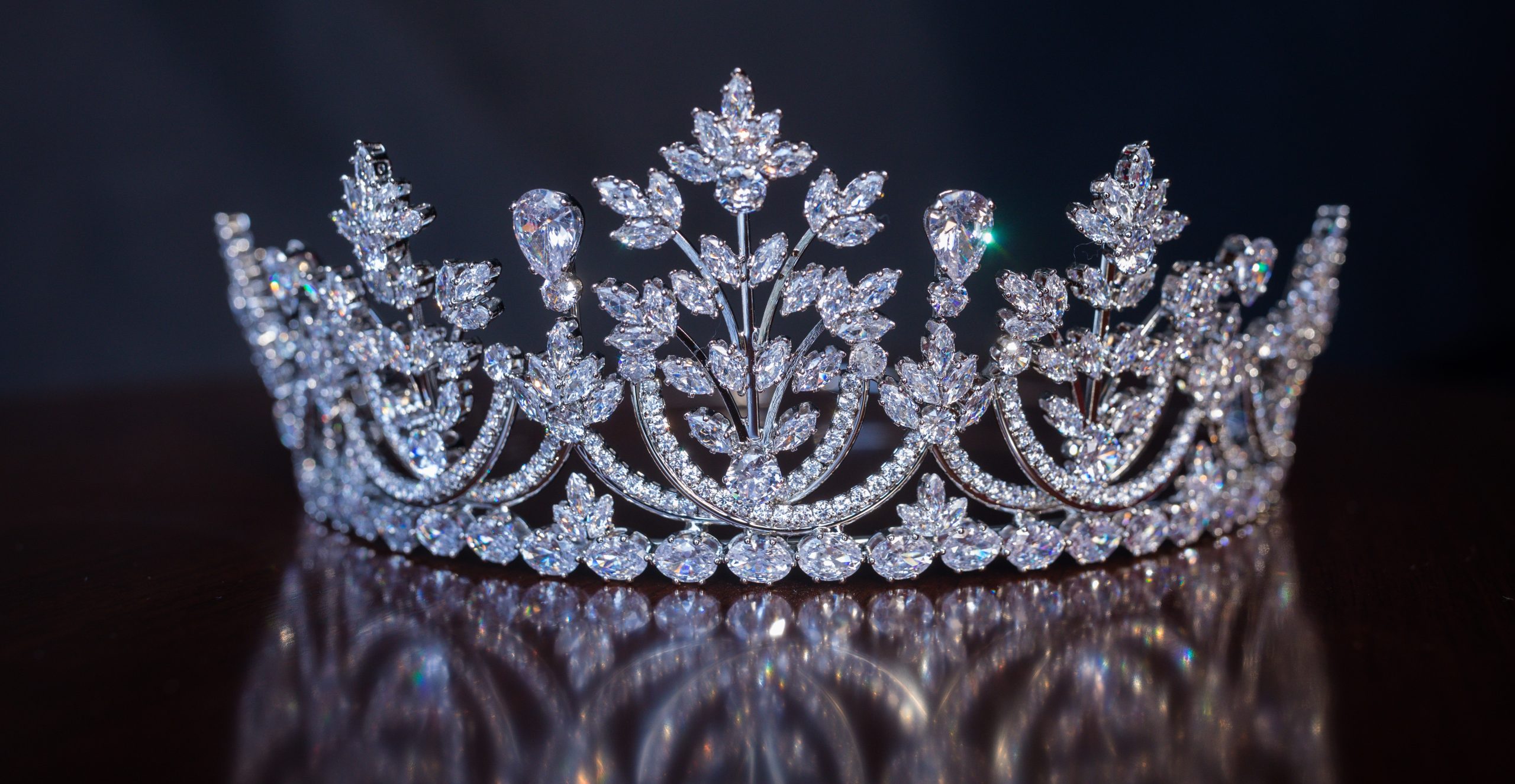 With Mother's Day just around the corner on Sunday, May 14th we put together a few reason why we love our mother's here at Jewelry-N-Loan. We also wanted to give you some ideas to help you get the perfect gift she will always remember.
Unconditionally loving. Mothers love their children no matter what. They are there for their children through thick and thin, and they always believe in them.
Caring and nurturing. Mothers take care of their children's physical and emotional needs. They feed them, clothe them, and help them learn and grow.
Supportive and encouraging. Mothers are always there to cheer their children on. They believe in their children's dreams and goals, and they help them achieve them.
Patient and understanding. Mothers are patient with their children's mistakes and growing pains. They understand that children are still learning, and they are always there to help them learn and grow.
Wise and experienced. Mothers have lived a lot longer than their children, and they have a lot of wisdom to share. They can offer their children guidance and advice, and they can help them make good decisions.
All of these qualities make moms the best. They are the ones who love us unconditionally, care for us, support us, and help us grow. We are so lucky to have them in our lives.
Here are some ideas for Mother's Day jewelry ideas.
Diamond jewelry: Diamonds are a classic and timeless choice for jewelry, and they are sure to please any mother. You can choose from a variety of diamond jewelry items, such as necklaces, earrings, rings, and bracelets.
Gemstone jewelry: Gemstones are another popular choice for Mother's Day jewelry. There are many different gemstones to choose from, each with its own unique beauty. You can choose a gemstone that is her birthstone, or one that represents her personality.
Pearl jewelry: Pearls are a classic and elegant choice for jewelry. They are also a symbol of purity and innocence. Pearl jewelry is a perfect choice for mothers who appreciate classic style.
Personalized jewelry: Personalized jewelry is a unique and thoughtful gift that your mother is sure to cherish. You can choose to have her name, initials, or a special message engraved on the jewelry.
Jewelry with sentimental value: If you have a piece of jewelry that has sentimental value to you, such as a piece that was passed down from your grandmother, it would make a wonderful Mother's Day gift. This type of jewelry is a reminder of the love and support that your mother has given you over the years.
No matter what type of jewelry you choose, make sure it is something that your mother will love and appreciate. After all, she deserves the best!