Collateral Loan
Why A Pawn Loan Can Work For You
Posted on March 2, 2016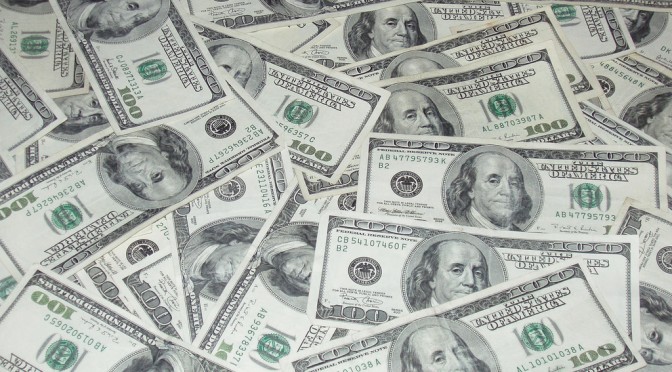 People are turning to a pawn loan, or collateral loan more and more these days.  Why?   Because it's a quick, convenient and and easy way to get the cash you need when you need it.
A pawn loan can work for you too!  There are no credit or background checks, and no lengthy approval process.  You simply bring your collateral into a reputable pawnbroker or lender, and you can get an assessment on the spot and walk out the door with cash in hand.
At Jewelry-N-Loan we specialize in pawn loans on things like fine watches, diamonds, jewelry and more.  We've been a reputable Orange County lender for years, serving our customers with a safe, friendly and affordable loan process.  Our expert staff is able to assess your collateral within minutes after you bring it into our shop in Costa Mesa.  Once a deal is struck you can get the cash you need, and our payback rates are better than anywhere else you'll find in Southern California.  What's more, at Jewelry-N-Loan you can sleep easy knowing that your collateral is stored in one of our UL certified safes or bank vaults.  It will be there ready to be picked up once you've paid back your loan.
If you're in need of cash, a pawn loan can work for you.  If you're not sure, just contact Jewelry-N-Loan and talk to one of our experts who will walk you through your options no strings attached.  Or come into our shop on Newport Blvd. in Costa Mesa, CA and see what we can do for you.
Summary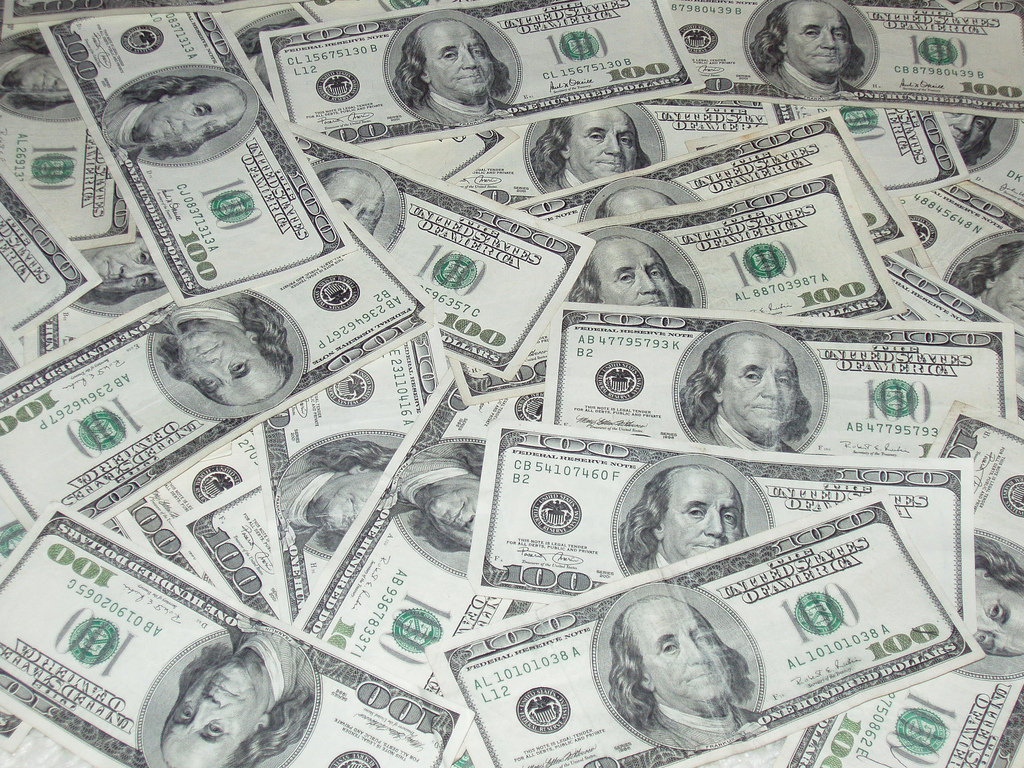 Article Name
Why A Pawn Loan Can Work For You
Description
People are turning to a pawn loan, or collateral loan more and more these days.  Why?   Because it's a quick, convenient and and easy way to get the cash you need when you need it. A pawn loan can work for you too!  There are no credit or background checks, and no lengthy approval process.  You simply bring your collateral into a reputable pawnbroker or lender, and you can get an assessment on the…
Author
Publisher Name
Publisher Logo