Collateral Loan
Who Gets A Collateral Loan? And Why?
Posted on October 26, 2015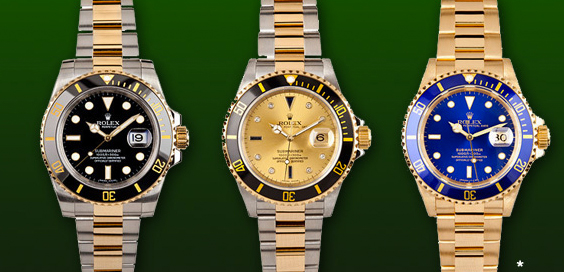 There is a myth about collateral loans and pawn loans, that only desperate and down on their luck people need them. This myth has been perpetuated by television and movies for decades. The image of the seedy pawn shop preying on customers in need. In this day and age, that myth could not be farther from the truth. These days, the high-­‐end Pawnbroker is becoming more and more common, as are the high-­‐end customers who work with them.
Jewelry-­‐N-­‐Loan is a high-­‐end pawn shop in Costa Mesa, CA. We specialize in the buying, selling, trading and making loans against only high-­‐end luxury watches, diamonds and jewelry.  As with all pawnbrokers of this kind, we are licensed, certified and very secure. We specialize in providing collateral loans to a wide range ofcustomers for many different reasons.
First, understand that collateral loans are not just for the down on their luck. Business owners, entreprenuers and the very wealthy utilize collateral loans quite frequently for a variety of reasons. This is because this type of customer understands that when they need an influx of cash for their business or private dealings, a collateral loan through a reputable pawnbroker is the fastest and easiest way to go about it. A collateral loan doesn't require a credit or background check, and there is no lengthly application process.  At Jewelry-­‐N-­‐Loan  we make the  process so simple, and you can usually walk out with the cash you were looking for in hand in not time.  The loan is completely based on the collateral you bring us (your luxury watches, diamonds, jewelry, etc.), and we will value it, make sure you undertand the process and agree to the terms, and then give you your cash. It's that simple. We offer one of the most reasonable interest rates in Orange County, and you'll be able to feel confident that you've done business with someone you can trust to keep your property secure until you pay back the loan.
So the question, who gets a collateral loan? Well, the answer is, anyone…that is, anyone who is smart and savvy enough to know that a collateral loan offers you the flexibility and confidence that a traditional loan cannot. And, what's more, you can get one right away…today!
The Jewelry-­‐N-­‐Loan team is able to complete the confidential loan process in just a few minutes and we are confident that our interest rates are the lowest you'll find in Orange County. We never perform credit checks and all collateral is safely stored in UL certified safes or bank vaults. If you find yourself in a cash crunch, please visit us on Newport Blvd and walk out with cash in hand.
Summary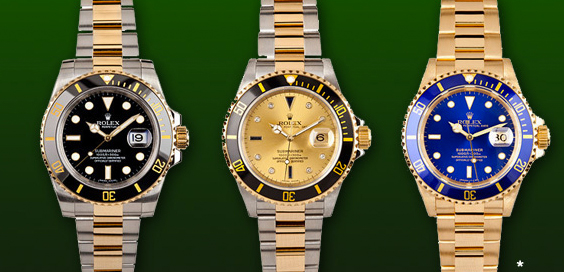 Article Name
Who Gets A Collateral Loan? And Why?
Description
There is a myth about collateral loans and pawn loans, that only desperate and down on their luck people need them. This myth has been perpetuated by television and movies for decades. The image of the seedy pawn shop preying on customers in need. In this day and age, that myth could not be farther from the truth. These days, the high-­‐end Pawnbroker is becoming more and more common, as are the high-­‐end customers who work…
Author
Publisher Name
Publisher Logo