Collateral Loan
That Cash Loan You're Looking For Might Be In Your Dresser Right Now
Posted on June 22, 2015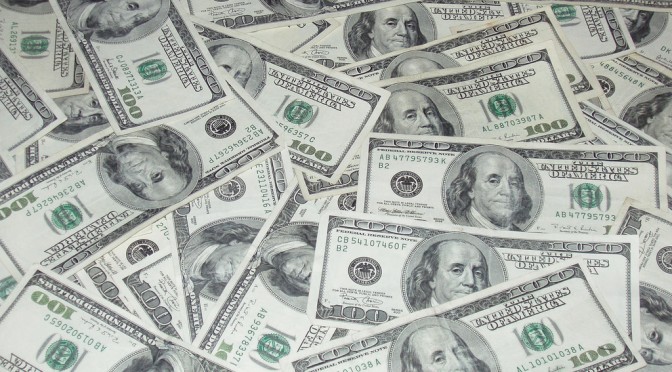 Looking for that extra cash loan you need this month? The first place to look might be in your dresser drawers. That luxury watch, diamond ring or scrap gold jewelry might be the answer you're looking for. Asset-backed loans, or collateral loans, as they're often referred to can be a quick and simple way to get that cash you need right away.
A collateral loan can be obtained from a reputable pawn shop without the need for a credit or background check, and for a very reasonable interest rate not often available elsewhere. Getting a loan against your watch, diamonds, gold jewelry is often the solution for those looking to get a short term loan in an expedited fashion.
Asset-backed loans from a licensed pawnbroker are safe and highly regulated to ensure fair practices. Which means you can feel safe getting a loan against your vintage Rolex, or your Tiffany diamond ring, or whatever the case may be.
Like any type of financial transaction, you will want to do your research and make sure you're dealing with a trusted professional. Nowadays, with the help of sources like Yelp, Google and more you can quickly find a business that can help you in your local area.
If you live in Costa Mesa or another Orange County community, Jewelry-N-Loan may be the right solution for you. Jewelry-N-Loan has been providing collateral loans to our customers for decades. You won't find a more trusted name in the business. We understand that our customers who come to get a loan against their precious assets are looking for an quick and honest process that gets them the cash they need without jumping through hoops. We provide loans against watches, diamonds, jewelry, scrap gold and other precious metals.
If you're interested in obtaining a collateral loan from Jewelry-N-Loan, please don't hesitate to contact us today or stop by our shop on Newport Blvd. in Costa Mesa, CA.
Summary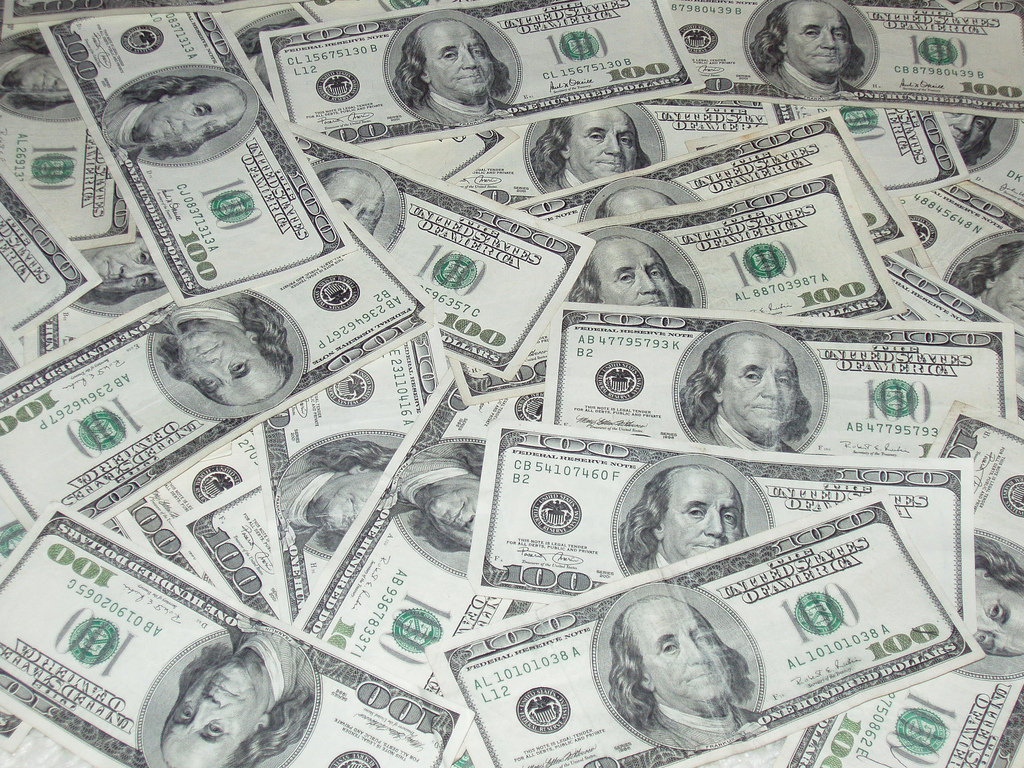 Article Name
That Cash Loan You're Looking For Might Be In Your Dresser Right Now
Description
Looking for that extra cash loan you need this month? The first place to look might be in your dresser drawers. That luxury watch, diamond ring or scrap gold jewelry might be the answer you're looking for. Asset-backed loans, or collateral loans, as they're often referred to can be a quick and simple way to get that cash you need right away. A collateral loan can be obtained from a reputable pawn shop without the…
Author
Publisher Name
Publisher Logo