Collateral Loan
Small Business Owners And Entrepreneurs Turn To Pawnbrokers For Loans
Posted on October 12, 2015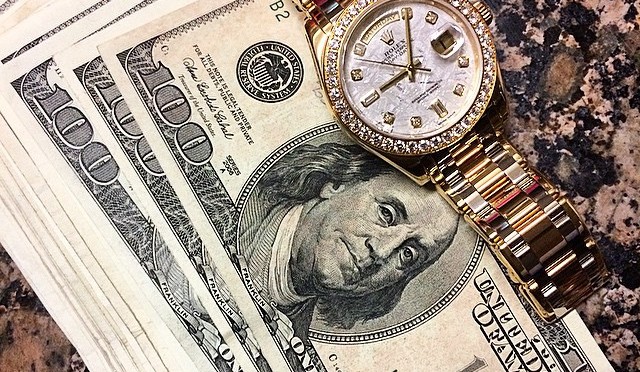 Business owners and Entrepreneurs know the value of a high-end pawnbroker. That's because they frequently turn to them to obtain collateral loans when they need quick cash for their business ventures.
Some clients come to us in need of startup cash for a new venture, others in need of a cash influx to get their company through the lean times. Whatever their needs, a collateral loan at a high-end Pawn Shop like Jewelry-N-Loan is the solution.
The Jewelry-N-Loan team is able to complete the confidential collateral loan process in just a few minutes, and we offer some of the lowest interest rates you'll find anywhere in Orange County. There are no credit checks with a collateral loan at Jewelry-N-Loan, and all collateral is safely stored in UL certified safes or bank vaults.
If you're a business owner in Orange County, contact Jewelry-N-Loan today for that cash you need to take your company to the next level.
Summary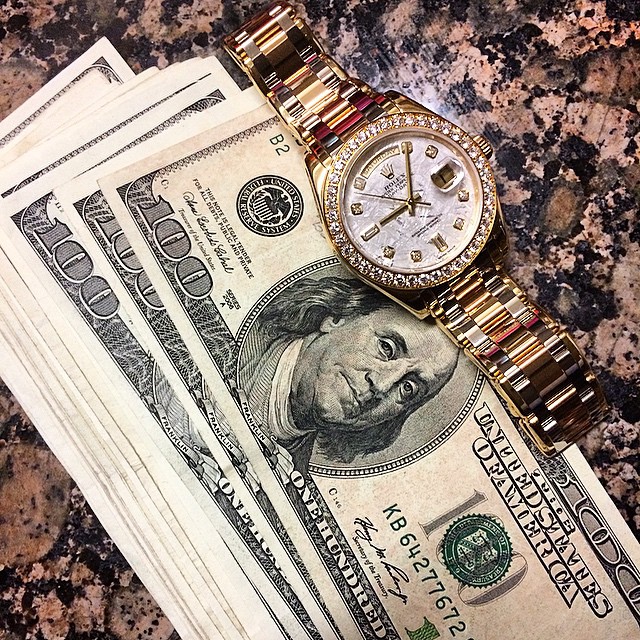 Article Name
Small Business Owners And Entrepreneurs Turn To Pawnbrokers For Loans
Description
Business owners and Entrepreneurs know the value of a high-end pawnbroker. That's because they frequently turn to them to obtain collateral loans when they need quick cash for their business ventures. Some clients come to us in need of startup cash for a new venture, others in need of a cash influx to get their company through the lean times. Whatever their needs, a collateral loan at a high-end Pawn Shop like Jewelry-N-Loan is the…
Author
Publisher Name
Publisher Logo