Gold & Diamond Jewelry,Pawn Loan
Sell Jewelry Orange County
Posted on January 26, 2015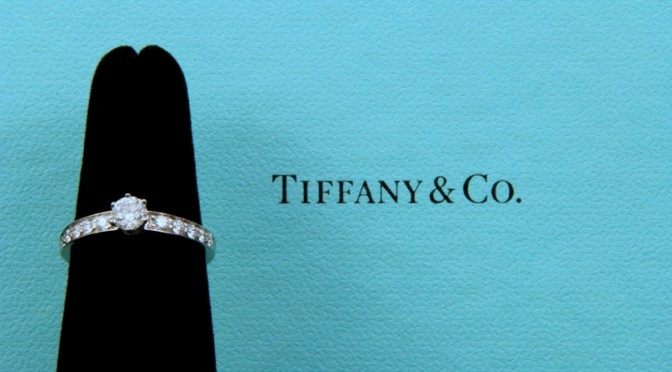 Are you looking to sell jewelry in Orange County?  Look no further than Jewelry-N-Loan in Costa Mesa, CA.  We never know what's going to happen next in life, curve ball after curve ball it's impossible to predict what's coming.  For that reason, anyone can find themselves in the position where they are looking to sell jewelry.  Diamond rings.  Earrings.  Necklaces.  Whatever the case may be, Jewelry-N-Loan can offer one of the best deals you'll find anywhere in Southern California.
Simply bring your diamonds and jewelry into our shop in Cost Mesa, and we'll use our nearly 50 years of expertise to evaluate your piece and let you know what it's worth and what your options are in selling it.  We have become one of the most trusted names in the business, because of our extensive knowledge and our dedication to top quality customer service.
Call us today at 949.645.0488, or stop by our shop at 1872 Newport Blvd. in Costa Mesa, CA and take the first step in selling your diamonds and jewelry and getting that cash you need.  There are no obligations and no hidden fees, we want you to leave happy and satisfied.
Summary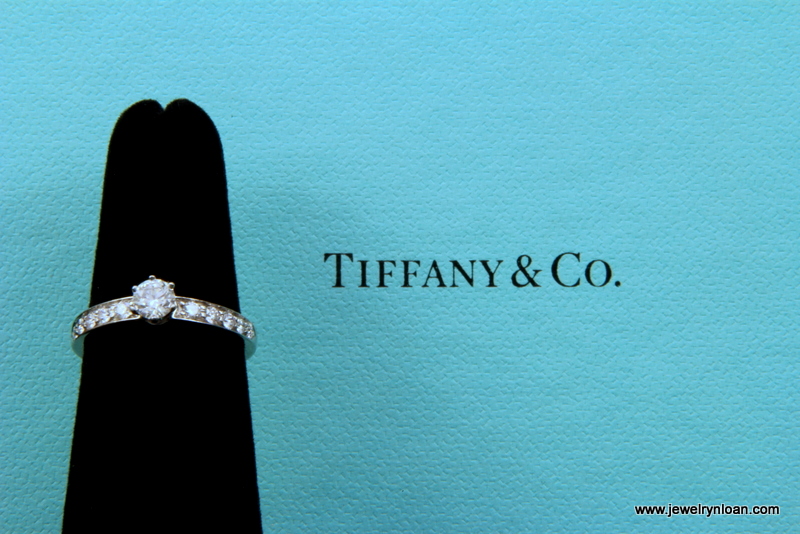 Article Name
Sell Jewelry Orange County
Description
Are you looking to sell jewelry in Orange County?  Look no further than Jewelry-N-Loan in Costa Mesa, CA.  We never know what's going to happen next in life, curve ball after curve ball it's impossible to predict what's coming.  For that reason, anyone can find themselves in the position where they are looking to sell jewelry.  Diamond rings.  Earrings.  Necklaces.  Whatever the case may be, Jewelry-N-Loan can offer one of the best deals you'll find…
Author
Publisher Name
Publisher Logo