Collateral Loan
Orange County Collateral Loan On Your Luxury Assets
Posted on July 28, 2015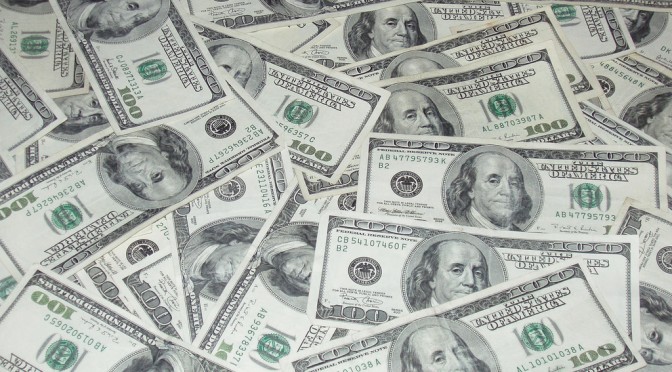 It's a common occurrence for everyone today to be asset rich and cash poor. The economy has bounced back, but there is still a growing need among many for short term loans and a quick influx of cash to get them through trying times, or provide them with the cash boost they need to start a new venture. For that reason, it's never been more beneficial than now to get a collateral loan on your luxury assets.
A collateral loan offers many benefits that a traditional loan cannot; no credit checks, no waiting periods, no endless amount of paperwork and no high interest rates. With a collateral loan against your luxury assets you can get the cash you need quickly and at a very reasonable interest rate. Your assets provide the collateral, so there's no credit check necessary.
In Orange County, Jewelry-N-Loan provides a safe, private and easy way to get a collateral loan. Simply call us or stop by our shop today and one of our expert staff will discuss your options in getting a collateral loan against your luxury assets. The process is simple and painless, and Jewelry-N-Loan will walk you through it every step of the way. Stop worrying about where that cash is going to come from this month….call Jewelry-N-Loan today!
Summary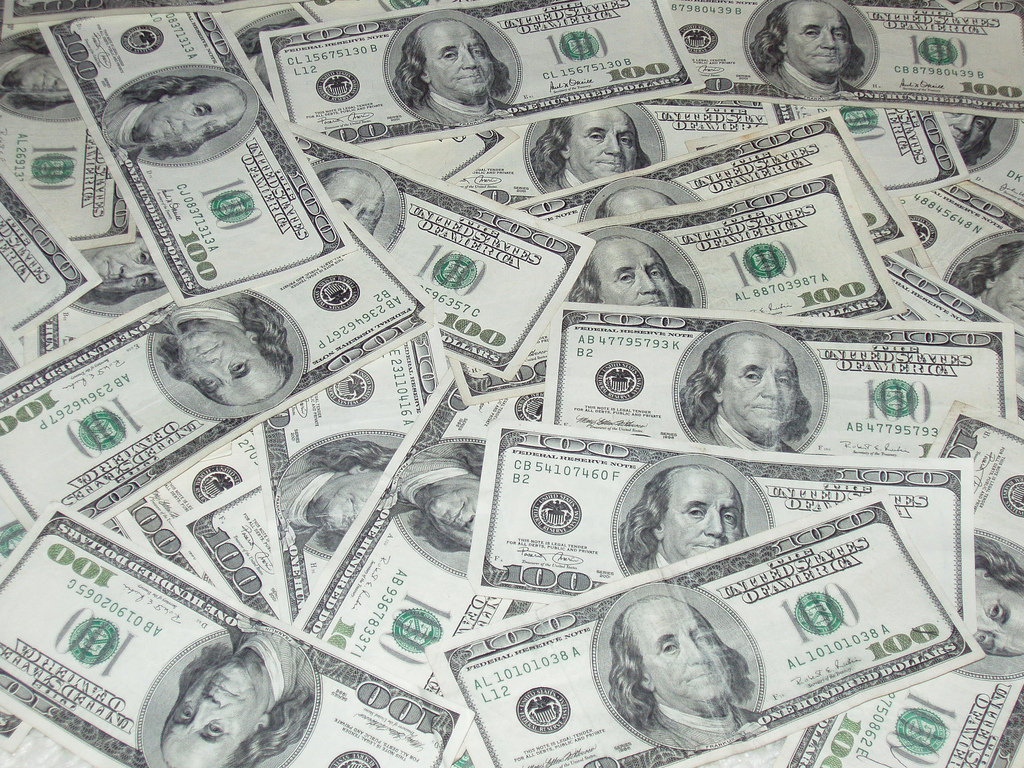 Article Name
Orange County Collateral Loan On Your Luxury Assets
Description
It's a common occurrence for everyone today to be asset rich and cash poor. The economy has bounced back, but there is still a growing need among many for short term loans and a quick influx of cash to get them through trying times, or provide them with the cash boost they need to start a new venture. For that reason, it's never been more beneficial than now to get a collateral loan on your…
Author
Publisher Name
Publisher Logo