Collateral Loan
Low Interest Collateral Loans In Orange County
Posted on January 12, 2016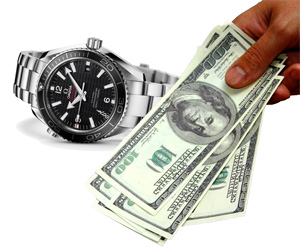 It's the holiday season, and for many of us, that means a lot of extra expenditures that will make things a little tight for the next month. For this reason many people turn to a collateral loan this time of year to help bridge the gap through the holidays. It can be a stressful time, and a collateral loan can offer the breathing room you need.
Jewelry-N-Loan offers quick and simple collateral loans that can have you in and out with the cash you need in nearly no time at all. We know that it can be a scary time, so we work diligently to provide the most comfortable, quick, private and secure service possible.
Obtaining a collateral loan is a simple process. Just bring in your items you wish to get a loan against, and our friendly staff will do the rest! There are no strings attached, no obligations and no credit checks or lengthy application process. Once a value is obtained on the value of your items, you're able to walk out instantly with the cash you need.
And, you can feel comfort in knowing that Jewelry-N-Loan provides a simple payback process with the one of the lowest interest rates you'll find in Orange County. To add to that secure feeling, all collateral is safely stored in UL certified safes or bank vaults. If you find yourself in a cash crunch, please visit us on Newport Blvd and walk out with cash in hand.
Summary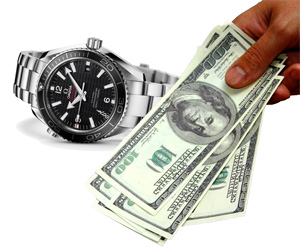 Article Name
Low Interest Collateral Loans In Orange County
Description
It's the holiday season, and for many of us, that means a lot of extra expenditures that will make things a little tight for the next month. For this reason many people turn to a collateral loan this time of year to help bridge the gap through the holidays. It can be a stressful time, and a collateral loan can offer the breathing room you need. Jewelry-N-Loan offers quick and simple collateral loans that can…
Author
Publisher Name
Publisher Logo