Collateral Loan
Loans Against Diamonds, Watches And Jewelry
Posted on October 19, 2015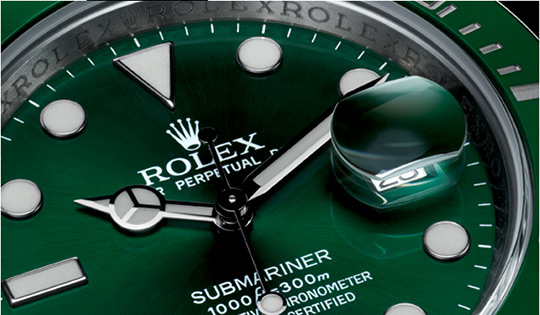 If you're looking for a quick and easy cash loan against your diamonds, luxury watches or jewelry in and around Orange County, then Jewelry-N-Loan is your solution. With so many businesses offering cash loans nowadays, it's important to find a business that has the experience, security and privacy you desire in a transaction like this, as well as someone you can trust.
Jewelry-N-Loan has been providing collateral loans to it's clients for decades. Our customers bring in their luxury watches and jewelry, and leave with the cash they need in hand. No hassles, no scams, no strong handed approach. We offer a very simple process, with a clear payback structure and no hidden strings attached. Our expert staff can value your piece quickly and fairly, and you'll be on your way in no time.
Many people are intimidated by the pawn loan process, and don't know what to expect. At Jewelry-N-Loan there are no surprises, and your comfort, security and privacy is our utmost concern. When you walk into our shop in Costa Mesa, you'll quickly be put at ease by our friendly staff, and our secure building. We offer loans of all sizes to customers from a wide background of needs. From the business entrepreneur who needs start up cash, to the family looking to pay down high-interest debts and more. We have you covered at Jewelry-N-Loan.
The Jewelry-N-Loan team is able to complete the confidential loan process in just a few minutes and we are confident that our interest rates are the lowest you'll find in Orange County.  We never perform credit checks and all collateral is safely stored in UL certified safes or bank vaults.  If you find yourself in a cash crunch, please visit us on Newport Blvd and walk out with cash in hand.
Jewelry-N-Loan is a one-of-a-kind, family-owned jewelry store.  We pride ourselves on being the leading resource in Orange County for buying, selling, trading, servicing and lending against fine watches, gold, diamonds, and jewelry. Contact Jewelry-N-Loan today, or stop by our shop in Costa Mesa at 1872 Newport Blvd.
Summary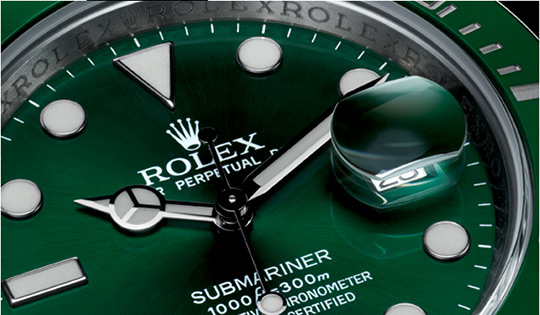 Article Name
Loans Against Diamonds, Watches And Jewelry
Description
If you're looking for a quick and easy cash loan against your diamonds, luxury watches or jewelry in and around Orange County, then Jewelry-N-Loan is your solution. With so many businesses offering cash loans nowadays, it's important to find a business that has the experience, security and privacy you desire in a transaction like this, as well as someone you can trust. Jewelry-N-Loan has been providing collateral loans to it's clients for decades. Our customers…
Author
Publisher Name
Publisher Logo