Collateral Loan
High-End Pawnbroker In Orange County
Posted on October 29, 2015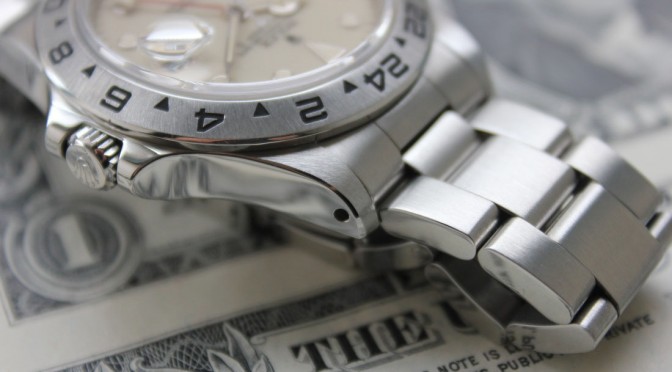 These days, people are beginning to understand more and more what a high-­‐end pawnbroker can do for them, offering service, value and security that most other businesses cannot. For customers looking to buy, sell, trade or obtain a loan against their luxury items, a high-­‐end pawnbroker is their only solution. Finding a true high-­‐end pawn shop can prove difficult at times, as there are so many fly by night shops popping up to jump on this trend. Which is why Jewelry-­‐N-­‐Loan has become such a popular answer for anyone in the know in Orange County.
Jewelry-­‐N-­‐Loan defines what a high-­‐end pawn shop should be.  First, we specialize only in high-­‐end items like luxury watches, diamonds and jewelry. Second, we offer an extremely secure and comfortable environment to do business in. Lastly, we are dedicated to ensuring that our level of customer service is better than anyone else in the business. Our goal is to provide our clients with the services they need, free from hassle and double-­‐talk.
Step inside our shop in Costa Mesa, and you'll already recognize the difference in the type of pawnbroker Jewelry-­‐N-­‐Loan is versus our competitors. Our expert team is there to greet you, and help fulfill your needs. We have decades of experience in working with your luxury diamonds, watches and jewelry, so you can feel comfortable that you, and your items are in good hands. If you're looking to buy, we can offer you incredible deals. If you're looking to sell, we can work with you to get you the best price available. If you're looking to get a loan, we provide you with a quick, easy and painless solution that will have you walking out with cash in hand in no time at all.
Jewelry-­‐N-­‐Loan is the definition of a high-­‐end pawnbroker, and we are proud to continue serving the Orange County community and surrounding areas. Make sure to contact us today, or stop by our shop at 1872 Newport Blvd. in Costa Mesa and let us serve you!
Summary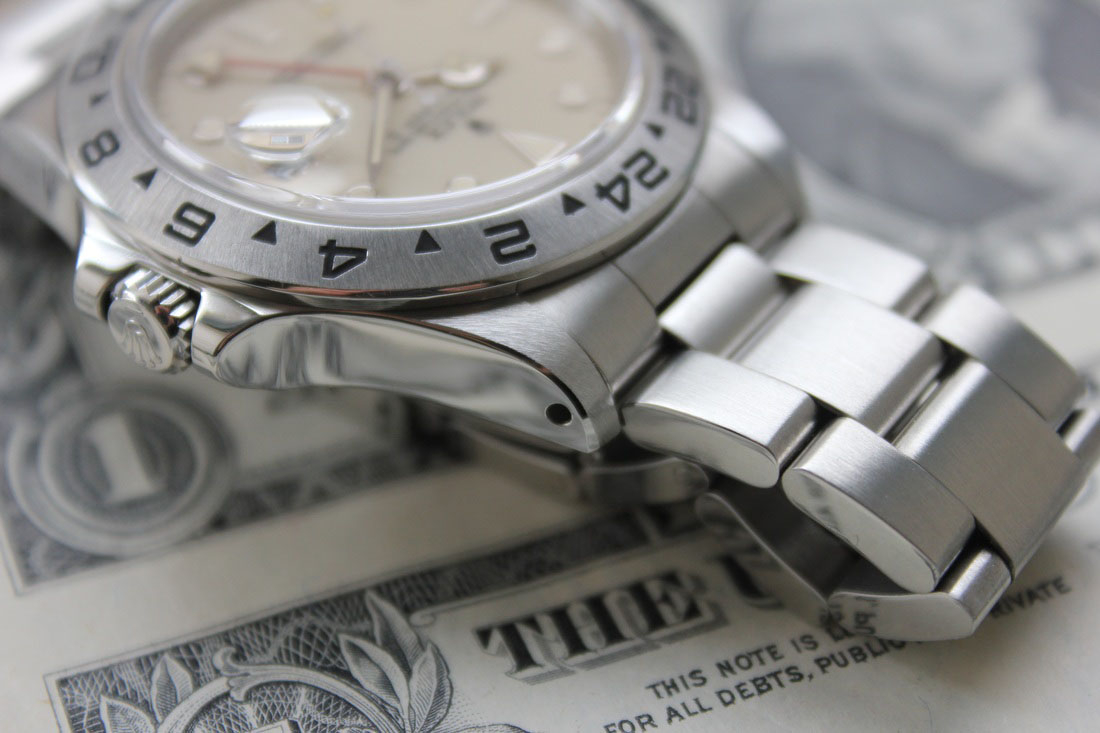 Article Name
High-End Pawnbroker In Orange County
Description
These days, people are beginning to understand more and more what a high-­‐end pawnbroker can do for them, offering service, value and security that most other businesses cannot. For customers looking to buy, sell, trade or obtain a loan against their luxury items, a high-­‐end pawnbroker is their only solution. Finding a true high-­‐end pawn shop can prove difficult at times, as there are so many fly by night shops popping up to jump on this…
Author
Publisher Name
Publisher Logo