Collateral Loan
Collateral Loans: The right solution for you?
Posted on June 11, 2015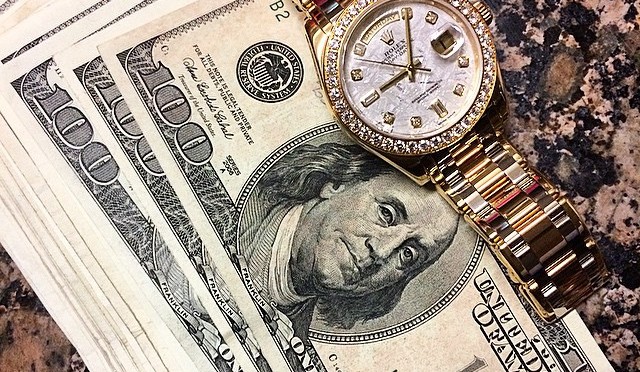 Is a collateral loan the right solution for you? A collateral loan, or asset backed loan, with a reputable pawnbroker can be a quick, convenient and short term financial solution for many different situations. What's more, it can offer the lendee many things that a bank cannot…no credit check, lower interest rates, less hassle all around. But that doesn't mean that it's the right solution for everyone.   There are factors that anyone considering a collateral loan should think about before entering into any transaction.
First, consider the value of the asset(s) you're looking to place up for collateral. Not only the financial value, but the sentimental value to you directly. While the quick cash may be a benefit to you, will the worry and stress of your valuable being held for collateral outweigh the positive? It sounds like a simple question, but it's an important thing to consider for anyone looking to get a loan.
Second, who do you trust with this loan? There are so many businesses offering collateral loans these days, it's hard to know which way to turn. For this, like anything, you need to do your research and make sure you find someone reputable, knowledgeable and licensed. There are several laws regulating companies providing these types of loan, but you want to make sure you find someone licensed by state and local authorities that allows you to check diligently on their reputation.
Jewelry-N-Loan is a licensed and highly regarded pawnbroker in Orange County, and has been providing collateral loans for satisfied customers for many years. With so many fly-by-night companies around these days, it's comforting to many, to find a business like Jewelry-N-Loan that provides a safe, transparent, honest and confidential service to assist those in need.
Summary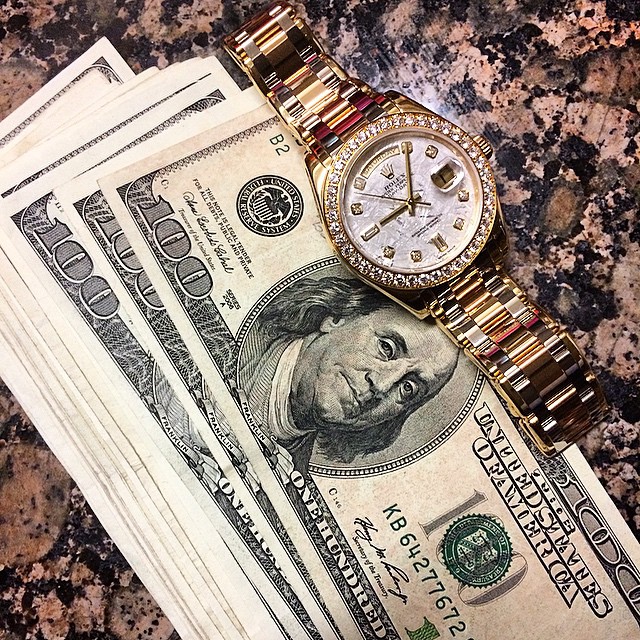 Article Name
Collateral Loans: The right solution for you?
Description
Is a collateral loan the right solution for you? A collateral loan, or asset backed loan, with a reputable pawnbroker can be a quick, convenient and short term financial solution for many different situations. What's more, it can offer the lendee many things that a bank cannot…no credit check, lower interest rates, less hassle all around. But that doesn't mean that it's the right solution for everyone.   There are factors that anyone considering a collateral…
Author
Publisher Name
Publisher Logo