Collateral Loan
Collateral Loans Made Easy At Jewelry-N-Loan
Posted on January 29, 2016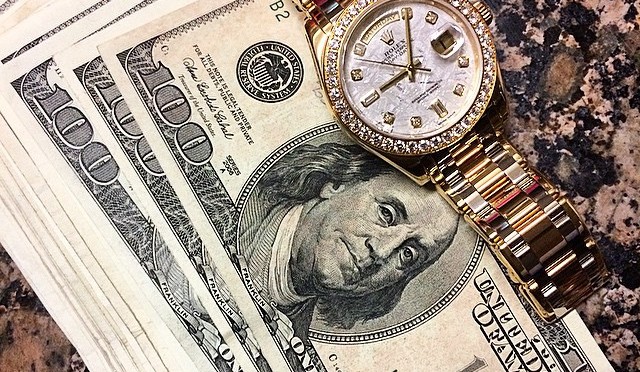 Collateral loans have become a sensible and popular way for people to get a quick cash loan when they need it. No credit checks, no lengthy application processes, just a fast and easy loan based on the collateral brought in. When done the right way, it's simple, safe and easy. There are however a few things one should know before going in to get a collateral loan to ensure they get treated fairly and strike a deal that fits their needs.
First and foremost, it's important to find a pawn broker and lender who is reputable, licensed and experienced. It's easy to search online to fine a well recommended pawnbroker in your area who offers collateral loans. Once you find them, don't be afraid to contact their shop and ask questions about the process, the terms and rates. Any lender worth while will be happy to explain the simple process of obtaining a loan.
Second, make sure you are comfortable using the piece you're going to bring in as collateral. In a perfect world, you will pay this loan back quickly and get your property back, but it's good to think about it first and make sure it's something you could part with if it came to that. Also, make sure you know the value (or at least approximate value) of the item you're going to bring in. An experience pawn shop can help you with this, but it's good to know for yourself ahead of time so you know what kind of deal to expect. Also, ask the lender about how they store the collateral while you're paying the loan back, and make sure it is done so securely and safely.
Lastly, understand that getting a collateral loan is a safe, sensible and smart alternative to a traditional or unsecured loan that for many is just the solution they're looking for. There's nothing to fear if you go about it in the right way and find the right lender. People from all walks of life and all different types of financial situations obtain collateral loans quite often for any number of reasons.
In Orange County, your best solution for a collateral loan is in Costa Mesa at Jewelry-N-Loan. We've been providing loan services locally and across the country for decades and our reputation as a fair and honest lender is well-known.
We recognize that our clients often have a sentimental attachment to their valuable watches and gold jewelry and we are happy to provide pawn loans that allow them to access short term liquidity without selling those assets outright. The Jewelry-N-Loan team is able to complete the confidential loan process in just a few minutes and we are confident that our interest rates are the lowest you'll find in Orange County. We never perform credit checks and all collateral is safely stored in UL certified safes or bank vaults. If you find yourself in a cash crunch, please visit us on Newport Blvd and walk out with cash in hand.
Summary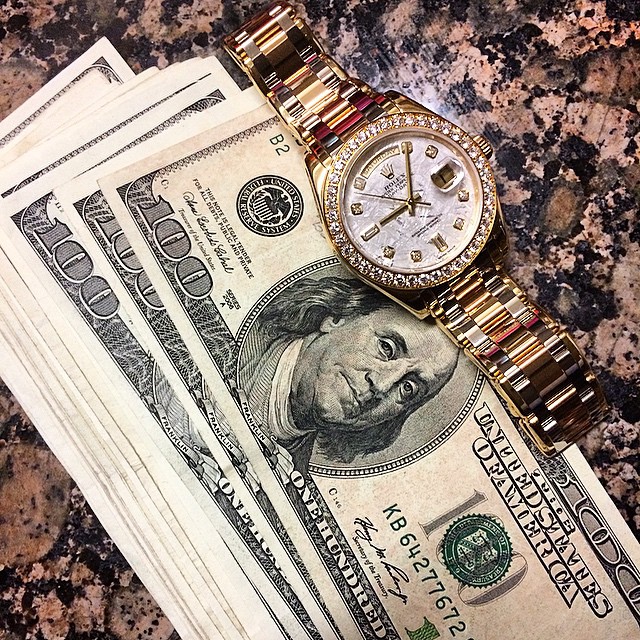 Article Name
Collateral Loans Made Easy At Jewelry-N-Loan
Description
Collateral loans have become a sensible and popular way for people to get a quick cash loan when they need it. No credit checks, no lengthy application processes, just a fast and easy loan based on the collateral brought in. When done the right way, it's simple, safe and easy. There are however a few things one should know before going in to get a collateral loan to ensure they get treated fairly and strike…
Author
Publisher Name
Publisher Logo