Collateral Loan
Collateral Loans At The Best Rates In Orange County
Posted on February 24, 2016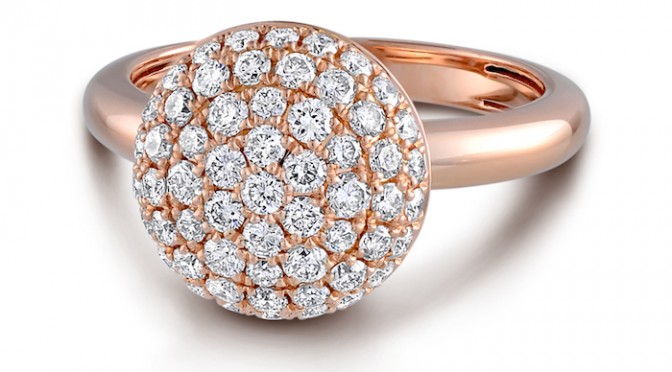 If you've read our blog before, you've learned the many reasons why a collateral loan is a great way to get the cash you need without the hassle of a traditional bank loan.  No credit checks, no lengthy applications and approval processes, etc.  But what sets Jewelry-N-Loan apart from other lenders?
Besides our spotless reputation and excellent customer service, there are additional reasons why Jewelry-N-Loan should be your choice when you need a collateral loan in Orange County or beyond.  First, our expert staff is so good at what they do, they can assess your collateral, and assist you in getting a loan in minutes…not hours.  You can walk out our shop with the cash you need in hand, without taking up your valuable time.  Next, and maybe more important, Jewelry-N-Loan offers one of the lowest and most competitive rates you'll find anywhere else throughout Southern California.  It's why our customers who have worked with us for years keep coming bat.  Our loan rates are unbeatable!
Also, you can rest assured when you get a loan with Jewelry-N-Loan, that your collateral is safe.  All collateral is safely stored in UL certified safes or bank vaults.
If you find yourself in a cash crunch, please visit Jewelry-N-Loan on Newport Blvd and walk out with cash in hand.
Summary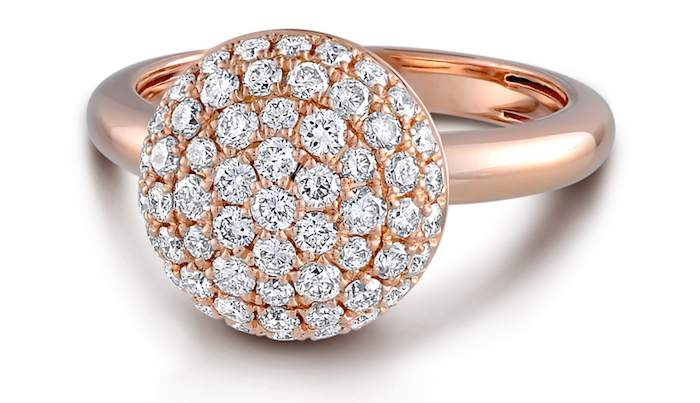 Article Name
Collateral Loans At The Best Rates In Orange County
Description
If you've read our blog before, you've learned the many reasons why a collateral loan is a great way to get the cash you need without the hassle of a traditional bank loan.  No credit checks, no lengthy applications and approval processes, etc.  But what sets Jewelry-N-Loan apart from other lenders? Besides our spotless reputation and excellent customer service, there are additional reasons why Jewelry-N-Loan should be your choice when you need a collateral loan…
Author
Publisher Name
Publisher Logo