Collateral Loan
Cash Loans In Orange County
Posted on June 29, 2015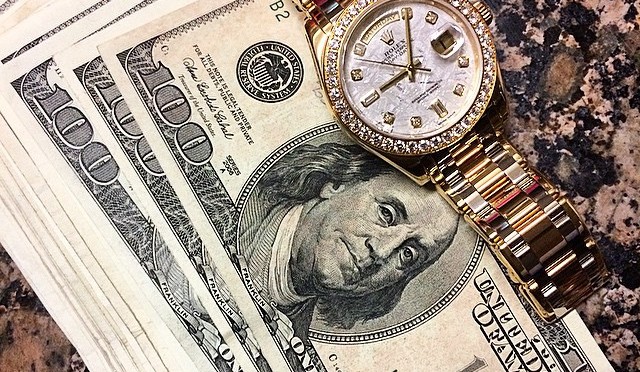 If you're looking for a cash loan in Orange County, then Jewelry-N-Loan may be the answer for you. Jewelry-N-Loan can provide a cash loan backed by your high-end watches, diamonds, gold and jewelry. These collateral loans are quick, straightforward and offer a reasonable interest rate to the borrower.
Jewelry-N-Loan is a licensed and well-known pawnbroker in Orange County that has been providing loan services to it's customers for decades. We specialize in luxury asset-backed loans against watches like Rolex, Omega, Breitling and more, as well as diamond jewelry, gold and other precious metals.
Our reputation is flawless, as we have provided cash loans for countless borrowers from our shop in Costa Mesa offering them an honest, discreet and painless way to get a much needed loan.
In Orange County, we know you have several options when you're looking for a collateral loan. However, not many share the history and service that Jewelry-N-Loan has provided over the years. Call us today, or bring your watches, diamonds or jewelry into our shop on Newport Blvd. in Costa Mesa, CA and speak to one of our experts.
Summary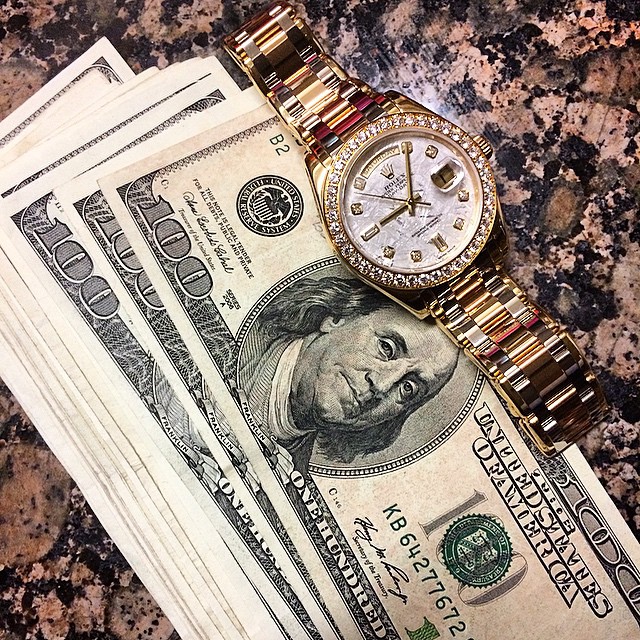 Article Name
Cash Loans In Orange County
Description
If you're looking for a cash loan in Orange County, then Jewelry-N-Loan may be the answer for you. Jewelry-N-Loan can provide a cash loan backed by your high-end watches, diamonds, gold and jewelry. These collateral loans are quick, straightforward and offer a reasonable interest rate to the borrower. Jewelry-N-Loan is a licensed and well-known pawnbroker in Orange County that has been providing loan services to it's customers for decades. We specialize in luxury asset-backed loans…
Author
Publisher Name
Publisher Logo