Collateral Loan
Cash Loans For Your Business
Posted on September 28, 2015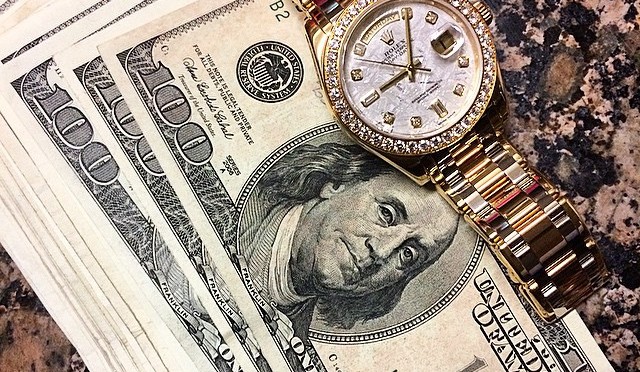 One of the most important things when you own a business is cash flow. Without it your business can come to a screeching halt. Which is why it's so important to have a solution for a quick cash loan for your business when you need it. An influx of cash for your company can sometimes be the lifeline you need to make it to the next level, or it can be the startup cash you need to expand into a new venture. It's important to know that you have a place to turn when these situations come up.
Jewelry-N-Loan can offer cash loans for your business based on collateral in your luxury assets such as fine watches, diamonds and jewelry. Our collateral loans require no credit check, and you can walk out the same day with the money you need to keep your business thriving. Collateral loans are a safe and simple way to make sure you have the cash you need on hand when you need it.
Orange County has become a center for business in Southern California. From small businesses, to corporate giants, our community thrives on it's local business economy. Jewelry-N-Loan recognizes how important your needs are as a business owner, and how valuable your time is. We pride ourselves on being able to provide a fast, safe and secure solution for your company. Contact Jewelry-N-Loan today, and learn more about getting a cash loan for your business and let us assist you in keeping your company moving forward.
Summary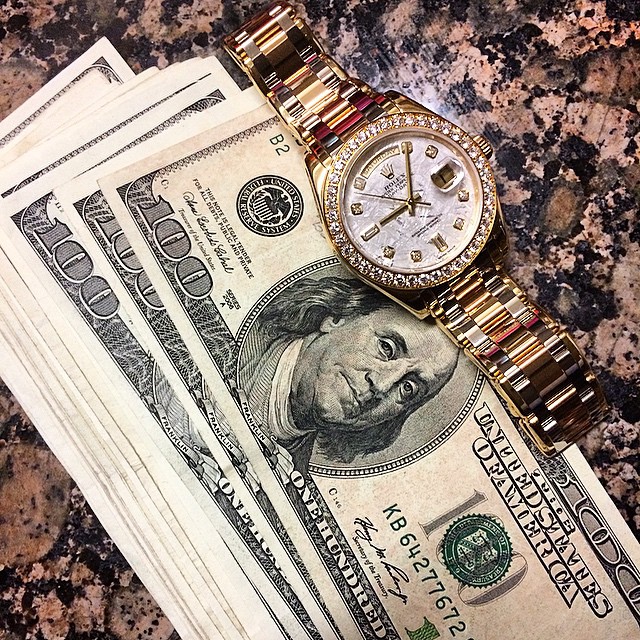 Article Name
Cash Loans For Your Business
Description
One of the most important things when you own a business is cash flow. Without it your business can come to a screeching halt. Which is why it's so important to have a solution for a quick cash loan for your business when you need it. An influx of cash for your company can sometimes be the lifeline you need to make it to the next level, or it can be the startup cash you…
Author
Publisher Name
Publisher Logo