Gold & Diamond Jewelry
Selling Your Gold Jewelry Is Simple With Jewlery-N-Loan
Posted on December 30, 2015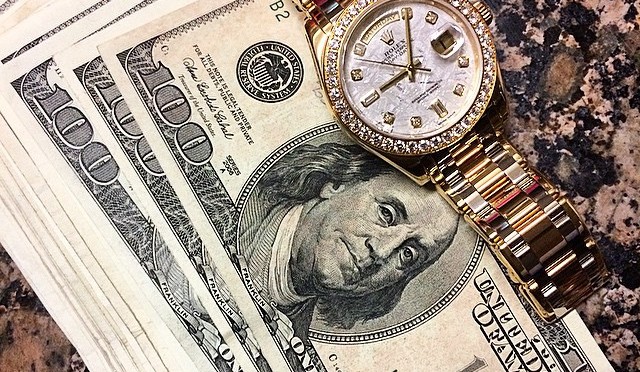 Cash for Gold is a term you hear everywhere today, you can find a shop on nearly every street corner and every shopping mall in America. But many of these businesses are fly-by-night, taking advantage of a recent trend in gold jewelry selling. It's hard to know who to trust, and what to expect. That's why when you're looking to sell your gold jewelry, you need to visit a reputable and well established business like Jewelry-N-Loan.
Jewelry-N-Loan makes selling your gold jewelry simple and easy. And, we offer you a fair and up-front price that will leave you feeling satisfied and secure when you walk out our doors.
We've been serving the Orange County community for years, and our reputation can't be beat.
Jewelry-N-Loan purchases gold in the form of jewelry, watches, coins, and bullion. We always treat our customers fairly as we value and depend upon those long-lasting relationships. We do not simply place your gold on our certified scales; we pay a premium for hallmarks and aesthetic value. We pride ourselves on conducting a thorough evaluation of your items and take the time to explain how we arrive at our offer. We also pay top prices for platinum, silver, and currency. And we always pay cash on the spot! If you're looking to sell gold jewelry in Orange County, make sure you give Jewelry-N-Loan a call first!
Summary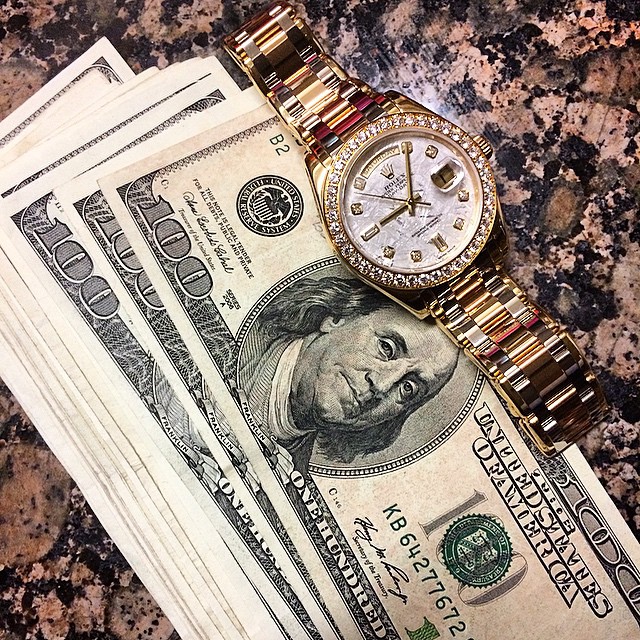 Article Name
Selling Your Gold Jewelry Is Simple With Jewlery-N-Loan
Description
Cash for Gold is a term you hear everywhere today, you can find a shop on nearly every street corner and every shopping mall in America. But many of these businesses are fly-by-night, taking advantage of a recent trend in gold jewelry selling. It's hard to know who to trust, and what to expect. That's why when you're looking to sell your gold jewelry, you need to visit a reputable and well established business like…
Author
Publisher Name
Publisher Logo