Jewelry n Loan,Pawn Loan
Sell Or Loan? Your Local Pawn Shop Can Help
Posted on July 6, 2015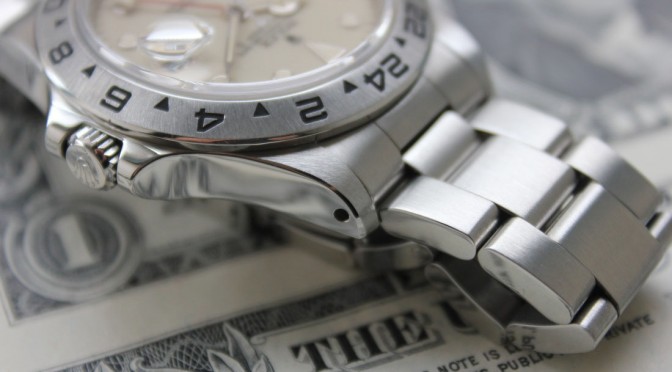 When you're in a need for cash, and you've got valued assets such as luxury watches, scrap gold, or diamond jewelry your local pawn shop can be the answer you're looking for. The decision to sell your asset or get a collateral loan against it can be a tough decision. If you're working with the right type of pawn shop, they can help you make that decision by understanding both options completely.
A collateral loan, also known as an asset-backed loan, or pawn loan, is a perfect solution for someone looking for a quick influx of cash, but is not looking to let go of their precious possessions. You don't need good credit, or a background check, you just need an item worth the monetary value you're looking to receive. A reputable pawn shop can walk you through the process of obtaining a collateral loan and understanding the pay pack process and how to go about it.
Selling your item outright can also be a good solution if you're willing to let go of it altogether. Cash can be obtained on the spot for luxury high-end watches, diamond rings, diamond earrings, necklaces, gold jewelry and much more. Again, a reputable pawn shop will be on that carries a good reputation for being honest and offering a fair price for your piece.
In Orange County, Jewelry-N-Loan can provide you with collateral loan, buying and selling services. We specialize in these areas, and have a strong commitment to the highest quality customer service in the business. Our reputation in the community proceeds us. Come by our shop in Costa Mesa, CA and find out for yourself whether you want to sell or receive a collateral loan for cash Jewelry-N-Loan is here to help.
Summary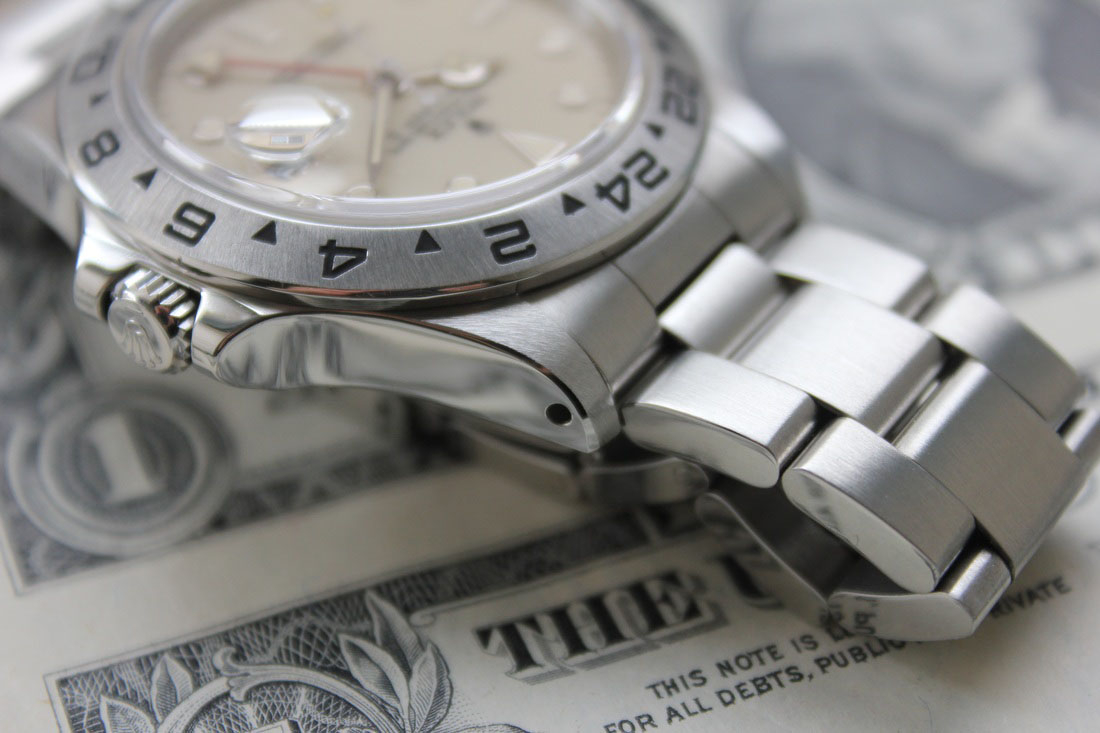 Article Name
Sell Or Loan? Your Local Pawn Shop Can Help
Description
When you're in a need for cash, and you've got valued assets such as luxury watches, scrap gold, or diamond jewelry your local pawn shop can be the answer you're looking for. The decision to sell your asset or get a collateral loan against it can be a tough decision. If you're working with the right type of pawn shop, they can help you make that decision by understanding both options completely. A collateral loan, also…
Author
Publisher Name
Publisher Logo