Luxury Watches
Why the Apple Watch won't be the new Rolex
Posted on February 22, 2015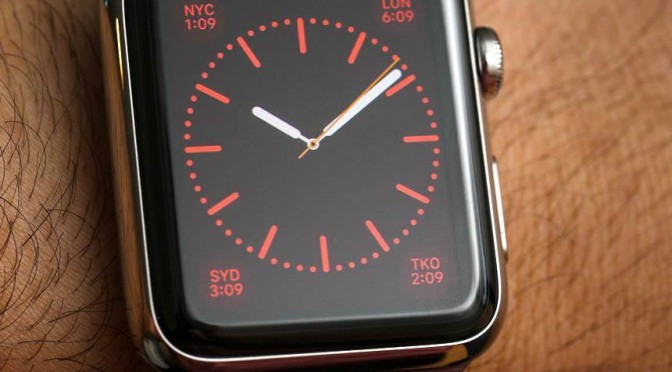 A great article that we couldn't agree more with from marketwatch.com.  Technology is great and we're all for it, but it will never replace true style and craftsmanship.  At Jewelry-N-Loan we recognize and hold dear the artistry of the Rolex watch and all other luxury watch brands and watchmakers.
NEW YORK (MarketWatch) — Forget the Apple Watch. In Steve Kivel's world, the Rolex is still king.
Well, the Rolex and the Movado and the Swatch Group. Basically, any brand that makes watches with real moving parts, as opposed to a computer chip.
Kivel is the head of New York's Central Watch, a family-run repairer and retailer of timepieces that's been in business since 1952, operating from a humble storefront in Grand Central Terminal. It's his job to keep New Yorkers — always a hurried and harried bunch — on time for that big meeting or night on the town.
Kivel's take on Apple's AAPL, +1.64%   much-discussed new product? It may have plenty of fun features, but a true watch is the perfect wedding of form and function, combining elegant design with mechanical precision. By contrast, said Kivel, falling in love with an Apple Watch is "like falling in love with The Terminator" — that is, a piece of machinery.
But the analogy with The Terminator might be apt on another level: In recent years, the watch industry has already faced competition from the computer world, with many a smartphone user opting to forego wearing a timepiece altogether. (After all, they can get the time — and the weather and a gazillion other things — by simply looking at their phone.) Sales of traditional watches have grown in the U.S., but at a fairly modest pace in recent years, according to Euromonitor, a research firm that tracks the industry. (In 2014, sales increased by 4.1% to $10.5 billion.)
Read the full orginal article on marketwatch.com
Summary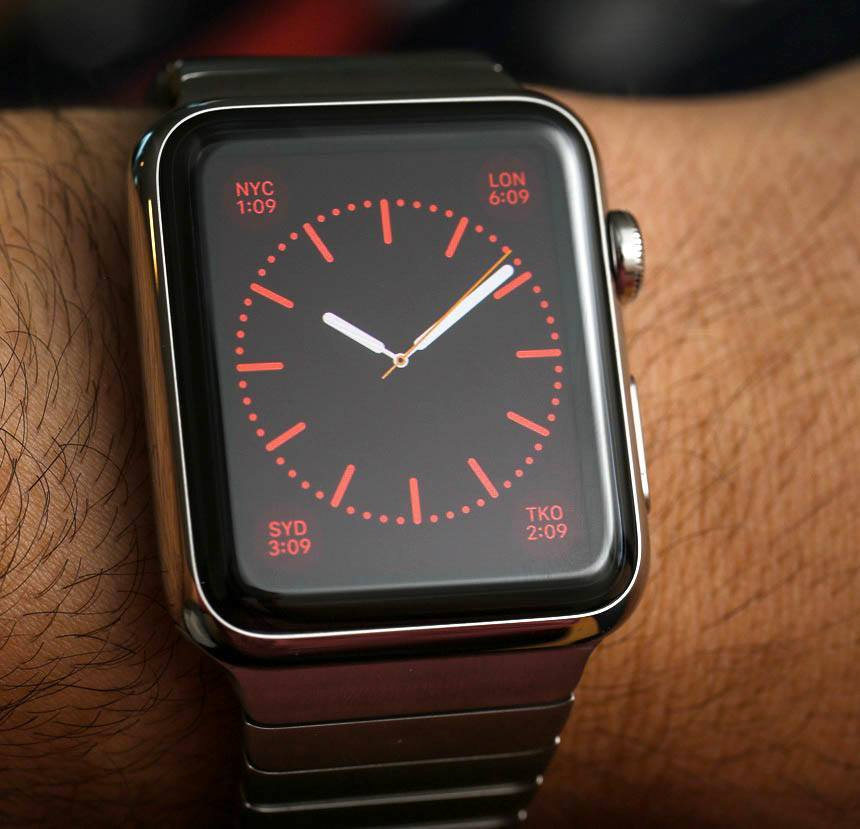 Article Name
Why the Apple Watch won't be the new Rolex
Description
A great article that we couldn't agree more with from marketwatch.com.  Technology is great and we're all for it, but it will never replace true style and craftsmanship.  At Jewelry-N-Loan we recognize and hold dear the artistry of the Rolex watch and all other luxury watch brands and watchmakers. NEW YORK (MarketWatch) — Forget the Apple Watch. In Steve Kivel's world, the Rolex is still king. Well, the Rolex and the Movado and the Swatch…
Author
Publisher Name
Publisher Logo