Luxury Watches
Where To Search For Pre-Owned And Vintage Luxury Watches
Posted on October 29, 2015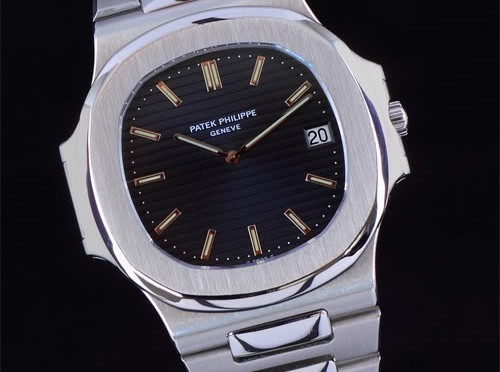 It's getting more difficult to find quality (and real) vintage luxury watches these days. With the explosion in popularity world wide, the rare have become even more rare. And, the people trying to pass off a fake as the real thing has increased significantly.   
So where does a collector or first time buyer go to find the watch of their dreams? In Orange County, Jewelry-­‐N-­‐Loan is the perfect place to start. We offer a wide selection of pre-­‐owned luxury watches from all of the major brands like Rolex, Cartier, Omega, Breitling, Patek Philippe, Panerai and more. Also, we have a reputation for being one of the most honest and easy to deal with brokers around. We've been in this business for decades and have always prided ourselves on serving our customers, and offering only the highest quality items. Lastly, Jewelry-­‐ N-­‐Loan can offer these one-­‐of-­‐a-­‐kind watches at dealer prices…making it a deal that you will have a hard time passing up.
From the moment you walk into our store on Newport Blvd. in Costa Mesa, you'll be amazed by the quality and variety of luxury watches in our showcases. And, if that doesn't get you, the prices we offer these beautiful pieces at will. We offer true dealer pricing that you won't be able to find anywhere else online or in person. We can offer this because we are experts in our industry and we understand the true value of each and every piece we put on display, and our goal is to make our customers happy, and hopefully have them coming back for more.
Our reputation as an honest and knowledgeable dealer is well known throughout Southern California, and for good reason. Contact Jewelry-­‐N-­‐Loan today, or come into our shop and get ready to be amazed at our selection of pre-­‐owned and vintage luxury watches.
Summary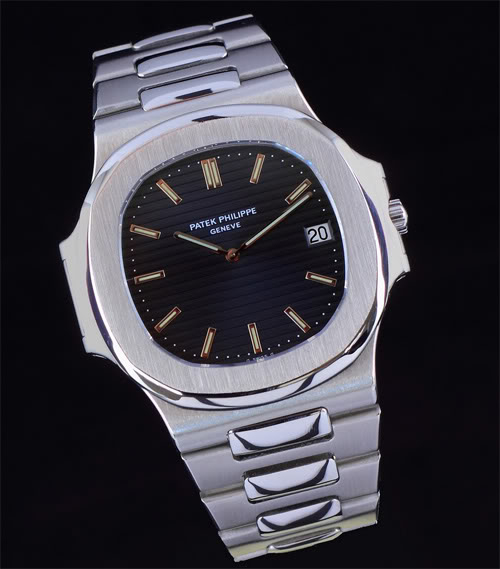 Article Name
Where To Search For Pre-Owned And Vintage Luxury Watches
Description
It's getting more difficult to find quality (and real) vintage luxury watches these days. With the explosion in popularity world wide, the rare have become even more rare. And, the people trying to pass off a fake as the real thing has increased significantly.    So where does a collector or first time buyer go to find the watch of their dreams? In Orange County, Jewelry-­‐N-­‐Loan is the perfect place to start. We offer a wide…
Author
Publisher Name
Publisher Logo