Luxury Watches
Watch Repair Experts In Orange County
Posted on November 29, 2015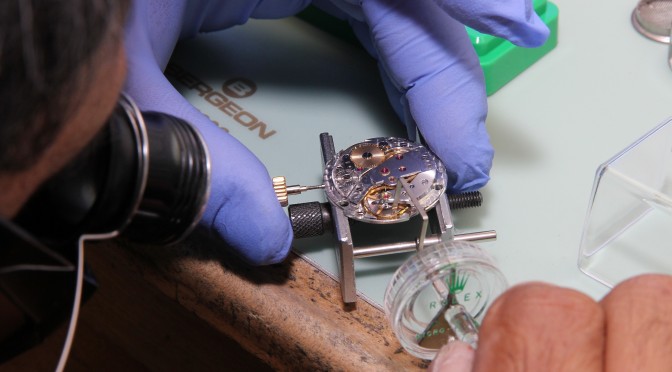 As luxury watch owners and collectors ourselves, we wouldn't allow anyone to work on your watch who wasn't an expert. Which is why at Jewelry-N-Loan, we leave the watch repair and service expertise in the hands of our second-generation master watchmaker who has decades of experience servicing, repairing and overhauling luxury watches of all types.
Jewelry-N-Loan understands that your watch is a very special item that holds both monetary and sentimental value for all of our customers, and we make sure that it's treated as such. Our family has been in this business for years, and our passion for watches is only equaled by our passion to provide our customers with the best possible service.
We are your watch repair experts in Orange County, and if you're in need of anything from a simple battery change, to a complete overhaul and restoration, Jewelry-N- Loan is your answer. Contact us today, or stop by our store on Newport Blvd. in Costa Mesa, and let us serve you!
Summary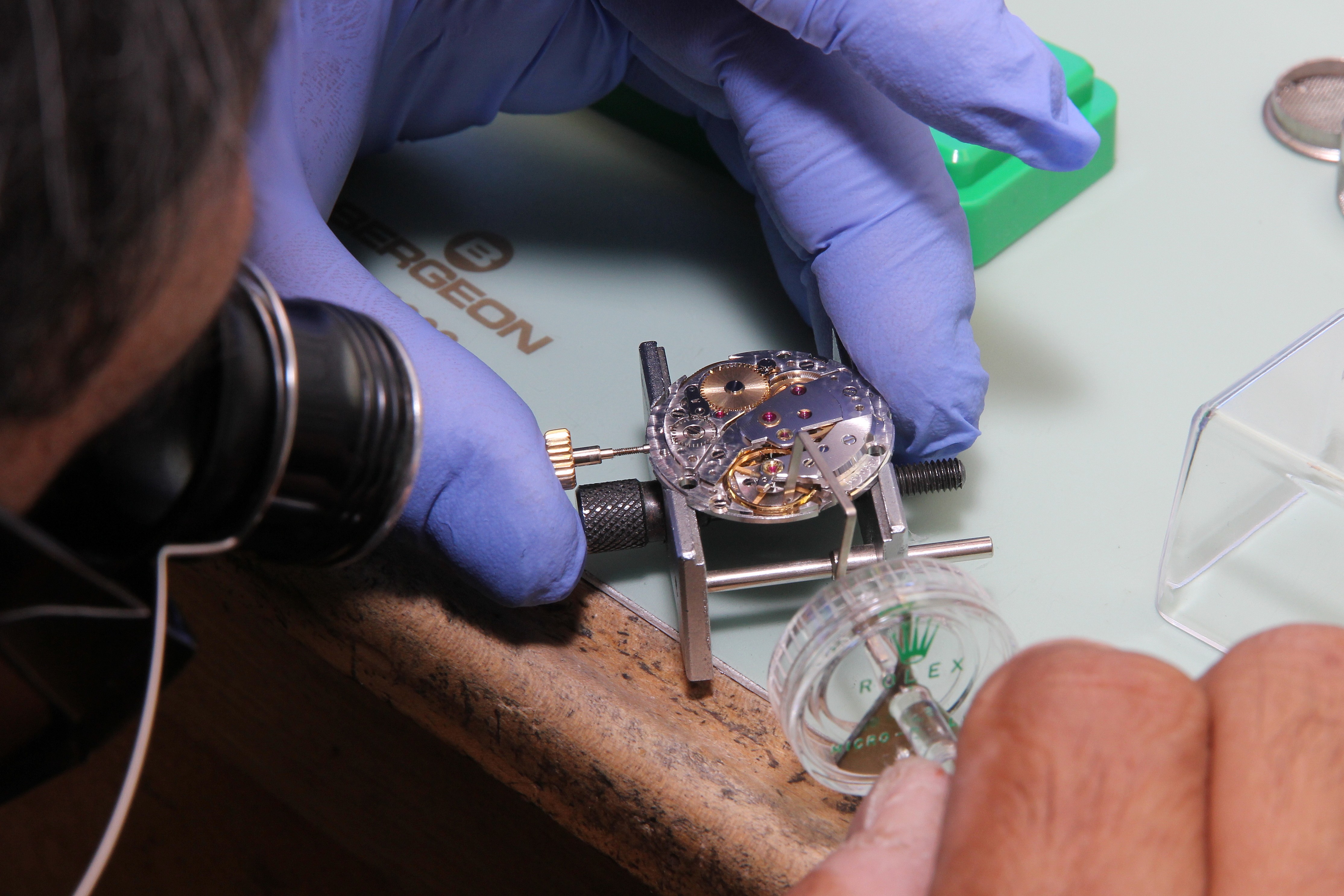 Article Name
Watch Repair Experts In Orange County
Description
As luxury watch owners and collectors ourselves, we wouldn't allow anyone to work on your watch who wasn't an expert. Which is why at Jewelry-N-Loan, we leave the watch repair and service expertise in the hands of our second-generation master watchmaker who has decades of experience servicing, repairing and overhauling luxury watches of all types. Jewelry-N-Loan understands that your watch is a very special item that holds both monetary and sentimental value for all of our…
Author
Publisher Name
Publisher Logo