Luxury Watches
Watch Movements: Quartz, Mechanical & Automatic
Posted on December 12, 2016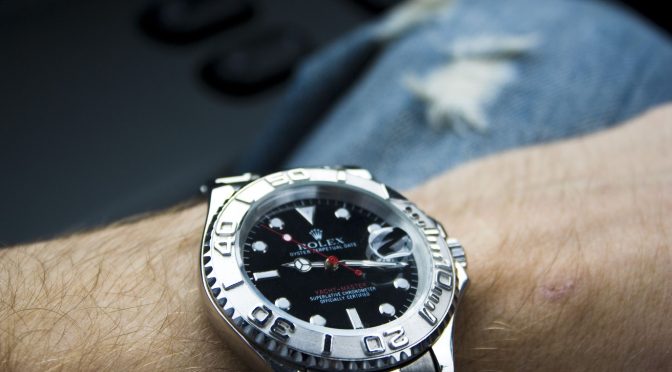 Not everybody is as knowledgeable about watch movements as the specialists at Jewelry-N-Loan. The experts at the local Orange County pawnshop are professionals in their field, and Jewelry-N-Loan also has a full time master watchmaker for all watch repair needs.
At the basic level, a watch movement is what makes a watch keep time. There are hundreds of other watch complications that a timepiece can have, but they all have the basic function of telling time.
Quartz Watches use batteries as a power source and are mostly made up of electrical circuits. Because of this, quartz movements are incredibly accurate.
Mechanical, or manual watches are the oldest watch movements and require daily winding to keep accurate time. These movements are found in more collectable watches and vintage and antique pieces, as mechanical watches date back to the 16th century.
Automatic, or self-winding watches use the wearers own wrist movement to wind the watch. This mainspring automatically winds from the natural motions from whoever is wearing it, eliminating the need to wind the watch manually to set the correct time.
Rolex, Patek Philippe, Audemars Piguet, IWC, and Omega watches are examples of watch manufacturers that have perfected their movements to create high-quality luxury watches. All of these brands are accepted at Jewelry-N-Loan to use as collateral for a loan. The pawn shop also purchases, sells, and repairs luxury watches. Please contact them at 949-645-0788 or at [email protected]
Summary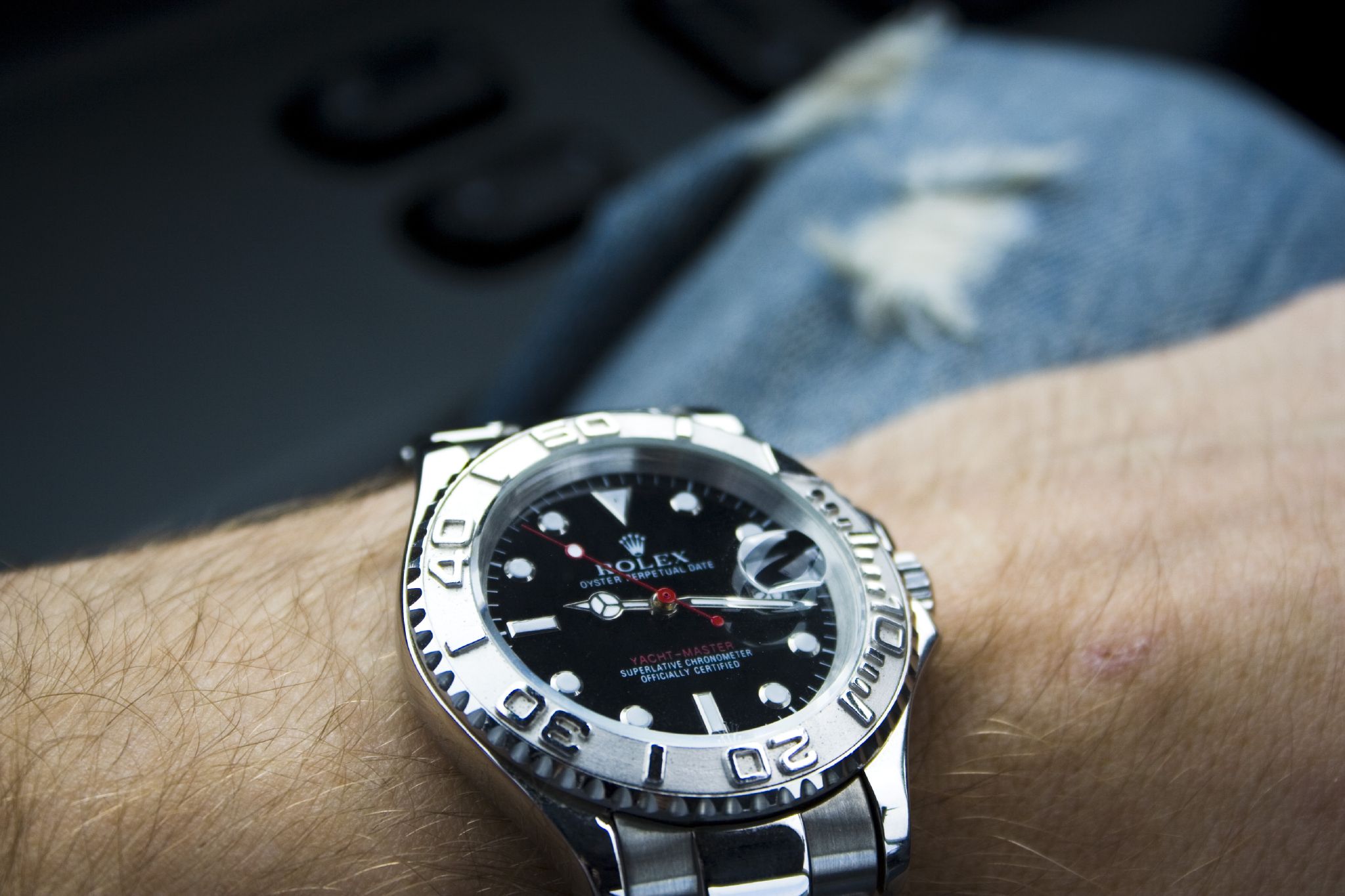 Article Name
Watch Movements: Quartz, Mechanical & Automatic
Description
Not everybody is as knowledgeable about watch movements as the specialists at Jewelry-N-Loan. The experts at the local Orange County pawnshop are professionals in their field, and Jewelry-N-Loan also has a full time master watchmaker for all watch repair needs. At the basic level, a watch movement is what makes a watch keep time. There are hundreds of other watch complications that a timepiece can have, but they all have the basic function of telling…
Author
Publisher Name
Publisher Logo