Luxury Watches
The Rolex Daytona
Posted on September 21, 2015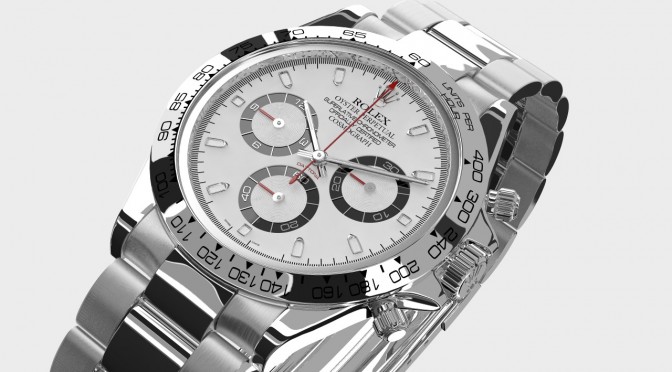 The Rolex Daytona is considered by many to be one of the most coveted and collectible luxury watches around. Made famous by Rolex ambassador, legendary actor and racecar driver Paul Newman. Some rare Daytona's can bring as hundreds of thousands of dollars in auction, as they are rare and highly sought by serious collectors. Oddly enough, the watch was not a great seller when it first came on the market more than 50 years ago, and they had a hard time moving them off the shelves.
The Cosmograph Rolex was launched in 1963. Originally referred to as the Le Mans in some ads, it had distinct features such as the tachometer engraved on the bezel to enhance the legibility of the dial. It was marketed towards racing and race car drivers, and had a sporty and stylish look. It wasn't until 1965 that the name Daytona appeared on the dial. This model also introduced a new metal bezel with black plastic insert and white numerals. Still with a diameter of 37 mm, the reference 6240 was produced until 1969 in stainless steel only. The Oyster name appeared between Rolex and Cosmograph. Ref. 6240 models are among the rarest Daytona ever produced.
The Daytona has continued to evolve over the years, and become more and more popular, with the Paul Newman Daytonas being some of the most sought after watches in the world. From 1972 until his death in 2008, the movie star was often photographed with a Rolex Daytona on his wrist. His very first Rolex Daytona, was a gift from his wife Joanne Woodward when he started his race car driving career in 1972.
Jewelry-N-Loan in Costa Mesa, CA has a passion for vintage and collectible luxury watches from brands like Rolex, Omega, Patek Philippe, Cartier, Panerai and more. We offer some of the best deals in Orange County on beautiful luxury watches not found elsewhere. We're also one of the most respected and well-known pawnbrokers in the area and offer collateral loans on luxury watches, diamonds and jewelry. If you're a Rolex collector, or luxury watch enthusiast, or you have a watch you're looking to get repaired, serviced, or make a loan against, Jewelry-N-Loan is your answer. Stop by our shop on Newport Blvd. today, or contact us and find out how we can help serve you.
Summary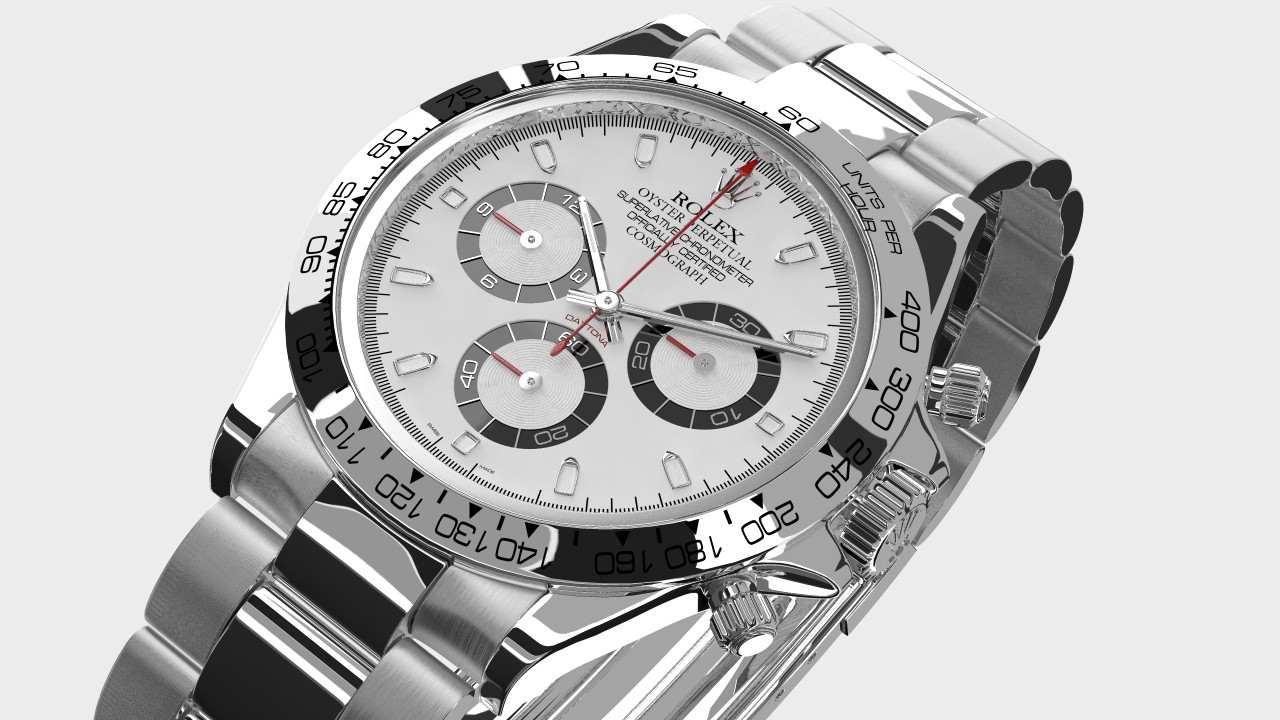 Article Name
Description
The Rolex Daytona is considered by many to be one of the most coveted and collectible luxury watches around. Made famous by Rolex ambassador, legendary actor and racecar driver Paul Newman. Some rare Daytona's can bring as hundreds of thousands of dollars in auction, as they are rare and highly sought by serious collectors. Oddly enough, the watch was not a great seller when it first came on the market more than 50 years ago,…
Author
Publisher Name
Publisher Logo