Luxury Watches
The History of Rolex Watches
Posted on December 13, 2013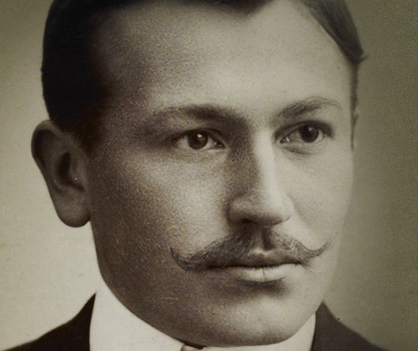 Rolex is one of, if not the, most recognizable watch brands in the world today.  It's name is synonymous with luxury, quality and beauty.  The history of the brand and the man behind it is as rich and interesting as the timepieces themselves.
The Rolex website offers a detailed timeline of the brand, from its humble beginnings to the world renowned watches it produces today.  For any avid Rolex or luxury watch collector, it's an interesting and worthwhile read.
Starting with the inspiring story of Hans Waldorf and moving forward…take a look at the complete history of Rolex
An excerpt from the Rolex website:
The history of Rolex is inextricably linked to the visionary spirit of Hans Wilsdorf, its founder. In 1905, at the age of 24, Hans Wilsdorf founded a company in London specialising in the distribution of timepieces. He began to dream of a watch worn on the wrist. Wristwatches were not very precise at the time, but Hans Wilsdorf foresaw that they could become not only elegant, but also reliable.
At Jewelry-N-Loan we have decades of experience and expertise in buying, selling and maintaining Rolex watches.  These works of art are a part of our own history and we always have some beautiful Rolex watches in stock in our showroom in Costa Mesa, CA
If you're in Orange County, Los Angeles, San Diego or anywhere in Southern California, stop by our shop, call us, or browse our website and ebay store today to see what we have available for sale.  OR…if you are looking to sell your precious Rolex watch or get a collateral loan on it, Jewelry-N-Loan can help with that as well.  Contact us today with any questions.  We're here to help get you what you need.
Our shop is conveniently located at 1872 Newport Blvd. in the heart of Costa Mesa and Orange County California.
Summary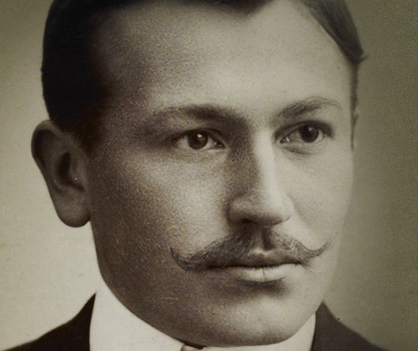 Article Name
The History of Rolex Watches
Description
Rolex is one of, if not the, most recognizable watch brands in the world today.  It's name is synonymous with luxury, quality and beauty.  The history of the brand and the man behind it is as rich and interesting as the timepieces themselves. The Rolex website offers a detailed timeline of the brand, from its humble beginnings to the world renowned watches it produces today.  For any avid Rolex or luxury watch collector, it's an…
Author
Publisher Name
Publisher Logo