Jewelry n Loan
Need Something Special for Your Loved Ones? Shop Jewelry-N-Loan
Posted on October 14, 2016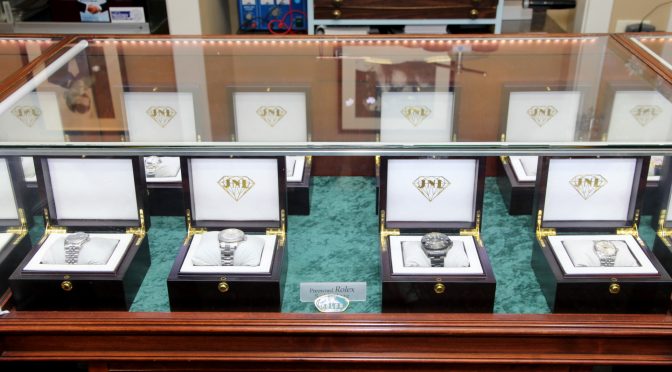 It seems like there is always a special occasion around the corner. Birthdays, anniversaries, graduations, or holidays. There are many ways that Jewelry-N-Loan can help you in your gift-giving, below are fun and unique gift ideas that you may have never thought of before.
Maybe you've already found the perfect gift, like a stunning Tiffany & Co. tennis bracelet, but need some more money to make it happen. Jewelry-N-Loan will make collateral based loans on your existing jewelry and watches, and will also purchase outright. This is a great way to ensure you get the money you need, the easy way.
The established Costa Mesa pawnshop has a huge selection of fine, high-end watches in stock. A thoughtful and lasting gift, a wristwatch is usually a staple of men and women everywhere. Brands like Omega, Rolex, Breitling, Patek Philippe, and more are located in the showroom and online for your convenience. And Jewelry N Loan's prices can't be beat.
Gold, diamond, and gemstone jewelry are also always a good idea. With a varied inventory to meet any price point, the GIA trained staff is happy to help you make the perfect selection. Jewelry-N-Loan also has iconic signed jewelry from designers like Cartier, Tiffany & Co., Van Cleef & Arpels, and Chopard. The inventory is always changing, be sure to check back often to find new treasures.
Many men and women have jewelry or watches that may have broken at some point. Maybe a necklace with a broken clasp, a nice watch that stopped running? Repairing jewelry and watches for your loved ones can be a very thoughtful gift and Jewelry-N-Loan can easily assist. With a second generation watchmaker and experienced jeweler on staff, the pawnshop can quickly get you the service you need.
Jewelry-N-Loan is a full service pawnshop located on S. Newport Blvd in Costa Mesa. Stop by, call, or email them for help with your gift today.
Summary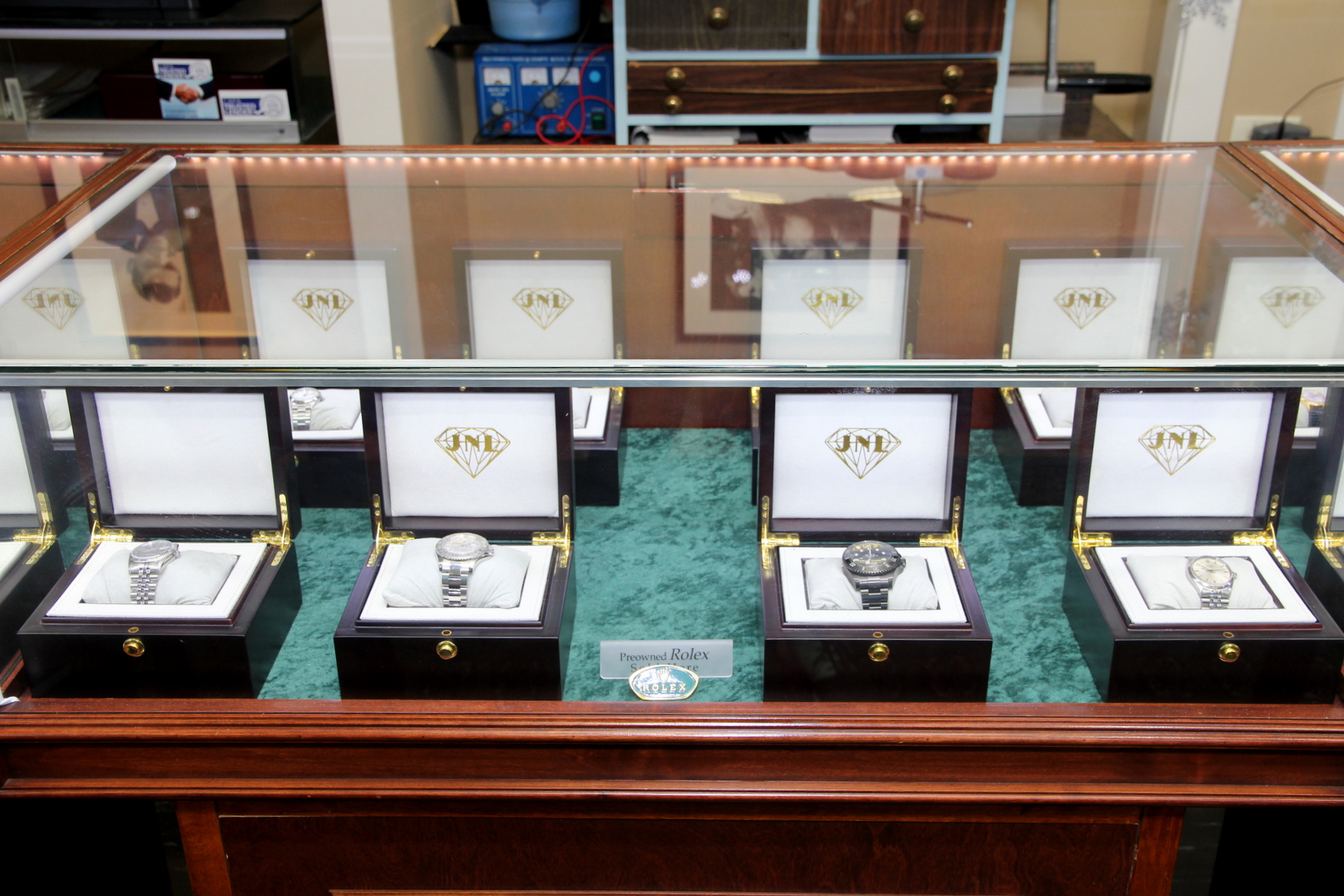 Article Name
Need Something Special for Your Loved Ones? Shop Jewelry-N-Loan
Description
It seems like there is always a special occasion around the corner. Birthdays, anniversaries, graduations, or holidays. There are many ways that Jewelry-N-Loan can help you in your gift-giving, below are fun and unique gift ideas that you may have never thought of before. Maybe you've already found the perfect gift, like a stunning Tiffany & Co. tennis bracelet, but need some more money to make it happen. Jewelry-N-Loan will make collateral based loans on…
Author
Publisher Name
Publisher Logo