Luxury Watches
Rolex Watches In Costa Mesa, Buy, Sell, Get A Loan
Posted on January 26, 2016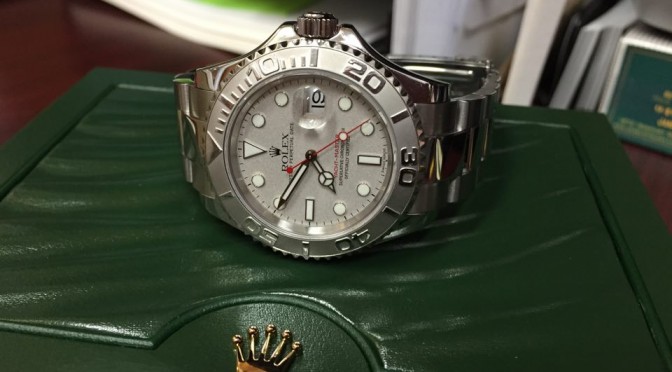 There are several luxury watch makers of note, and with their worldwide popularity growing, there seems to be more and more. However, only one brand has continued to flourish as a worthwhile investment decade after decade. In case you haven't guessed, that brand is Rolex.
Rolex has a long, successful and iconic history. Rolex watches are arguably the most recognizable timepieces in the world, and they have continuously pushed the limit of style, technology and craftsmanship. For that matter, a Rolex will always be one of the most sought after luxury watches available. Whether it's the Oyster Perpetual, Daytona, Submariner or countless other models over the years, collectors and first timers alike will continue to buy them.
Jewelry-N-Loan in Costa Mesa has had a passion for buying and selling Rolex watches for decades. Just like our customers, we recognize the beauty and master craftsmanship of these beautiful watches. We have made it our business to be THE place to buy, sell or get a loan on Rolex watches in Orange County. We do this with excellent customer service, decades of expertise and unmatched prices on pre-owned and vintage Rolex watches.
If you are a Rolex nerd, and you're looking for the best place in Costa Mesa, Orange County or the rest of Southern California to buy, sell or get a loan against a Rolex watch, come to Jewelry-N-Loan today and speak with one of our friendly staff!
Summary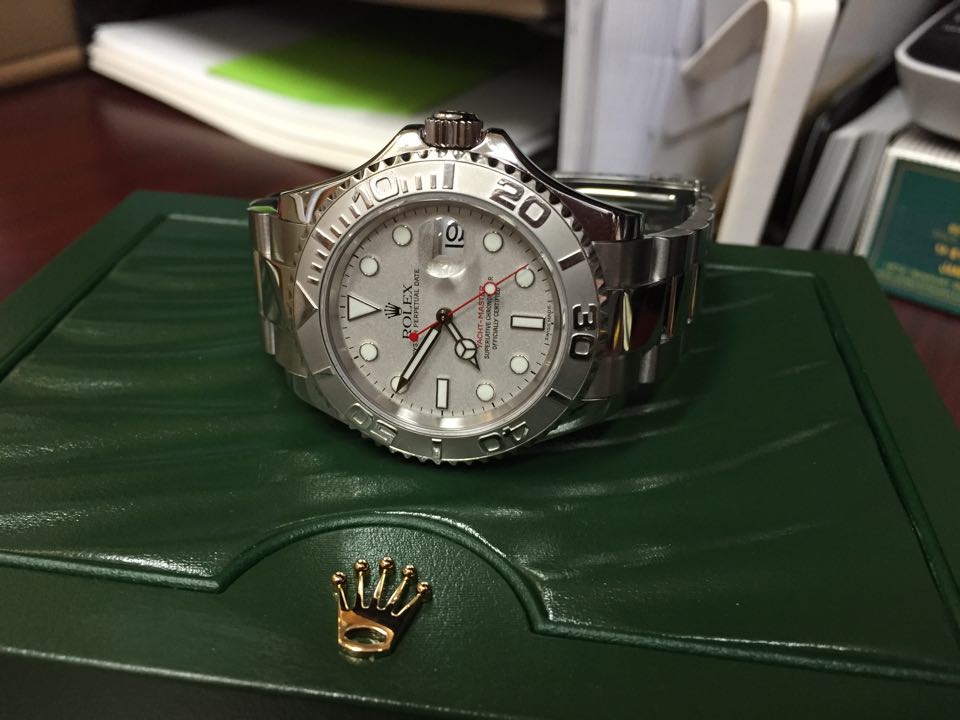 Article Name
Rolex Watches In Costa Mesa, Buy, Sell, Get A Loan
Description
There are several luxury watch makers of note, and with their worldwide popularity growing, there seems to be more and more. However, only one brand has continued to flourish as a worthwhile investment decade after decade. In case you haven't guessed, that brand is Rolex. Rolex has a long, successful and iconic history. Rolex watches are arguably the most recognizable timepieces in the world, and they have continuously pushed the limit of style, technology and…
Author
Publisher Name
Publisher Logo