Luxury Watches
The Rolex Datejust – 5 Interesting Facts
Posted on January 27, 2017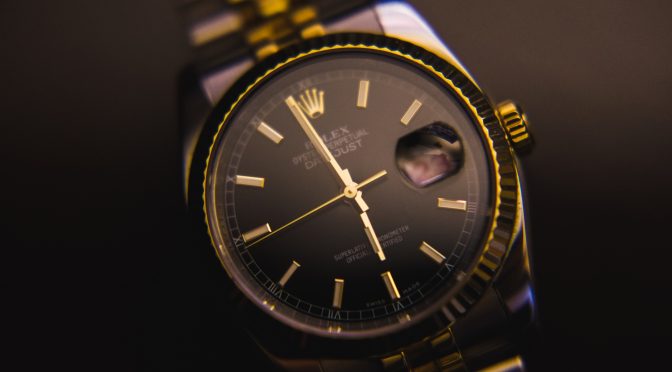 The Rolex Datejust is arguably the most popular and successful Rolex in their 111 year history. Without a doubt the Rolex Datejust is one of the most desirable and common fine watches seen at Jewelry-N-Loan – a pawnshop conveniently located in Costa Mesa, that specializes in luxury, high-end watches. Here are a few fascinating facts about the iconic watch:
1.The Datejust was released to celebrate Rolex's 40th anniversary

It was unveiled in 1945 at the Hotel des Bergues in Geneva by Hans Wilsdorf, the original Rolex founder. The Jubilee celebration also released a new type of gold bracelet, called (of course), the Jubliee.

2. The date window was a huge success

The Datejust was the first wristwatch with a date window that changed automatically. While we might take this for granted in 2016, in the 1940's this was groundbreaking. It wasn't until 9 years later, in 1955, that the important magnified "cyclops eye" was added.

3. The Datejust model was a precursor to other important watches

The Rolex Explorer, Seadweller, the Submariner were all based off the simple design of the Datejust, each designed for a specific wearer. The Turn-o-Graph, which had a rotating bezel intended to track time intervals, was also based on the Datejust. Jewelry N Loan commonly deals in all of these Rolex watches.

4. While the casing has evolved, the best features remain the same

Staying very close to the original design, the beloved features of the original watch have not changed. The hands, dial layout, cyclops window, and the specs have all stayed true to Hans Wilsdorf's model. The case however, has changed overtime to keep up with current trends.

5. It's the watch of choice for many of the rich and famous

This classic wristwatch has been worn by US President Lyndon Johnson, Harrison Ford, Jennifer Aniston, and even Martin Luther King during his "I Have a Dream" speech.
A smart choice for any watch lover, the Rolex Datejust has a rich history and still manages to remain stylish. Jewelry-N-Loan not only offers pawn loans on Rolex watches, but also purchases, sells, and repairs them. Whether you're looking for a gift, or need some extra cash, Jewelry-N-Loan will take care of you. Please visit them at 1872 Newport Blvd. or call 949-645-0488.
Summary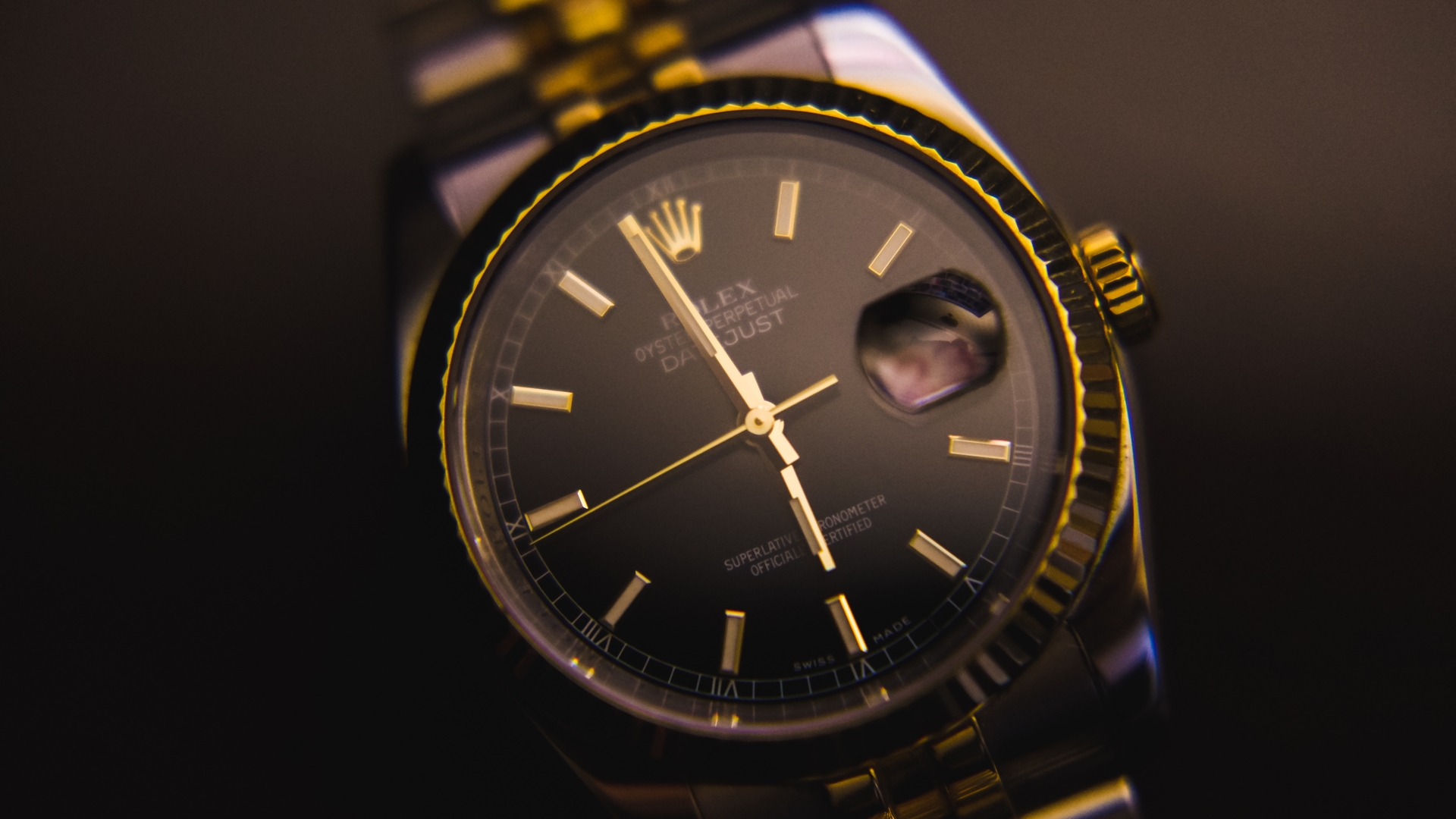 Article Name
The Rolex Datejust - 5 Interesting Facts
Description
The Rolex Datejust is arguably the most popular and successful Rolex in their 111 year history. Without a doubt the Rolex Datejust is one of the most desirable and common fine watches seen at Jewelry-N-Loan – a pawnshop conveniently located in Costa Mesa, that specializes in luxury, high-end watches. Here are a few fascinating facts about the iconic watch: 1.The Datejust was released to celebrate Rolex's 40th anniversary It was unveiled in 1945 at the…
Author
Publisher Name
Publisher Logo