Luxury Watches
Pre-Owned Luxury Watches In Orange County
Posted on September 25, 2015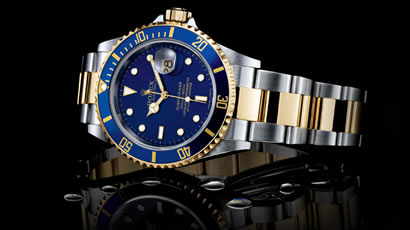 Luxury watches have seen a boom recently thanks in part to a surge in popularity and an expanding wealthy class overseas. While luxury watches have always been a good investment, right now is as good a time as any to buy.
Because of the collectible nature of luxury timepieces, pre-owned watches offer both a better price and sometimes a better long-term investment than purchasing a new watch. Vintage and pre-owned luxury watches from brands like Rolex, Cartier, Omega, Patek Philippe and more can be purchased at a reasonable price and will many times increase in value faster than a newly bought watch.
Jewelry-N-Loan is a great place to find pre-owned luxury watches in Orange County. Our selection of watches is hard to beat in the area, and we can offer a price well below retail for many of them. Jewelry-N-Loan has a passion for fine watches, and our staff works hard to add some of the best and most sought after brands and models part of our collection. If you live or work in Orange County, and are interested in investing in a pre-owned luxury watch, Jewelry-N-Loan should be on your list of places to shop. At our store on Newport Blvd. in Costa Mesa you will find a beautiful collection of luxury watches for some of the best prices available. Visit our website, or follow us online to see our deals of the week that we post each week, and you just might find that watch you've always wanted, but never thought you could afford.
Summary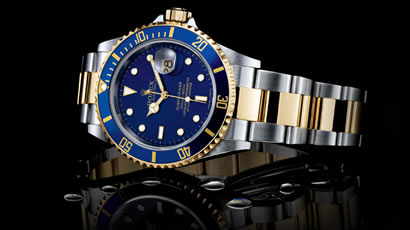 Article Name
Pre-Owned Luxury Watches In Orange County
Description
Luxury watches have seen a boom recently thanks in part to a surge in popularity and an expanding wealthy class overseas. While luxury watches have always been a good investment, right now is as good a time as any to buy. Because of the collectible nature of luxury timepieces, pre-owned watches offer both a better price and sometimes a better long-term investment than purchasing a new watch. Vintage and pre-owned luxury watches from brands like…
Author
Publisher Name
Publisher Logo