Luxury Watches
Orange County Luxury Watch Investment
Posted on August 11, 2015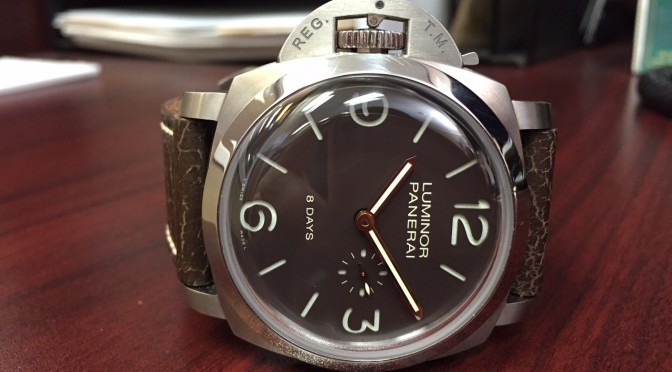 Luxury watches and Orange County seem to go together. From the stores that line our streets, or the beautiful watches worn by so many in our community, it's very evident that the popularity of luxury watches has soared in recent years. This, and their increased value, make a luxury watch the perfect investment.
Many luxury watches carry even higher value with age. As the market popularity has grown, so has the value of these beautiful and sometimes rare watches. Each brand, model and year carries it's own value and spawns it's own collectors. Pre-Owned luxury watches especially have become a very smart investment.
Jewelry-N-Loan has a wide collection of luxury watches for sale. Our display cases in our shop on Newport Blvd are filled with beautiful watches from brands like Rolex, Omega, Tag Heuer, Breitling, Cartier, Patek Philippe, IWC, Hublot, Panerai and more. What's more, our prices are better than most other places in Orange County. It's difficult to find a better value than Jewelry-N-Loan, simply because we have years and years of experience in acquiring luxury watches.
If you're interested in making a wise investment in a luxury watch and you're in or around Orange County, make sure and stop by Jewelry-N-Loan…you won't be sorry!
Summary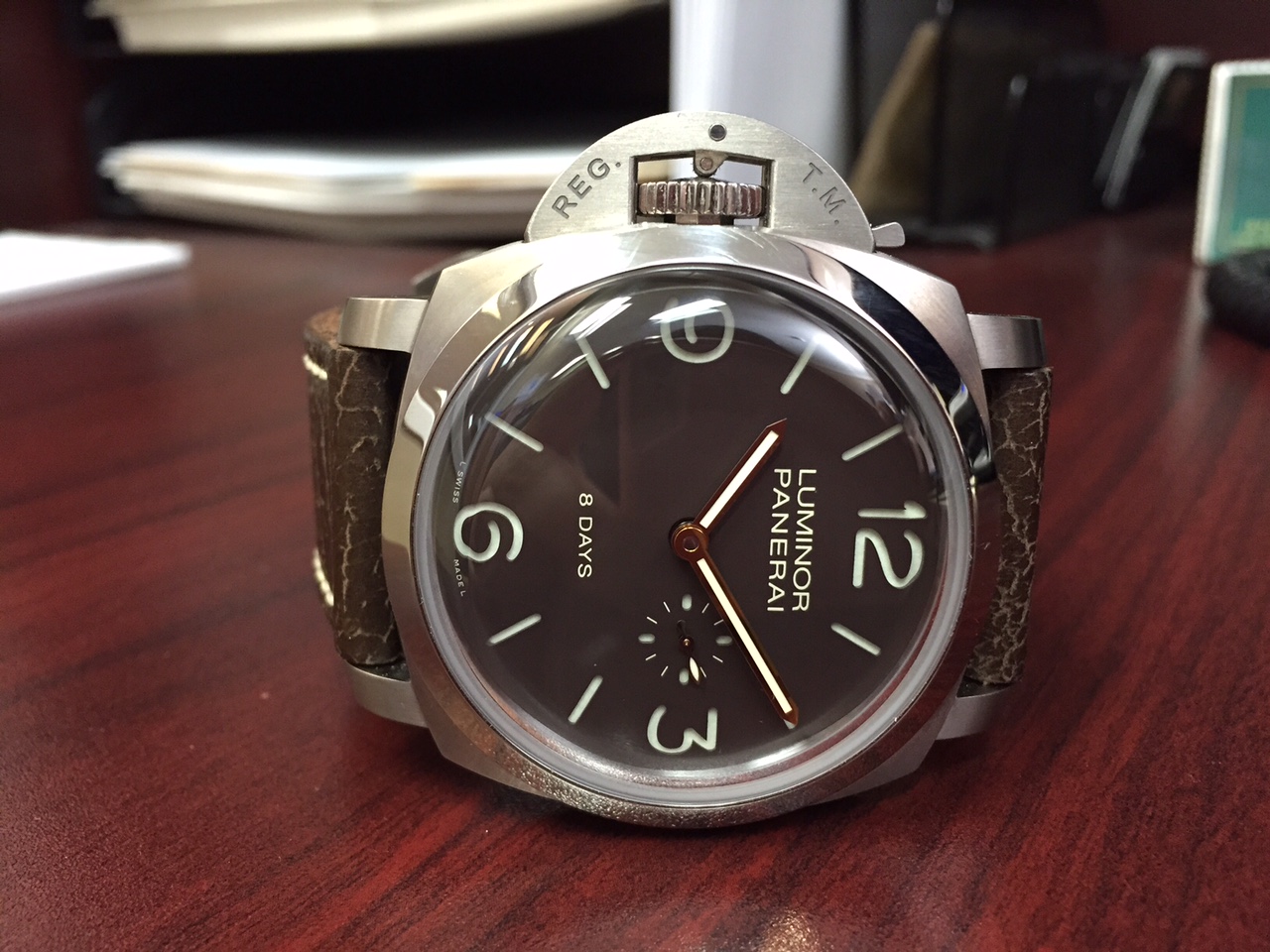 Article Name
Orange County Luxury Watch Investment
Description
Luxury watches and Orange County seem to go together. From the stores that line our streets, or the beautiful watches worn by so many in our community, it's very evident that the popularity of luxury watches has soared in recent years. This, and their increased value, make a luxury watch the perfect investment. Many luxury watches carry even higher value with age. As the market popularity has grown, so has the value of these beautiful…
Author
Publisher Name
Publisher Logo