Jewelry n Loan
Meet Jordan Tabach-Bank of Jewelry-N-Loan in Costa Mesa
Posted on January 3, 2018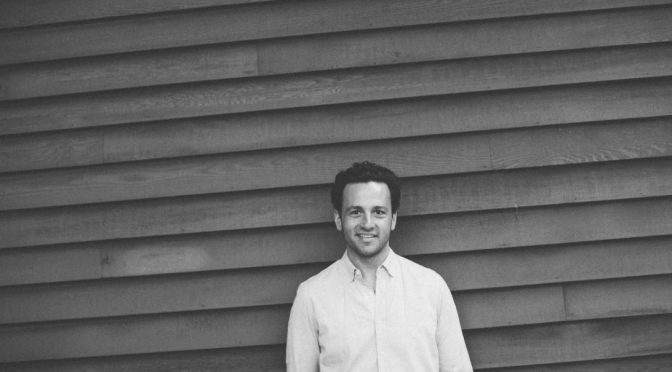 Today we'd like to introduce you to Jordan Tabach-Bank.
Jordan, can you briefly walk us through your story – how you started and how you got to where you are today.
I am a third-generation pawnbroker; my grandfather, Louis Zimmelman, founded the first of three high-end financial institutions I oversee, Beverly Loan Company, back in 1938. Along with my partners, I also own two other locations, New York Loan Company in New York City, and most recently, Chicago Loan Company in downtown Chicago, which collectively constitute "The Loan Companies".
In 2015, we purchased Jewelry-N-Loan, which operates as a more traditional-style brick and mortar pawnshop located in Costa Mesa, California. We pride ourselves on being the leading resource in Orange County for purchasing, selling, trading, and lending against fine watches, gold, coins, diamonds, and jewelry. We are located right on Newport Boulevard where clients can bring in their jewelry and watches for cleaning, tune-ups and restoration, in addition to our signature lending services. We employ GIA-certified staff members and specialists in the field, with the highest degree of proficiency and expertise. Jewelry-N-Loan specializes in high-end luxury brands like Rolex, Patek Philippe, Cartier, Tiffany & Co., Harry Winston, and Van Cleef & Arpels.
As CEO, I am responsible for every facet of the business. The buck stops here. While I run rather low volume shops, the average loan amount is significant and the collateral is often complicated. When a Super Bowl Championship ring, a Kashmir sapphire, or a complicated Patek Philippe comes in, my immediate attention is required.
I feel extremely fortunate that I had the opportunity to work my way from the ground up, learning every facet of the pawn business. I started off as a gopher and made my way up to sales and eventually to a loan officer position when I graduated from college. I really believe that I learned from the best in the industry and I was lucky to have an extremely solid foundation to build upon.
Has it been a smooth road?
Running shops 3,000 miles apart as an absentee owner is certainly a challenge and makes for a bumpy road. That being said, despite our multiple locations in different time zones, we have created an environment where all the offices are extremely collaborative. We have created a business with superior customer service and confidentiality – something not many other companies can boast. While the operation is now a well-oiled machine, the road was not always as smooth. Our clients certainly reap the benefits of our longevity and experience.
We'd love to hear more about your business.
Many pawnshops lend against diamonds, gold jewelry and fine watches, but not many hire GIA-trained graduate gemologists who have the expertise to authenticate and value even the most complex collateral. Unlike other pawnshops, we also have the unique ability to fully service jewelry and watches, with a full-time jeweler and master watchmaker. Further, we take the safety of our clients and their collateral very seriously; we have an armed guard on premises and all loans are stored in bank vault security.
We are entrepreneurial, quick to act, and exceedingly discreet. No matter the customer who walks in, no matter the collateral, we treat every loan, every sale, and every purchase with the utmost professionalism, and we never name names! I am very proud of my team, and while I may be a bit biased, I would put them up against any other pawn staff in the country.
The industry can be challenging at times due to licensing and regulations. Despite this, we are fortunate to have found success not just along the West Coast, but also in the Midwest and in the East. In addition to our bustling sister location in Beverly Hills, we felt the need to expand within Southern California to better serve our existing and potential clientele.
Jewelry-N-Loan Company assists clients from both the Los Angeles area and Orange County. We proudly offer a large and varying selection of certified diamonds, quality fine jewelry, precious gemstones, and vintage and contemporary luxury timepieces that we sell to the public at large for prices typically reserved for dealers. Not only do we make collateral loans, but we are also a destination for buying at competitive prices and selling valuable assets. We are a one-stop shop for all of your watch and jewelry needs, which sets us apart from every other Orange County establishment.
Contact Info:
Image Credit:
Morgan Pansing
Reference : http://voyagela.com/interview/meet-jordan-tabach-bank-jewelry-n-loan-costa-mesa/
Summary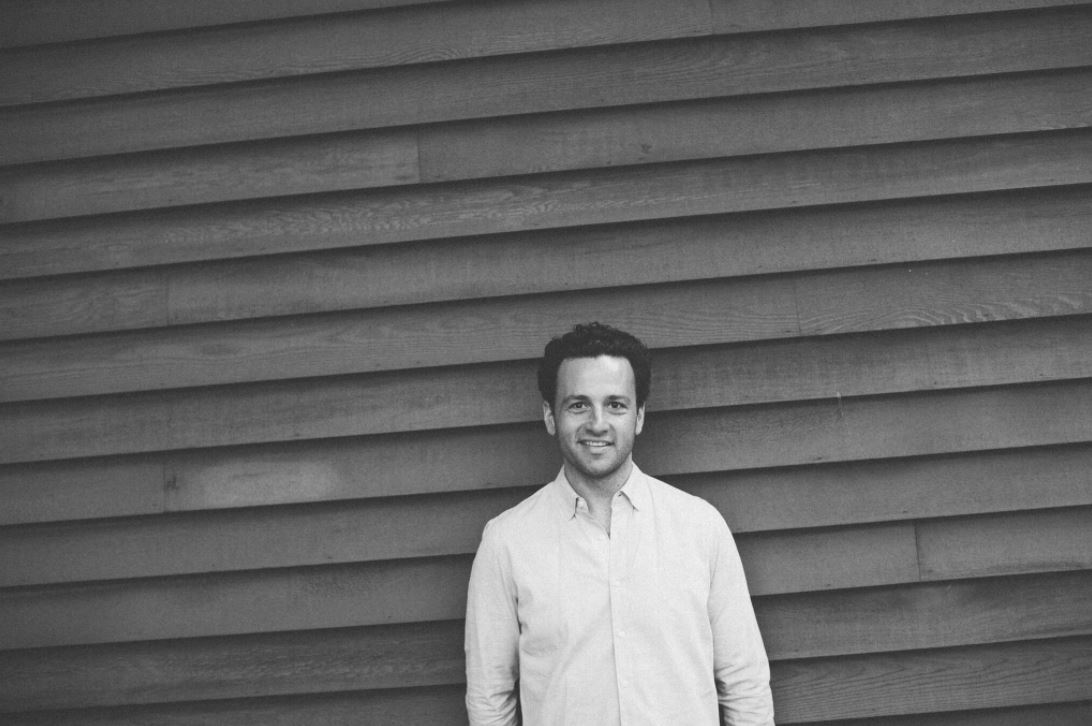 Article Name
Meet Jordan Tabach-Bank of Jewelry-N-Loan in Costa Mesa
Description
<p>Today we'd like to introduce you to Jordan Tabach-Bank.</p> <p><strong>Jordan, can you briefly walk us through your story – how you started and how you got to where you are today.</strong><br> I am