Luxury Watches
Luxury Watches Within Your Reach At Jewelry-N-Loan Orange County
Posted on March 16, 2016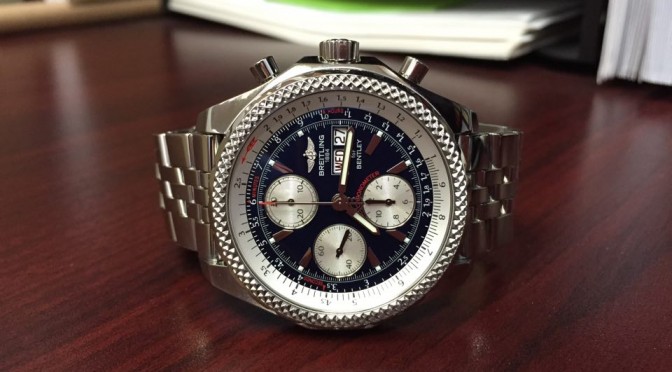 Luxury watches are more than just a statement piece.  They're incredible works of craftsmanship and perfection, as well as a great investment that you can count on.  Like anything worth having though, you get what you pay for.  For many, that means luxury watches are a bit out of reach.
At Jewelry-N-Loan in Orange County, we put luxury watches within the reach of collectors and connoisseurs of these beautiful timepieces.  We specialize in buying, selling and making loans agains luxury watches, and we have a passion for them just like you.  Because of our knowledge and expertise in the industry, we're able to find great pieces and offer them to our customers at incredible, near wholesale prices.
What does this mean for you?  It means that you can walk out of our shop in Costa Mesa with that Rolex, Omega, Breitling, Tag Heuer, Cartier, Panerai or Patek Philippe watch you've always dreamed of…without worrying you just gave up your life savings.
At Jewelry-N-Loan, we work hard to provide our customers with the best possible service and a friendly and secure place to do business.  All of our staff can assist you in finding that luxury watch you're looking for.  Or, if you have a luxury watch you're looking to sell, trade or get a loan agains, we can help you with that as well.
Come into Jewelry-N-Loan on Newport Blvd in Costa Mesa, CA today and find that watch you thought you couldn't afford.  Or call us today and check what we currently have in stock.
Summary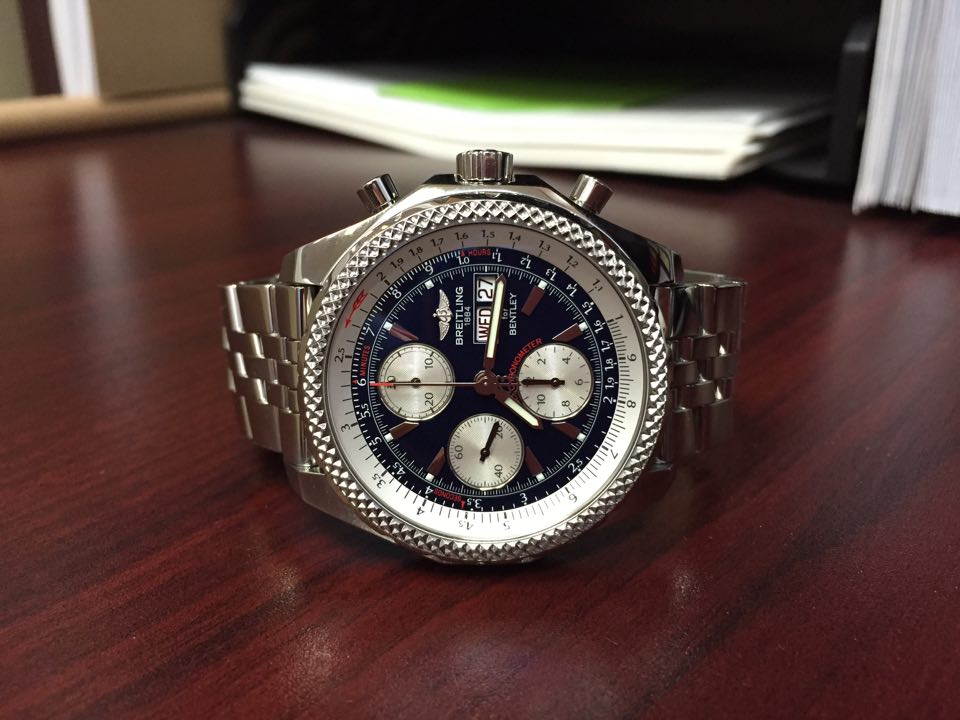 Article Name
Luxury Watches Within Your Reach At Jewelry-N-Loan Orange County
Description
Luxury watches are more than just a statement piece.  They're incredible works of craftsmanship and perfection, as well as a great investment that you can count on.  Like anything worth having though, you get what you pay for.  For many, that means luxury watches are a bit out of reach. At Jewelry-N-Loan in Orange County, we put luxury watches within the reach of collectors and connoisseurs of these beautiful timepieces.  We specialize in buying, selling…
Author
Publisher Name
Publisher Logo