Luxury Watches
Luxury Watches In Orange County
Posted on August 18, 2015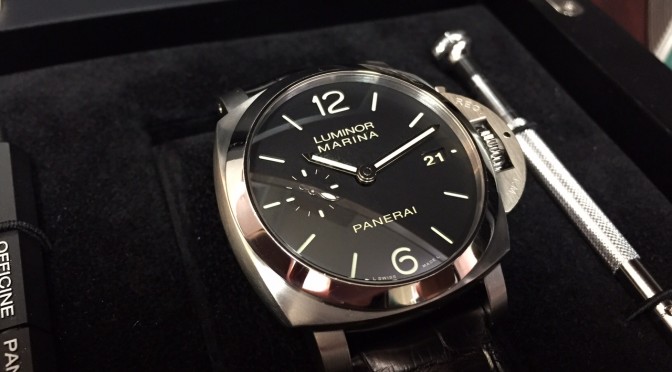 Orange County is synonymous with luxury, as are brand names like Rolex, Omega, Breitling, Cartier, Patek Philippe, Panerai and more. Luxury watches in Orange County can be found in many places, but Jewelry-N-Loan has one of the largest selection of pre-owned, vintage and one-of-a-kind luxury watches available in the area.
We specialize in buying, selling and providing collateral loans on luxury watches in Orange County, CA. Come into our shop at 1872 Newport Blvd. in Costa Mesa, and right away you'll notice our incredible collection of luxury timepieces at incredible values.
Additionally, if you own a luxury watch, our expert staff can appraise and value them for you and offer you a quick and easy cash loan against them at a very reasonable interest rate. Or, if you're in the market to sell, we can offer you one of the best prices in town.
Stop by Jewelry-N-Loan today for all of your needs with luxury watches in Orange County.
Summary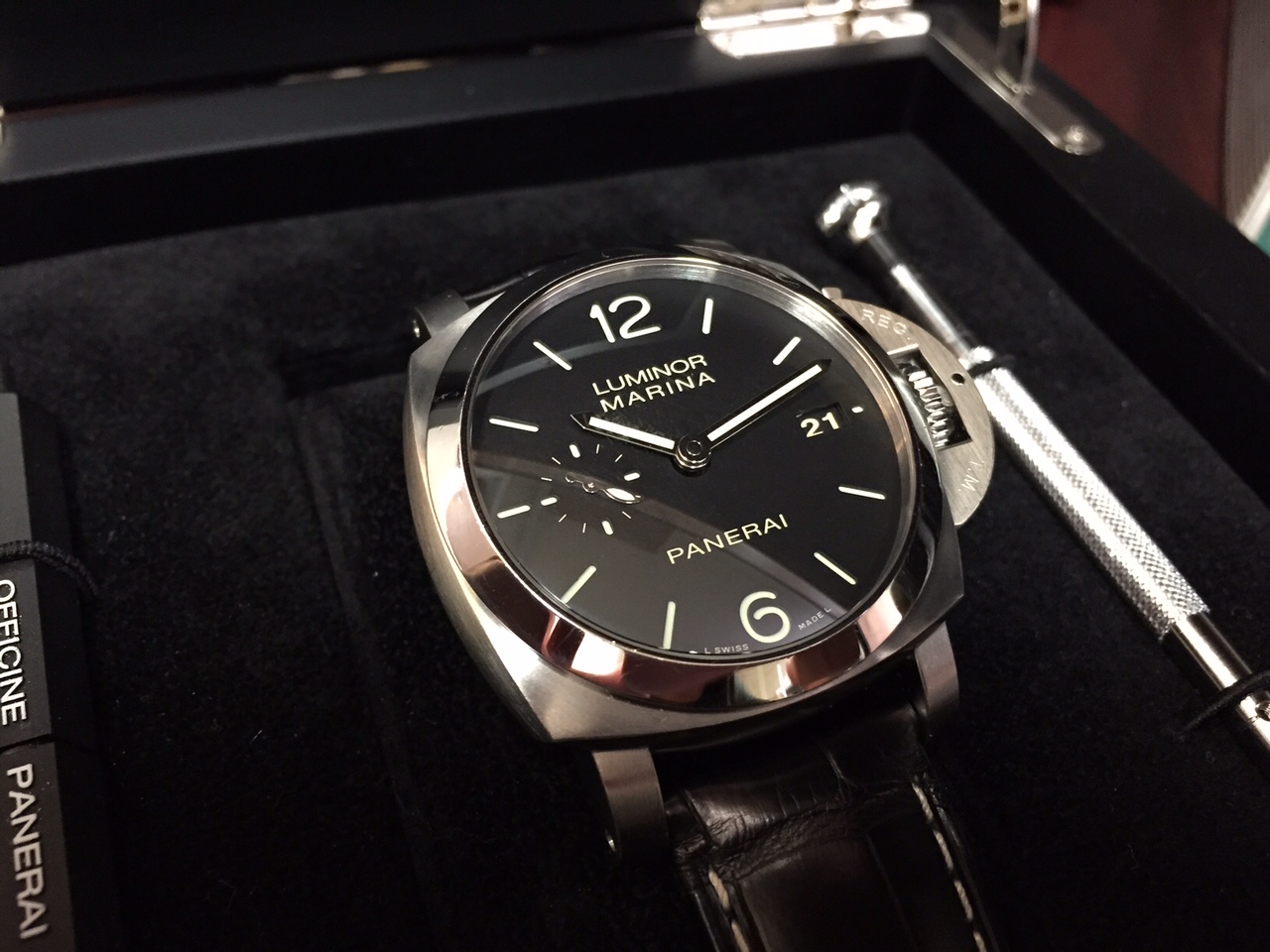 Article Name
Luxury Watches In Orange County
Description
Orange County is synonymous with luxury, as are brand names like Rolex, Omega, Breitling, Cartier, Patek Philippe, Panerai and more. Luxury watches in Orange County can be found in many places, but Jewelry-N-Loan has one of the largest selection of pre-owned, vintage and one-of-a-kind luxury watches available in the area. We specialize in buying, selling and providing collateral loans on luxury watches in Orange County, CA. Come into our shop at 1872 Newport Blvd. in…
Author
Publisher Name
Publisher Logo