Luxury Watches
Luxury Watch Repair And Restoration In Costa Mesa
Posted on December 16, 2015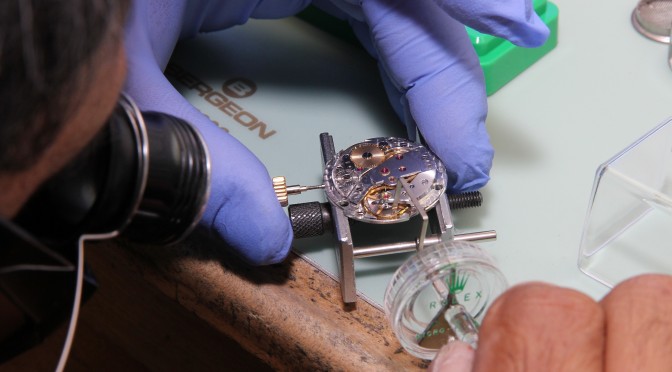 Jewelry-N-Loan offers luxury watch repair, service and restoration locally in Costa Mesa, right in the heart of Orange County. We've been in the business of helping people buy, sell and get loans on luxury watches for decades. And, since we understand the quality, passion and sentimentality of these beautiful timepieces, we've taken it upon ourselves to offer expert watch repair and service right from the convenience of our shop in Costa Mesa, CA.
We employ a master watchmaker who is from a multi-generational family of watch experts and craftsmen. With this level of expertise in-house Jewelry-N-Loan can offer all sorts of repair and service from simply replacing a battery, to having your luxury watch restored or customized.
What's more, we can do it in a fraction of the time that most shops will offer, often times while you wait. And like our other services at Jewelry-N-Loan, our prices are hard to beat anywhere else in Orange County and beyond.
Jewelry-N-Loan can assist you in servicing any watch brand including Rolex, Patek Philippe, Panerai, Breitling, Tag Heuer, Omega and more. We also offer repair and service of your fine jewelry. With expert service so close by, and at a great price, it's difficult to match Jewelry-N- Loan. Call us today for a free consultation, or stop by our shop on Newport Blvd. in Costa Mesa, and let Jewelry-N-Loan take care of your luxury watch repair needs!
Summary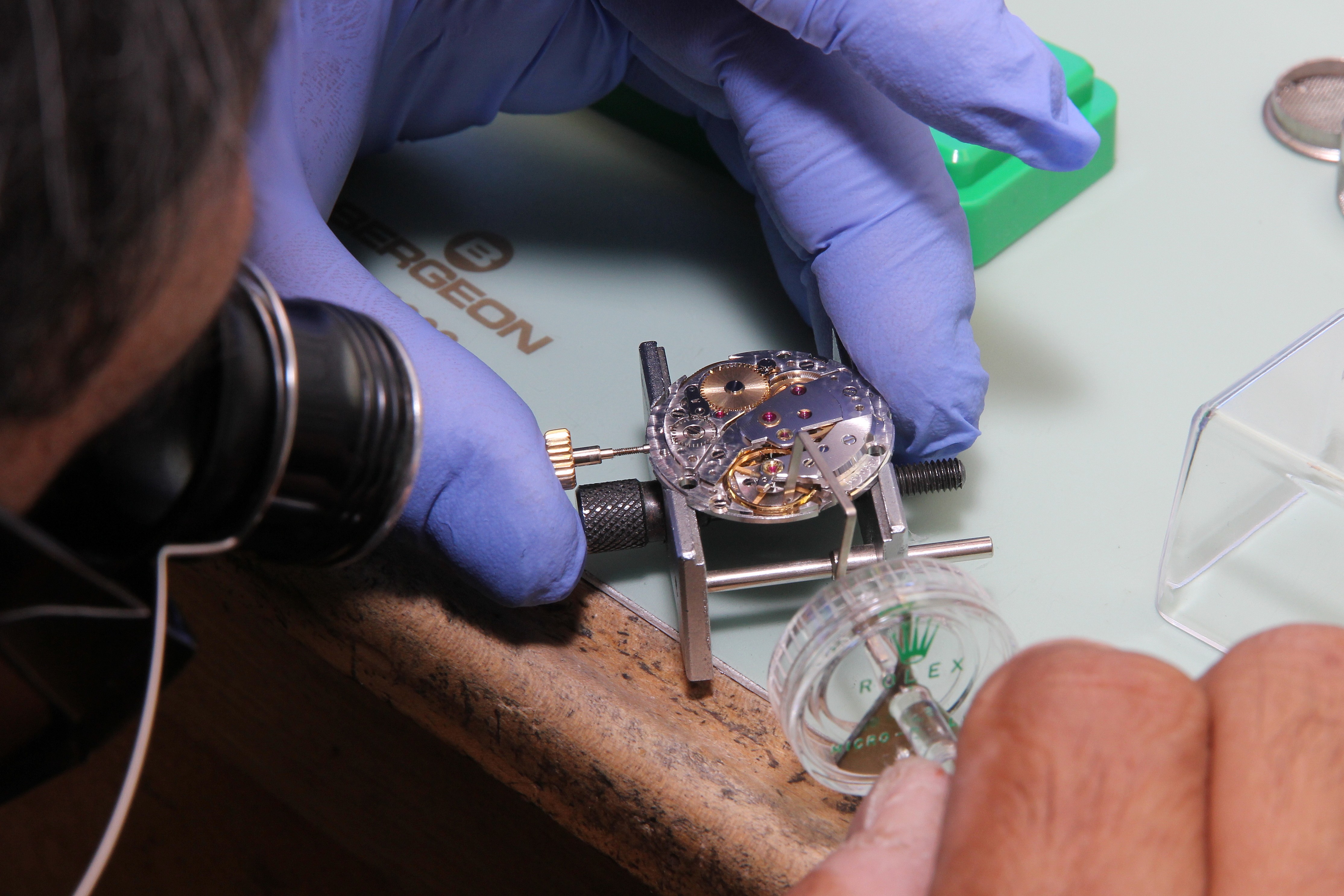 Article Name
Luxury Watch Repair And Restoration In Costa Mesa
Description
Jewelry-N-Loan offers luxury watch repair, service and restoration locally in Costa Mesa, right in the heart of Orange County. We've been in the business of helping people buy, sell and get loans on luxury watches for decades. And, since we understand the quality, passion and sentimentality of these beautiful timepieces, we've taken it upon ourselves to offer expert watch repair and service right from the convenience of our shop in Costa Mesa, CA. We employ…
Author
Publisher Name
Publisher Logo