Luxury Watches
It's A Great Time To Be A Luxury Watch Owner
Posted on July 24, 2015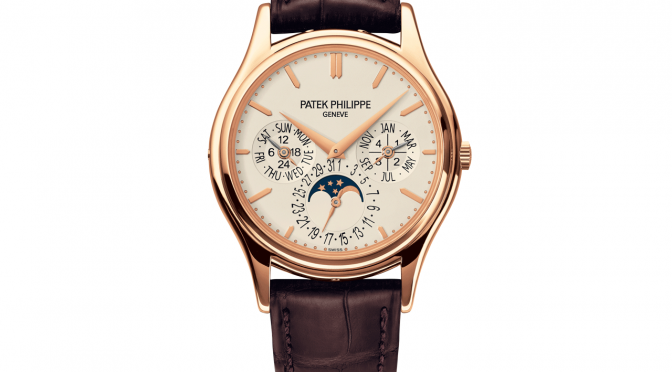 With prices consistently on the rise, and a soaring popularity thanks to a booming middle class in China, India and the like, it's a great time to be a luxury watch owner. These beautiful timepieces have become a smart investment for any collector, as their values seem to grow with each passing year.
Brands like Rolex, Breitling, Omega, Panerai, Patek Philippe, Cartier and more continue to impress with their resale values holding steady and in many cases growing significantly. The increased popularity of these luxury watches in recent years has only added to their value.
If you happy to be one of the lucky luxury watch owners, Jewelry-N-Loan is a great friend to have for any collector. We're located in Orange County's Costa Mesa, just a short drive from anywhere in the Southland, and we specialize in the buying, selling and making loans on luxury watches of all types. We employ experts in the field of watch making, and for that reason you will not find a more knowledgeable shop anywhere else in Orange County. And our collection of pre-owned luxury watches for sale is equally impressive. Just a quick glance in the display cases of our shop will get your mouth watering. Jewelry-N-Loan carries vintage and newer models of most major luxury watch brands, and we offer them at a price most investors would be hard faced to pass up.
Additionally, Jewelry-N-Loan can offer a collateral loan against your luxury watch. Again, this is where their recent increase in value and popularity comes in handy for any luxury watch owner. Their high resale value allows us to offer premium loans against these beautifully crafted watches.
If you're a collector, owner, enthusiast or just have an interest in luxury watches, it's worth the time to stop by Jewelry-N-Loan on Newport Blvd. in Costa Mesa, CA today!
Summary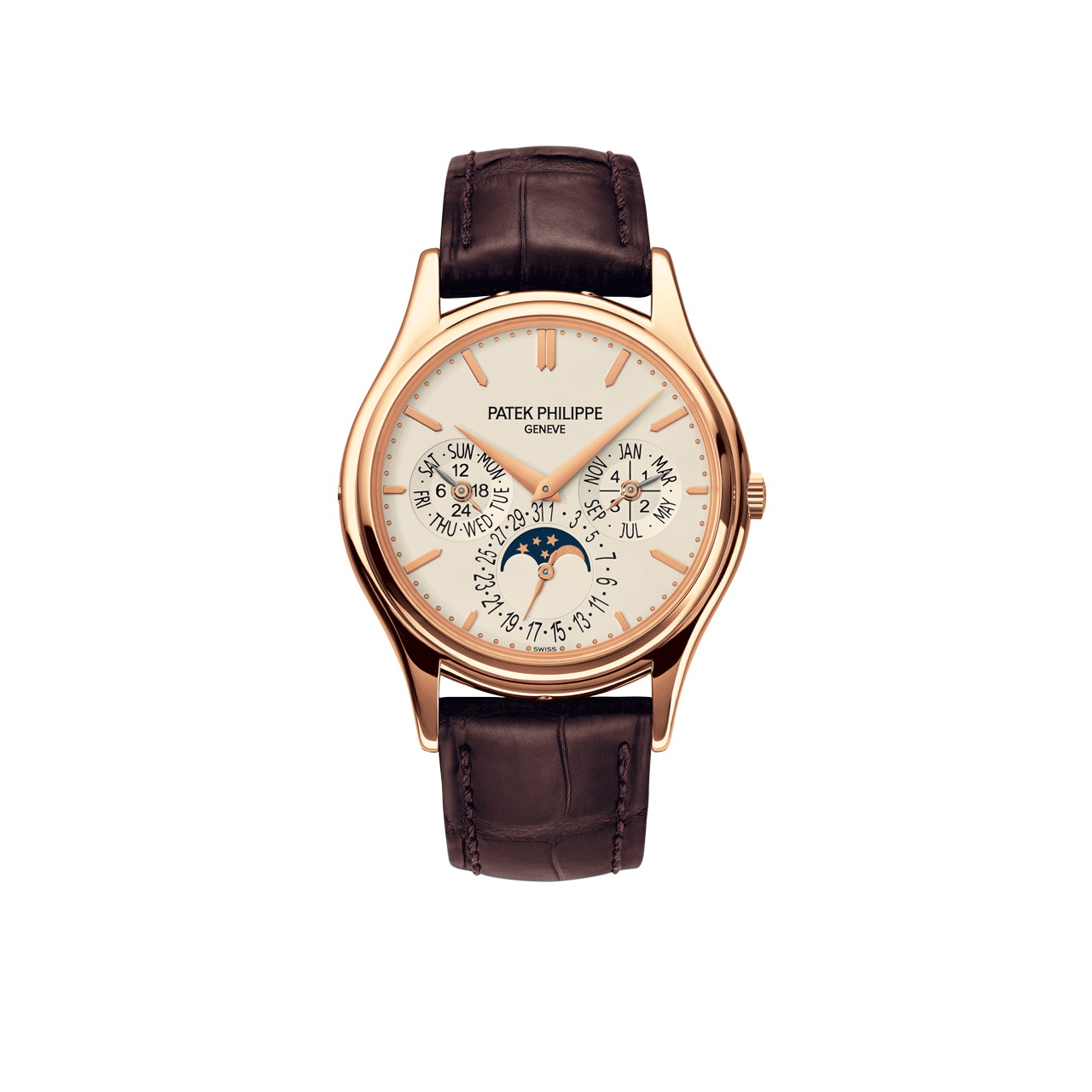 Article Name
It's A Great Time To Be A Luxury Watch Owner
Description
With prices consistently on the rise, and a soaring popularity thanks to a booming middle class in China, India and the like, it's a great time to be a luxury watch owner. These beautiful timepieces have become a smart investment for any collector, as their values seem to grow with each passing year. Brands like Rolex, Breitling, Omega, Panerai, Patek Philippe, Cartier and more continue to impress with their resale values holding steady and in…
Author
Publisher Name
Publisher Logo