Gold & Diamond Jewelry,Luxury Watches
Fine Watches And Diamond Jewelry At Wholesale Prices
Posted on December 19, 2015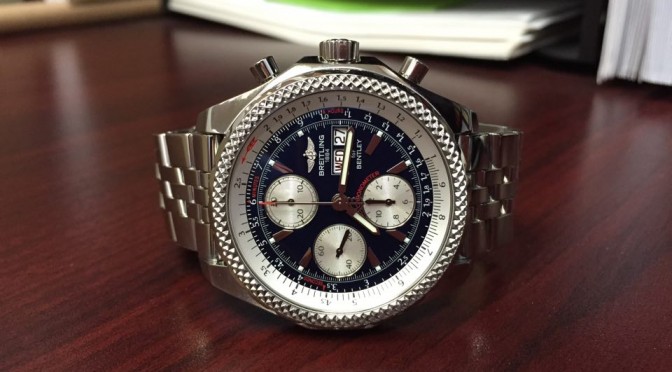 Fine watches and diamond jewelry our more popular than ever right now. With that increase in popularity, comes an increase in price. Many would-be watch and jewelry buyers find themselves in a bind when it comes to being able to purchase the piece they desire. What they don't know, is that it is possible to purchase luxury watches and fine diamond jewelry from the top brands in the business for near wholesale prices!
Jewelry-N-Loan, located in Orange County, CA offers luxury watches from brands like Rolex, Panerai, Patek Philippe, Omega, Breitling and more. As well as fine jewelry from Tiffany & Co., Cartier, Van Cleef & Arpels and others, all for a fraction of the price you'd pay at most other jewelry and watch stores in Southern California.
We are able to do this, because we are experts at acquiring these items at prices that allow us to offer our customers some of the most sought after pieces at wholesale prices. There's no need to go broke in order to own a beautiful investment like one of our luxury watches or diamond pieces. Instead you'll be able to find that piece you've always dreamed of, and save money in the process.
Stop by our showroom on Newport Blvd in Costa Mesa, CA or browse some of our current inventory on our website and take a look at what Jewelry-N-Loan has to offer you.
Summary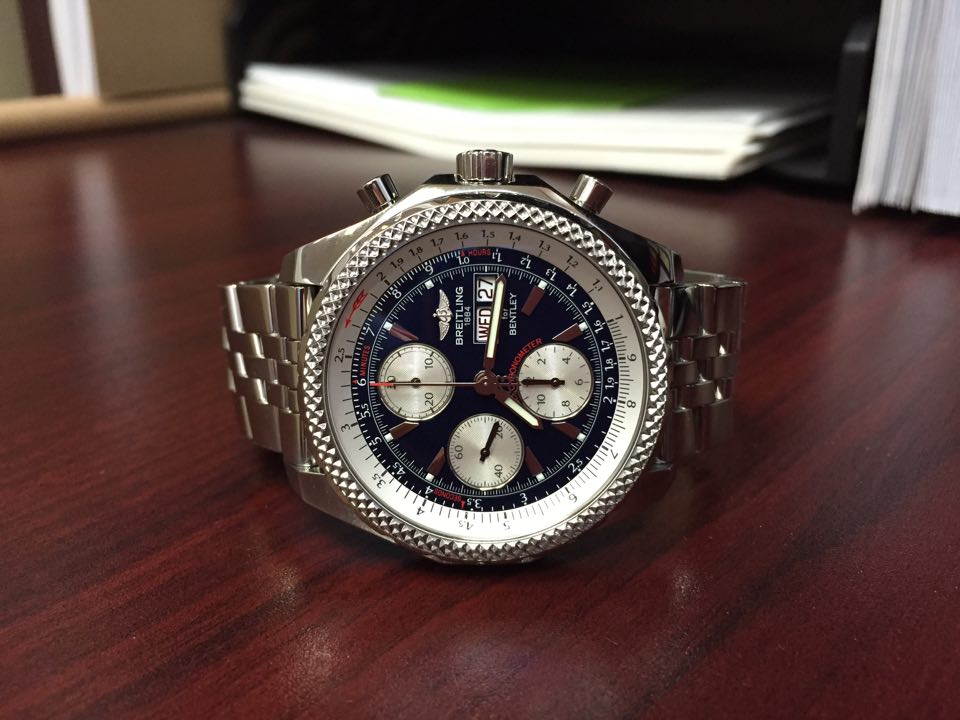 Article Name
Fine Watches And Diamond Jewelry At Wholesale Prices
Description
Fine watches and diamond jewelry our more popular than ever right now. With that increase in popularity, comes an increase in price. Many would-be watch and jewelry buyers find themselves in a bind when it comes to being able to purchase the piece they desire. What they don't know, is that it is possible to purchase luxury watches and fine diamond jewelry from the top brands in the business for near wholesale prices! Jewelry-N-Loan, located…
Author
Publisher Name
Publisher Logo