Jewelry n Loan
What Exactly Does Jewelry-N-Loan Do?
Posted on November 11, 2016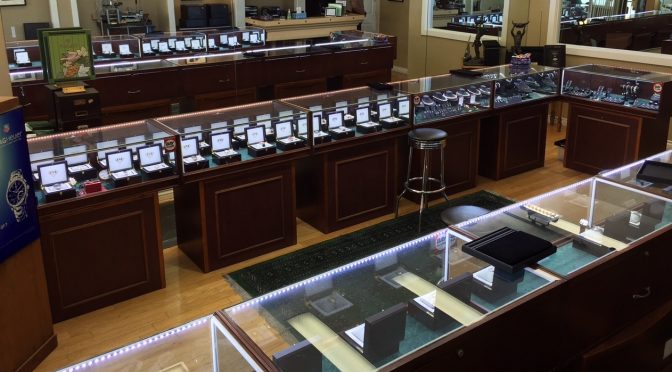 Jewelry-N-Loan is more than just a pawnshop, it is an all-inclusive destination for your jewelry and watch needs. The company is family owned with professionals and experts that are highly trained to meet your needs.
Jewelry-N-Loan is first and foremost a collateral lender. Bring in your jewelry, luxury watches, loose diamonds, coins, and/or gold for a short-term loan. Jewelry from brands like Tiffany & Co., Cartier, Van Cleef & Arpels, and Harry Winston are especially desired, as Jewelry-N-Loan has expertise with signed jewelry. Pawnshops have been around for centuries providing cash loans to those that prefer the simple option of using their personal possessions as collateral instead of dealing with a bank.
The Orange County pawnshop also purchases these same items. It is a friendly, professional and safe place to sell your items that you are ready to part with. There is no limit to what they can pay, so feel free bringing your most luxurious goods.
The sparkling showcases at Jewelry-N-Loan hold stunning engagement rings, diamond necklaces, and high-end watches from brands like Rolex, Patek Philippe, Cartier, Breitling, and Audemars Piguet. Whether you're looking for a gift or a special item for yourself, Jewelry-N-Loan sells only the highest quality to the public for dealer prices.
They also provide full service repairs on watches and jewelry. Whether you need to polish your jewelry to bring it back to life or your high-end watch needs a full overhaul, Jewelry-N-Loan pawnshop can meet your needs. This is a unique service that many standard pawnshops don't offer.
Jewelry-N-Loan is proud to help their clients with all of their jewelry and watch needs, stop by their location at 1872 Newport Blvd. in Costa Mesa, California today.
Summary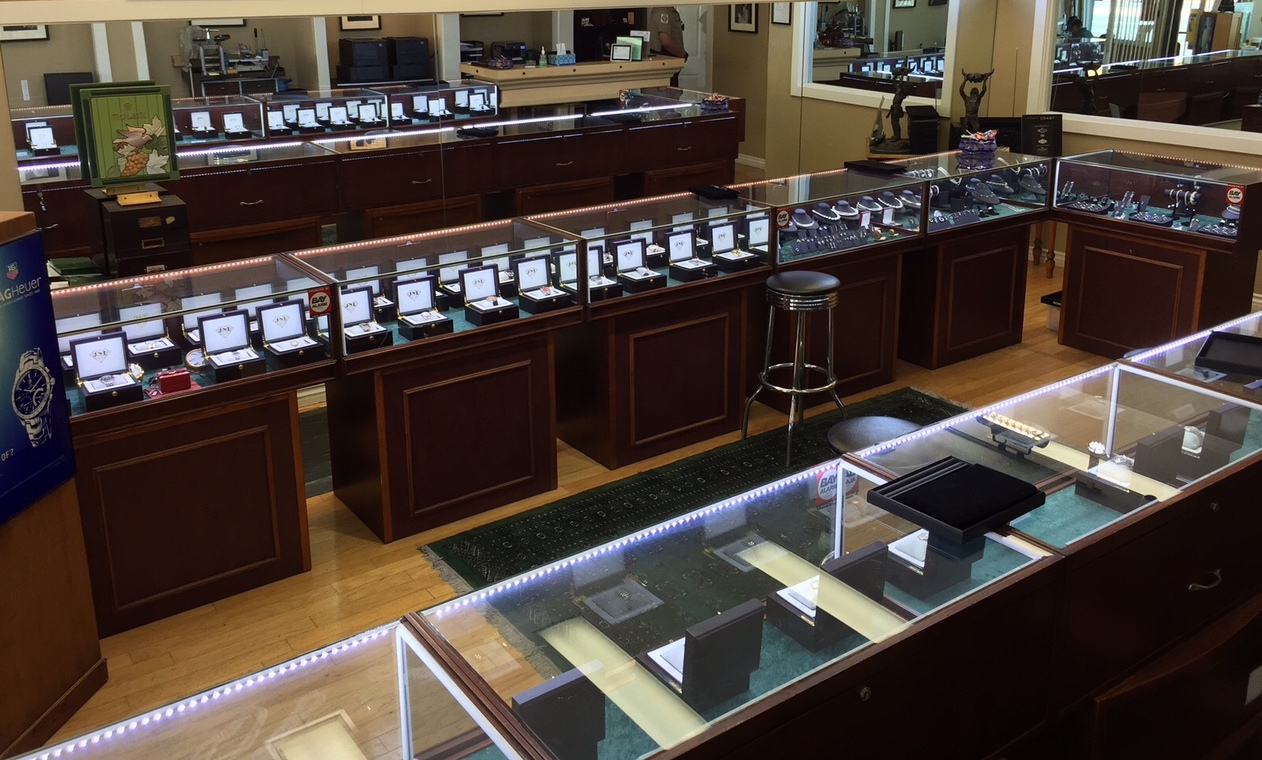 Article Name
What Exactly Does Jewelry-N-Loan Do?
Description
Jewelry-N-Loan is more than just a pawnshop, it is an all-inclusive destination for your jewelry and watch needs. The company is family owned with professionals and experts that are highly trained to meet your needs. Jewelry-N-Loan is first and foremost a collateral lender. Bring in your jewelry, luxury watches, loose diamonds, coins, and/or gold for a short-term loan. Jewelry from brands like Tiffany & Co., Cartier, Van Cleef & Arpels, and Harry Winston are especially…
Author
Publisher Name
Publisher Logo