Luxury Watches
Collectible Luxury Watches In Orange County
Posted on October 25, 2015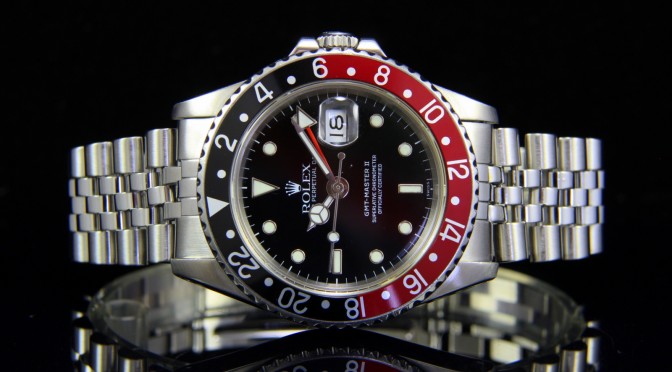 With luxury watches more popular than ever right now, they've become a wonderful investment for watch owners and collectors. As with any luxury item, vintage and collectible watches are valued on several factors; the brand, model, year, condition and so on.  If you're looking to invest and start a collection of your own, then the next step is doing the research in finding the watch or watches you want to buy, and a reputable person to purchase them from. Next, you'll want to make sure you're getting the best deal possible, so that you maximize the possible return on your investment.
It is possible to do all of this research on your own, and scour the internet for brokers and re-­‐sellers, and haggle with them to get a deal that works for you. However, Jewelry-­‐N-­‐Loan  in Orange County, is a one-­‐stop shop to do all of this for  you. We buy, sell, trade and make loans against luxury watches of all brands, makes and models. We carry an inventory of some of the most sought after watches on the market today, and what's more, we offer them at a price that is hard to beat anywhere else in Southern California.
If you're interested in seeing our current inventory, you can call us, or stop by our shop in Costa Mesa on Newport Blvd. You can also check our Deal Of The Week, which we post on our website each Monday offering incredible deals on luxury watches, diamonds and jewelry.
Jewlery-­‐N-­‐Loan is pleased to offer luxury watches (e.g. Rolex, Cartier, Patek Philippe, Omega, Breitling, Audemars Piguet) and beautiful gold and diamond jewelry (e.g. rings, bracelets, necklaces, earrings, pendants, and more) for sale to the public at dealer prices. Our clients come from near (Newport Beach, Beverly Hills) and far (Las Vegas, New York City) because they know that we have particular expertise in both modern and antique jewelry, particularly signed goods (e.g. Cartier, Tiffany & Co., Van Cleef and Arpels, Chopard). All merchandise is pre-­‐owned and the selection constantly changes due to our unmatched prices.
Contact Jewelry-­‐N-­‐Loan today, or stop by our shop at 1872 Newport Blvd. in Costa
Mesa, CA.
Summary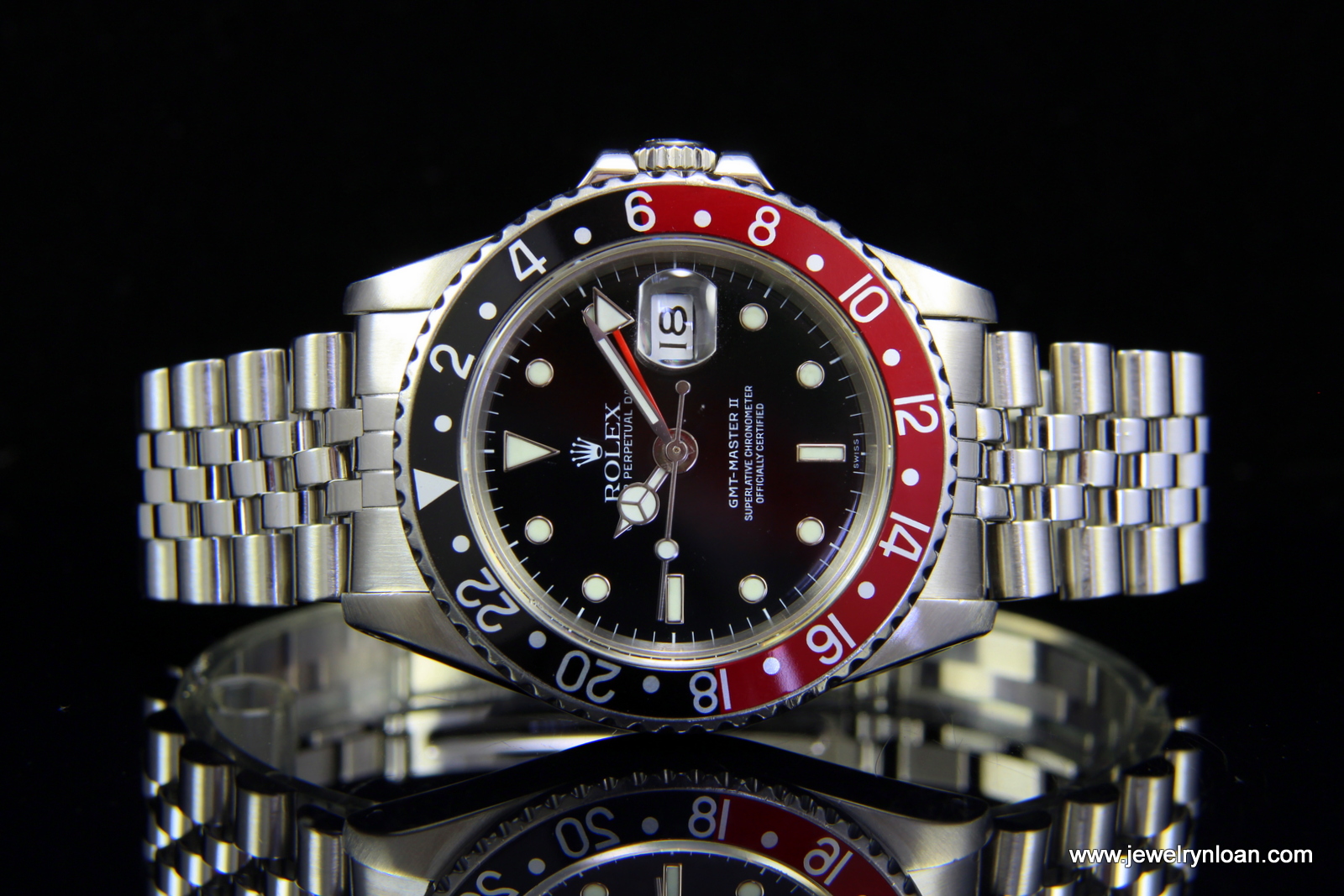 Article Name
Collectible Luxury Watches In Orange County
Description
With luxury watches more popular than ever right now, they've become a wonderful investment for watch owners and collectors. As with any luxury item, vintage and collectible watches are valued on several factors; the brand, model, year, condition and so on.  If you're looking to invest and start a collection of your own, then the next step is doing the research in finding the watch or watches you want to buy, and a reputable person to…
Author
Publisher Name
Publisher Logo