Luxury Watches
Caring For Your Rolex – Simple Tips To Improve Rolex Time Accuracy
Posted on February 13, 2015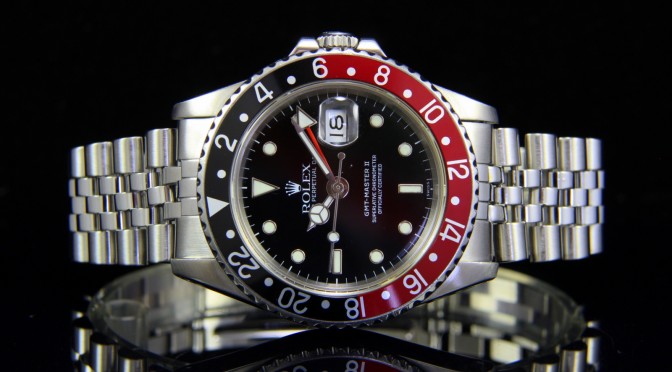 A great article from crownandcaliber.com on how to keep your Rolex running on time and accurate.
If you bought a Rolex (or any other automatic watch) a few years ago and it's no longer keeping accurate time, there are a few things you can do to improve its accuracy before shipping it off to Rolex for a full service.
Modern Rolexes have perpetual (automatic) movements, meaning the watch is powered by the movement of your wrist. When you move your wrist, the rotor winds the watch.
Vintage caliber 3035 movement
If you wear your watch daily, the rotor should do a sufficient job of winding the movement. In the event you don't wear your automatic watch daily, it's important that you manually wind your watch for it to keep accurate time.
Winding your watch is an easy process. Locate the crown on your watch (the knob at the 3 o'clock position) and follow these directions:
• Turn crown counterclockwise (toward you) to allow the crown to pop out to the first position.
• Once the crown is out, rotate the stem clockwise (away from you) 30-40 times to wind your watch. Do not worry about overwinding your watch – you may feel some resistance when it is fully wound, but further winding will not harm it.
• Make sure to screw the crown all the way in to seal it from water!
The last step is important – if your watch is vintage, simply washing your hands with the crown unscrewed can cause significant damage to a watch's movement!
– Read the full original article at: http://www.crownandcaliber.com/blog/rolex-time-simple-tips-to-improve-rolex-accuracy/
And as always, if you live in Orange County, and you're looking to have your Rolex serviced or repaired, don't hesitate to come into Jewelry-N-Loan on Newport Blvd.  We have been in the business of buying, selling, repairing and restoring Rolex watches for decades.  Our in-house master watchmaker previously worked for Rolex and has the expertise to fix, restore and repair almost any watch.  So bring your Rolex into Jewelry-N-Loan in Costa Mesa, CA today!
Summary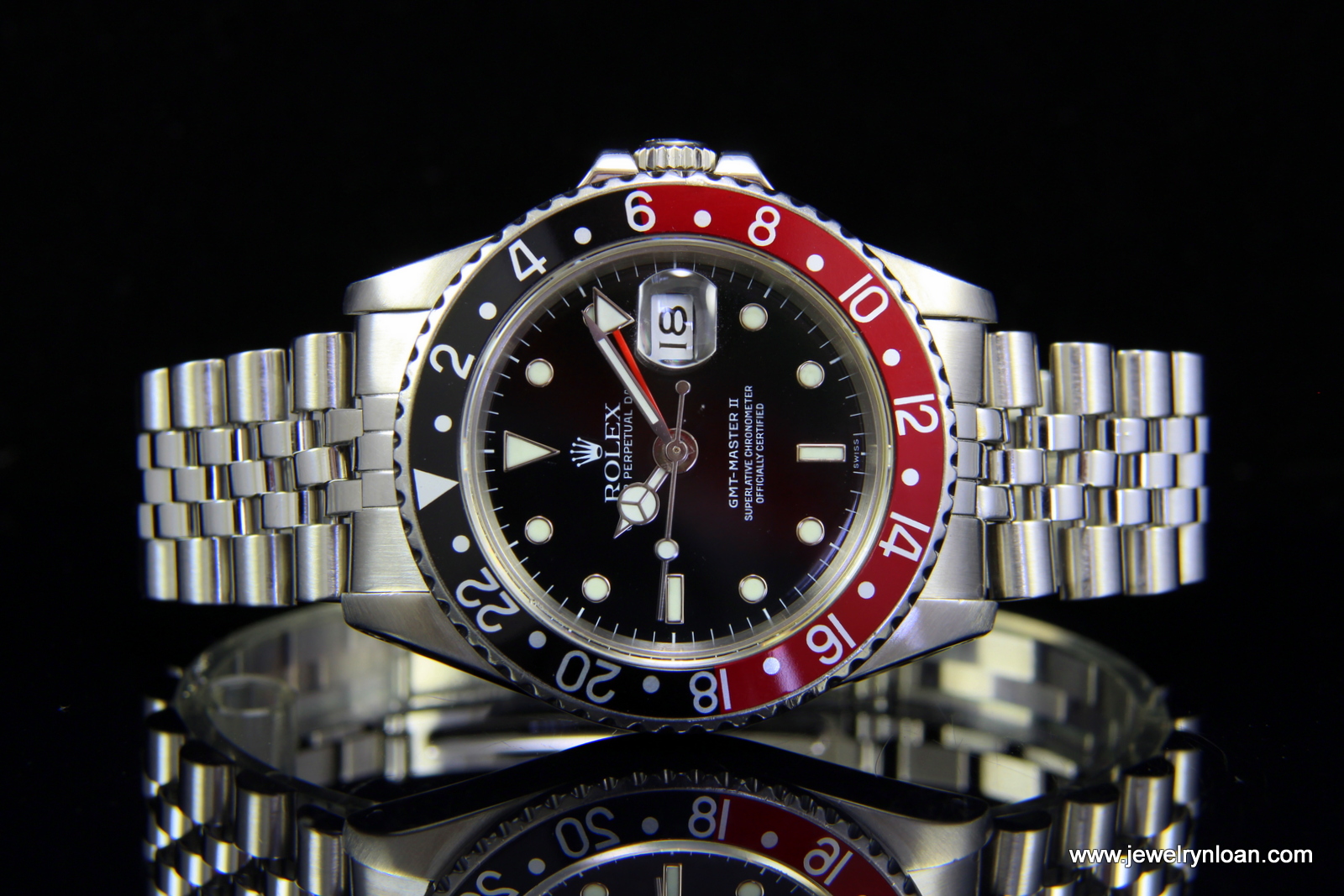 Article Name
Caring For Your Rolex - Simple Tips To Improve Rolex Time Accuracy
Description
A great article from crownandcaliber.com on how to keep your Rolex running on time and accurate. If you bought a Rolex (or any other automatic watch) a few years ago and it's no longer keeping accurate time, there are a few things you can do to improve its accuracy before shipping it off to Rolex for a full service. Modern Rolexes have perpetual (automatic) movements, meaning the watch is powered by the movement of your wrist. When you…
Author
Publisher Name
Publisher Logo