Luxury Watches
Buy Pre-Owned Rolex Watches
Posted on January 26, 2015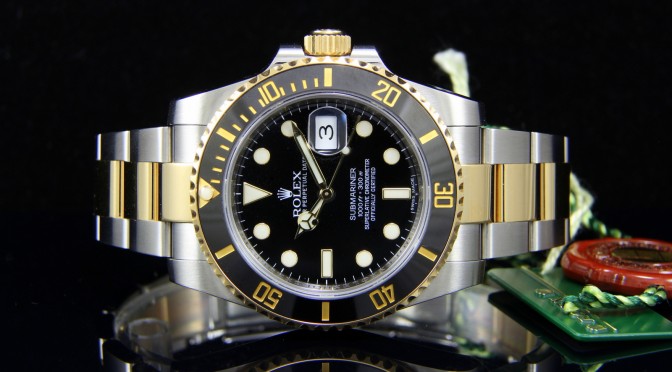 Looking to buy pre-owned rolex watches?  Jewelry-N-Loan in Costa Mesa, CA has an extensive collection of pre-owned Rolex Watches for sale at the best prices around!  We have over 50 years of combined experience in the buying, selling, trading, servicing and repair of Rolex Watches of all models.  You will not find a more trusted name in the business when you're looking to buy a pre-owned or used Rolex Watch.  From the Rolex Daytona to the Sumbariner, Datejust and much more, Jewelry-N-Loan offers one of the largest pre-owned Rolex inventories in all of Southern California.
We pride ourselves in exceeding your expectations. Jewelry-N-Loan provides you with extensive expertise collected from nearly 5 decades of working with Rolex Watches. And, we offer excellent customer service and meticulous attention to detail, to ensure you will be ecstatic with our performance.  We also employ a full-time master watchmaker who formerly worked for Rolex, and who's family has been making and servicing watches for generations.  Because of this, we are able to offer a 2 year warranty for mechanical defects on all the pre-owned Rolex watches we sell.  There aren't many other stores in the business who can offer you that kind of guarantee when you're buying a pre-owned Rolex watch.
If you are looking to buy pre-owned Rolex watches, then Jewelry-N-Loan in Orange County, CA is the answer!  Call us today at 949.645.0488, contact us through our website or come into our shop at 1872 Newport Blvd. in Costa Mesa, CA today to find that beautiful Rolex watch you've been searching for.
Summary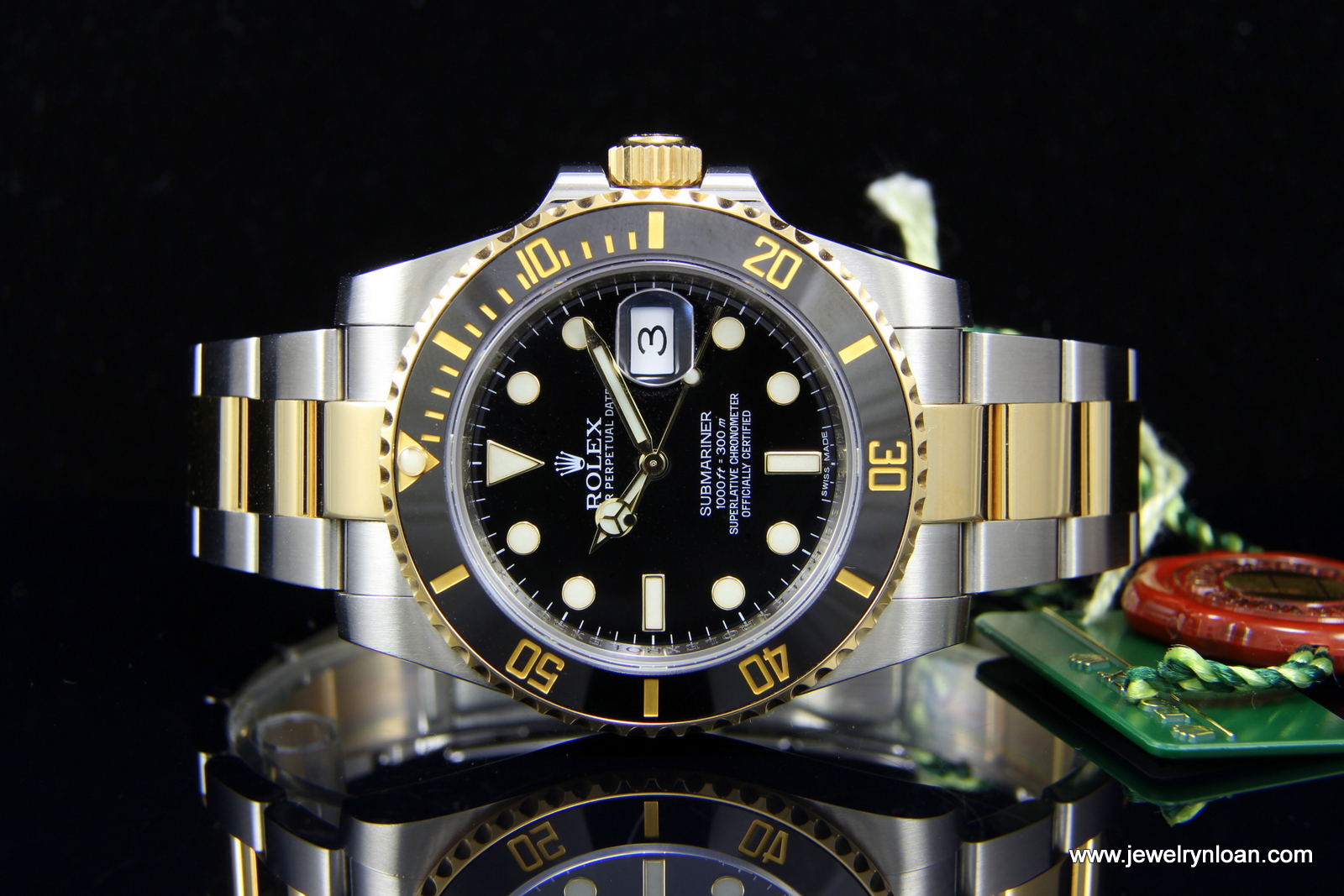 Article Name
Buy Pre-Owned Rolex Watches
Description
Looking to buy pre-owned rolex watches?  Jewelry-N-Loan in Costa Mesa, CA has an extensive collection of pre-owned Rolex Watches for sale at the best prices around!  We have over 50 years of combined experience in the buying, selling, trading, servicing and repair of Rolex Watches of all models.  You will not find a more trusted name in the business when you're looking to buy a pre-owned or used Rolex Watch.  From the Rolex Daytona to…
Author
Publisher Name
Publisher Logo