Luxury Watches
Buy or Sell Watches In Orange County
Posted on March 7, 2015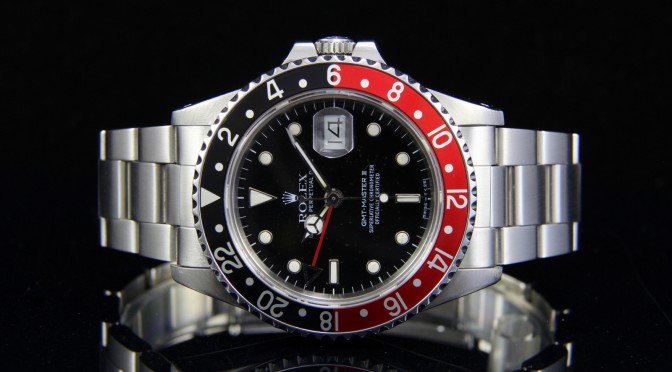 Are you looking to buy or sell watches in Orange County?  Look no further than Jewelry-N-Loan, we have been in the buying and selling of luxury watches for more than 50 years with expertise in Rolex, Omega, Tag Heuer, Breitling and many more.  Jewelry-N-Loan will buy, sell, make a trade or offer a loan on your watch with one of the best and fairest deals in Orange County.  Our reputation is flawless and our service can't be beat. Come into our Shop on Newport Blvd. in Costa Mesa, CA and see for yourself.
More On Jewelry-N-Loan's Buying and Selling Services
We offer an extensive collection of fine watches, diamonds, jewelry and gold for you to purchase and/or trade for. We have built this impressive inventory by purchasing these same items in return.
Jewelry-N-Loan takes the time to carefully evaluate the specific needs of each customer and recommend an appropriate solution to benefit all parties involved, even if that means passing on a deal. You won't find a more "even-handed" and honest approach when buying, selling or borrowing on precious watches, diamonds, and jewelry.
We pride ourselves in exceeding your expectations. With over 50 years of combined experience in the watch and jewelry business, we provide you with extensive expertise. By offering excellent customer service and meticulous attention to detail, we are sure you will be ecstatic with our performance.
Jewelry-N-Loan is conveniently located in the old town stretch of Costa Mesa, CA. You can't miss our vintage storefront just off the end of the 55 Freeway on Newport Boulevard. Our charming building was originally an ice cream parlor in the 1950's and over the years has seen several transformations before becoming the high-end pawn shop that is Jewelry-N-Loan.
Summary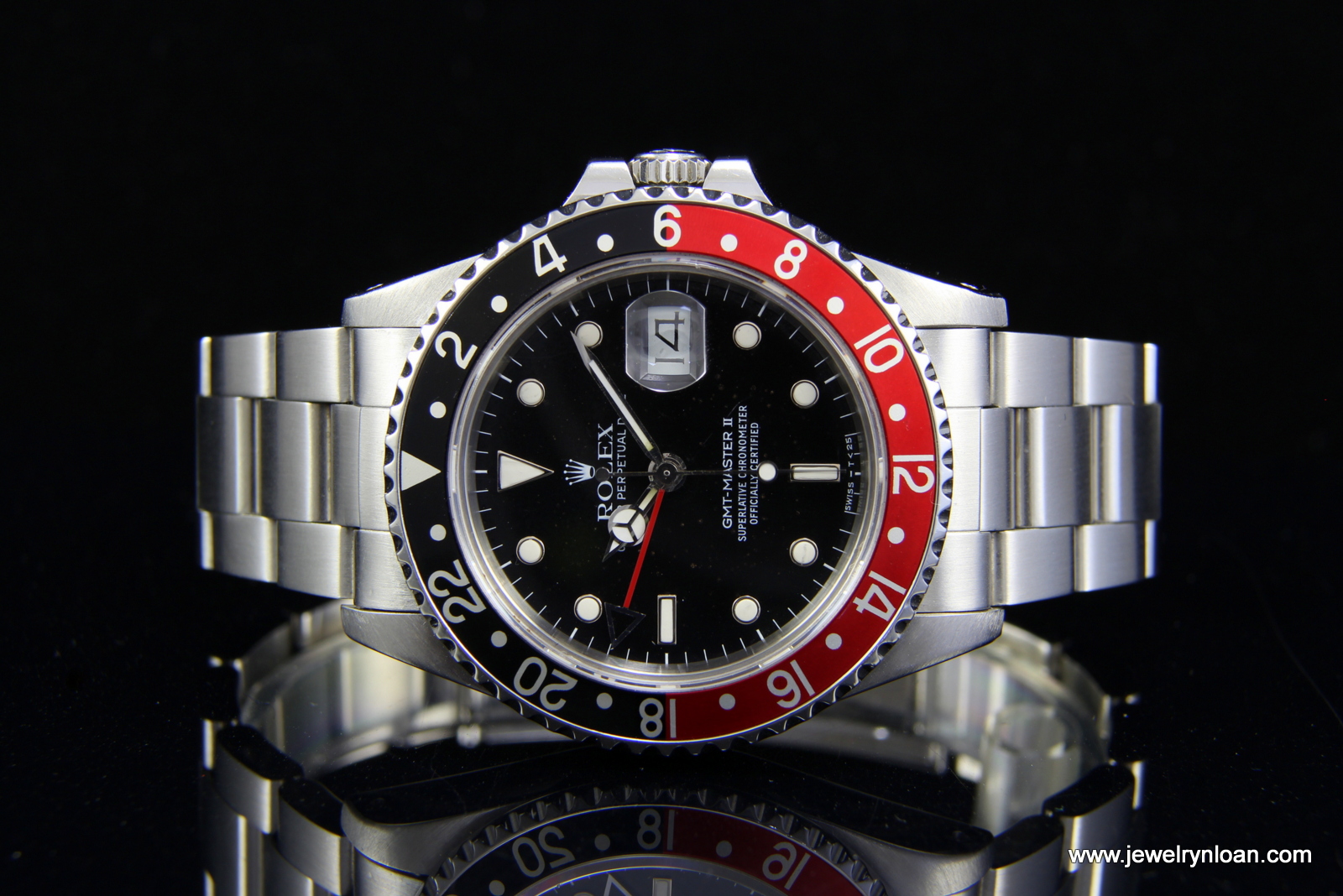 Article Name
Buy or Sell Watches In Orange County
Description
Are you looking to buy or sell watches in Orange County?  Look no further than Jewelry-N-Loan, we have been in the buying and selling of luxury watches for more than 50 years with expertise in Rolex, Omega, Tag Heuer, Breitling and many more.  Jewelry-N-Loan will buy, sell, make a trade or offer a loan on your watch with one of the best and fairest deals in Orange County.  Our reputation is flawless and our service…
Author
Publisher Name
Publisher Logo