Luxury Watches
A Watch Collector's Paradise Here In Orange County
Posted on December 28, 2015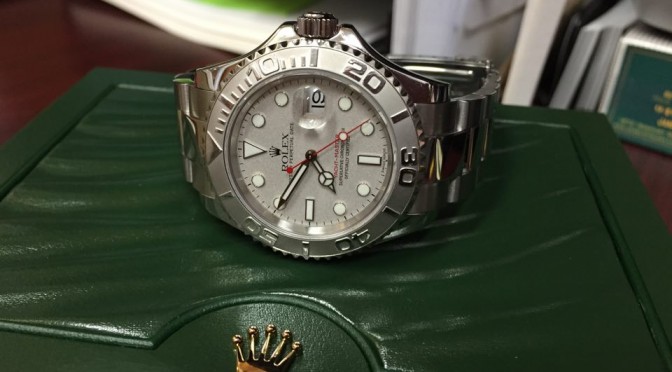 Watch collectors are a special group. They have a passion for the beauty, precision and craftsmanship of luxury timepieces. At Jewelry-N-Loan, as collectors ourselves, we got our start with the same passion of finding the most coveted luxury watches around, and offering them to our customers at prices they couldn't find elsewhere.
Jewelry-N-Loan has specifically specialized in Rolex watches for many years, but we also always have an assortment of incredible watches from Omega, Tage Heuer, Panerai, Patek Philippe, Cartier and others on hand in our showcases here in Costa Mesa, CA. Which is why we've become a bit of a watch collectors paradise here in Orange County. There aren't many places that offer the unique pieces we have, in as good condition and for these prices.
If you're a watch collector and can get over to our shop on Newport Blvd just off the end of the 55 freeway, you won't be sorry. In addition to selling these beautiful watches, Jewelry-N-Loan also can buy or offer you a collateral loan on some of your own luxury watches. There's no one else who can offer you the prices and low interest rates we're able to provide our clients.
Stop by Jewelry-N-Loan today, and see for yourself our wonderful collection of luxury watches from some of the most respected brands in the industry, and walk out with a watch you've been dreaming of, without breaking the bank.
Summary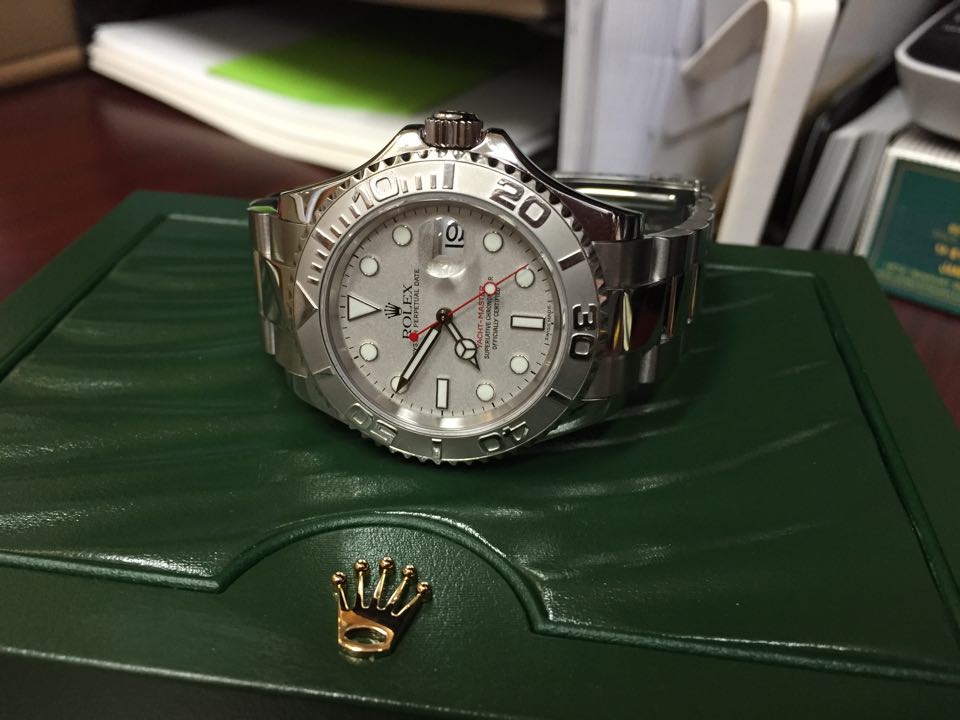 Article Name
A Watch Collector's Paradise Here In Orange County
Description
Watch collectors are a special group. They have a passion for the beauty, precision and craftsmanship of luxury timepieces. At Jewelry-N-Loan, as collectors ourselves, we got our start with the same passion of finding the most coveted luxury watches around, and offering them to our customers at prices they couldn't find elsewhere. Jewelry-N-Loan has specifically specialized in Rolex watches for many years, but we also always have an assortment of incredible watches from Omega, Tage…
Author
Publisher Name
Publisher Logo