CONTACT US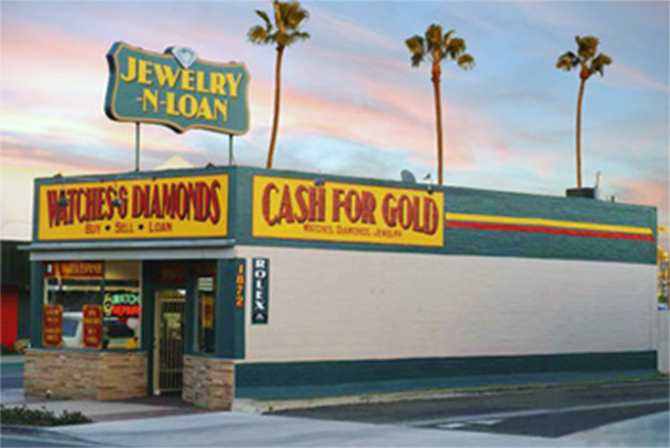 We are conveniently located at:
Jewelry-N-Loan
1872 Newport Blvd.
Costa Mesa, CA 92627
Phone: (949) 416-3039
E-mail: info@jewelryNloan.com
Our hours of operation are:
Monday – Friday: 10:00 AM to 5:00 PM (PST)
Saturday: 11:00 AM to 4:00 PM (PST)
Sunday: Closed
Please be aware that we have limited operating hours for certain holidays. Please call (949) 396-0898 to inquire about specific dates.