Luxury Watches,Pawn Loan
Sell My Rolex Orange County
Posted on December 4, 2014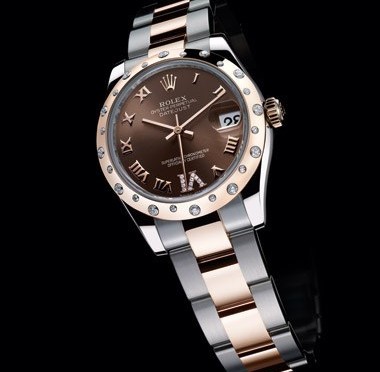 Looking to sell your Rolex watch?  Jewelry-N-Loan in Costa Mesa, CA can offer you the best CASH FOR YOUR ROLEX in Orange County. If you have a Rolex watch you want to sell whether it's a Rolex Daytona, Dateadjust, Submariner or any Rolex model, Jewelry-N-Loan in Costa Mesa is the place for you. We have decades of exeprience and our reputation is spotless. The owner Jack Schechter will give you a fair and honest deal that will get you the most CASH for your Rolex possible.
There are so many new businesses popping up offerring cash for jewelry and watches, but most of them don't have the level of expertise, customer service and knowledge we offer at Jewelry-N-Loan. If you live in Costa Mesa, Newport Beach, Tustin, Huntington Beach, or anywhere in Orange County and beyond and you're looking to sell your Rolex for cash, we are the place to go!
Contact Jewelry-N-Loan today and get cash for your Rolex now! Our store is conveniently located in Costa Mesa, CA right on Newport, Blvd. right in the heart of Orange County. We look forward to serving you!
Summary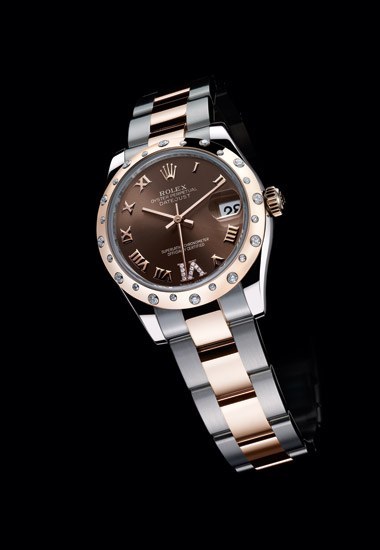 Article Name
Sell My Rolex Orange County
Description
Looking to sell your Rolex watch?  Jewelry-N-Loan in Costa Mesa, CA can offer you the best CASH FOR YOUR ROLEX in Orange County. If you have a Rolex watch you want to sell whether it's a Rolex Daytona, Dateadjust, Submariner or any Rolex model, Jewelry-N-Loan in Costa Mesa is the place for you. We have decades of exeprience and our reputation is spotless. The owner Jack Schechter will give you a fair and honest deal that will…
Author
Publisher Name
Publisher Logo