Diamonds
Orange County Diamond Buyer
Posted on July 2, 2015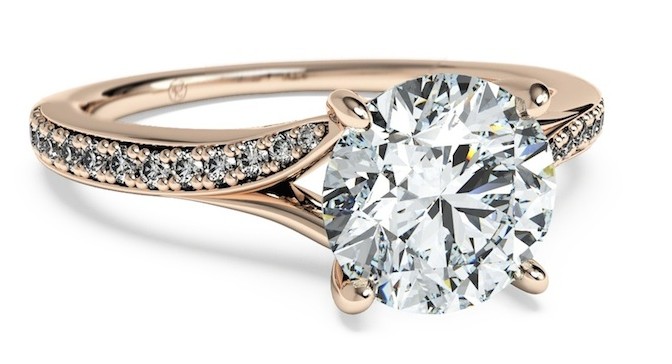 Diamonds and diamond jewelry are usually a sentimental possession that people are very reluctant to ever let go of. But life, as we all know, is complicated and unpredictable, and many times people find themselves in the situation of looking to sell their diamonds. It can be a difficult and important decision, and for that reason it's important that research is done to find the right diamond buyer to fit your needs.
There are several factors in locating a reputatble diamond buyer, but the most important are experience, reputation and reliability. Jewelry-N-Loan offers all of those things and more. If you're looking for an Orange County diamond buyer, you can't do much better.
Experience. Jewelry-N-Loan and it's staffed have a combined experience in the buying and selling of diamonds spanning several decades and multiple generations.
Reputation. Jewelry-N-Loan has been a fixture in the Orange County community of Costa Mesa for years, and has a long standing reputation of providing a fair and honest service to its countless customers.
Reliability. Jewelry-N-Loan is licensed and recognized by the local business community and chamber of commerce, and offers a level of customer service not often found in the pawn and diamond buying industry.
If you're looking for an Orange County diamond buyer, Jewelry-N-Loan is the answer. If you're unsure if you want to sell your diamonds or diamond jewelry at this time, but you're in the need of a cash loan, Jewelry-N-Loan also provides collateral loans on diamonds, watches, jewelry and gold offering reasonable interest rates and simple solutions. Contact Jewelry-N-Loan today and find out how we can help you!
Summary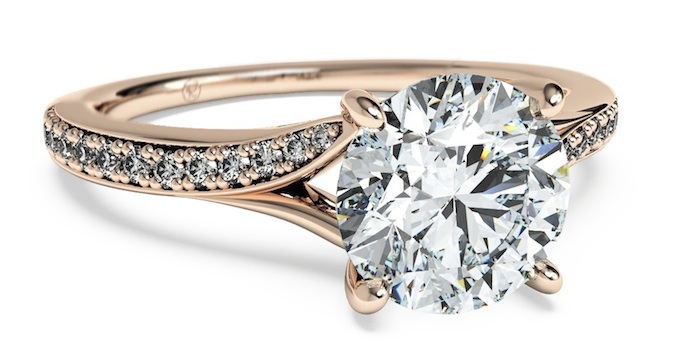 Article Name
Orange County Diamond Buyer
Description
Diamonds and diamond jewelry are usually a sentimental possession that people are very reluctant to ever let go of. But life, as we all know, is complicated and unpredictable, and many times people find themselves in the situation of looking to sell their diamonds. It can be a difficult and important decision, and for that reason it's important that research is done to find the right diamond buyer to fit your needs. There are several…
Author
Publisher Name
Publisher Logo