Collateral Loan,Luxury Watches
Loans Against Luxury Watches In Orange County
Posted on July 10, 2015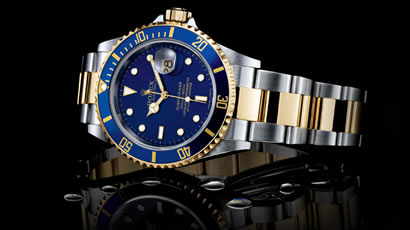 The worldwide increase in popularity for luxury watches worldwide, is good news for anyone looking to get a loan against their luxury watch. Values have increased on vintage and collectible luxury watches, as they become more and more desirable. Which means you can get that cash you need with a loan against your watch.
If you're looking to get a loan in Orange County, Jewelry-N-Loan has specialized in collateral loans against luxury watches for many years.   We've provided countless individuals with the cash they needed to start a business, pay their mortgage, pay legal or medical bills and much more.
Before you go through the long and strenuous process of trying to obtain a traditional bank loan, consider your luxury watch and getting a pawn loan for it first. Jewelry-N-Loan can offer a simple and straightforward loan against your luxury watch with a very reasonable interest rate that will help you get the cash you need without the hassle.
Getting a loan against your luxury watch in Orange County is easy with Jewelry-N-Loan! Make sure to contact us today, or stop by our shop on Newport Blvd. and bring your luxury watch in for an appraisal today.
Summary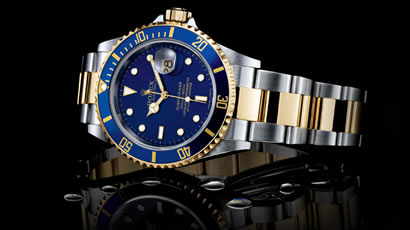 Article Name
Loans Against Luxury Watches In Orange County
Description
The worldwide increase in popularity for luxury watches worldwide, is good news for anyone looking to get a loan against their luxury watch. Values have increased on vintage and collectible luxury watches, as they become more and more desirable. Which means you can get that cash you need with a loan against your watch. If you're looking to get a loan in Orange County, Jewelry-N-Loan has specialized in collateral loans against luxury watches for many…
Author
Publisher Name
Publisher Logo