Collateral Loan,Diamonds
Loan Against Your Precious Stones
Posted on July 16, 2015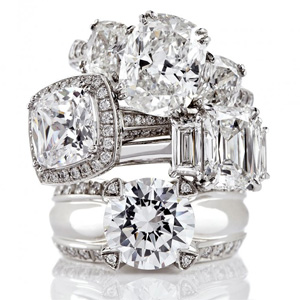 Jewelry-N-Loan specializes in buying, selling and making loans against watches, jewelry, diamonds and other precious stones. We have been providing this service to our community in Orange County for several decades, and our reputation proceeds us.
We understand that in life the unexpected can and will happen, and that sometimes we all need a little help to get by. A pawn loan or collateral loan can be just the help you're looking for and Jewelry-N-Loan is the business to provide that for you.
Getting a loan against your precious gemstones can be a nerve racking process. We know that these rare gemstones carry not just a high value, but also a high amount of sentiment for most customers, and so we look to always provide you with a comfortable and discreet environment to conduct business in.
Our experts have years of experience in assessing the value of precious stones like diamonds, emeralds, rubies, sapphires and more, and you won't find a more even handed approach in the industry. We will work with you as much as we can to get you the loan you're looking for at a reasonable rate that will allow you the flexibility you need during the course of the loan.
If you're located in or around Orange County, and you're looking to obtain a loan against your precious stones, jewelry, gold or watches, Jewelry-N-Loan is your answer. Simply stop by our shop on Newport Blvd in Costa Mesa, CA or call us today for a consultation….we're here to help you!
Summary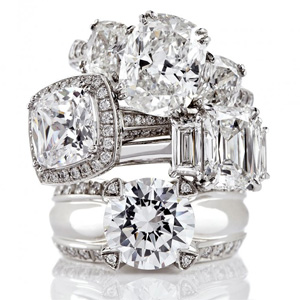 Article Name
Loan Against Your Precious Stones
Description
Jewelry-N-Loan specializes in buying, selling and making loans against watches, jewelry, diamonds and other precious stones. We have been providing this service to our community in Orange County for several decades, and our reputation proceeds us. We understand that in life the unexpected can and will happen, and that sometimes we all need a little help to get by. A pawn loan or collateral loan can be just the help you're looking for and Jewelry-N-Loan…
Author
Publisher Name
Publisher Logo