Collateral Loan,Diamonds,Gold & Diamond Jewelry,Jewelry n Loan,Luxury Watches
Loan Against Your Luxury Watches, Jewelry And More with Jewelry-N-Loan
Posted on February 16, 2016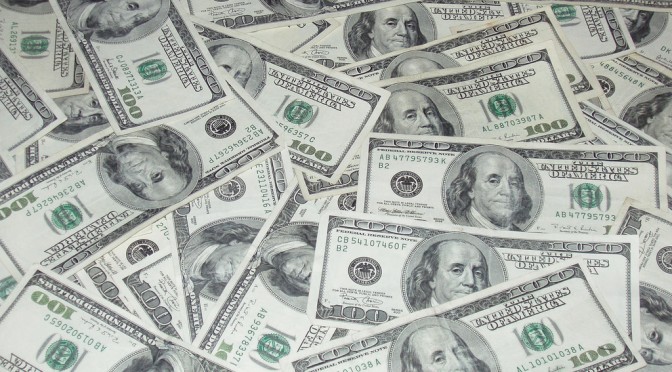 At Jewelry-N-Loan in Costa Mesa, CA we provide collateral loans to our customers against your luxury watches, diamonds, jewelry and more.  A collateral loan, or pawn loan has become a very mainstream and popular solution for people in need of a quick short-term loan. Customers from all different backgrounds and financial situations come to Jewelry-N-Loan for a loan for all kinds of different situations.
Entrepreneurs,  small business owners, families, collectors, and others can all find themselves in need of cash at any given time. And where a traditional bank loan requires a background and credit check and a lengthy approval process, a collateral loan at Jewelry-N-Loan does not.  The process is simple, professional and secure, and our customers can walk out with the cash they need in hand in just one short visit.
The Jewelry-N-Loan team is able to complete the confidential loan process in just a few minutes and we are confident that our interest rates are the lowest you'll find in Orange County.  What's more, our customers can feel secure knowing that all collateral is safely stored in UL certified safes or bank vaults.  We've been providing loan services to customers throughout Southern California for years,  and our reputation for being fair and honest is well known.  If you're in need of a collateral loan, make sure to contact Jewelry-N-Loan first.
Summary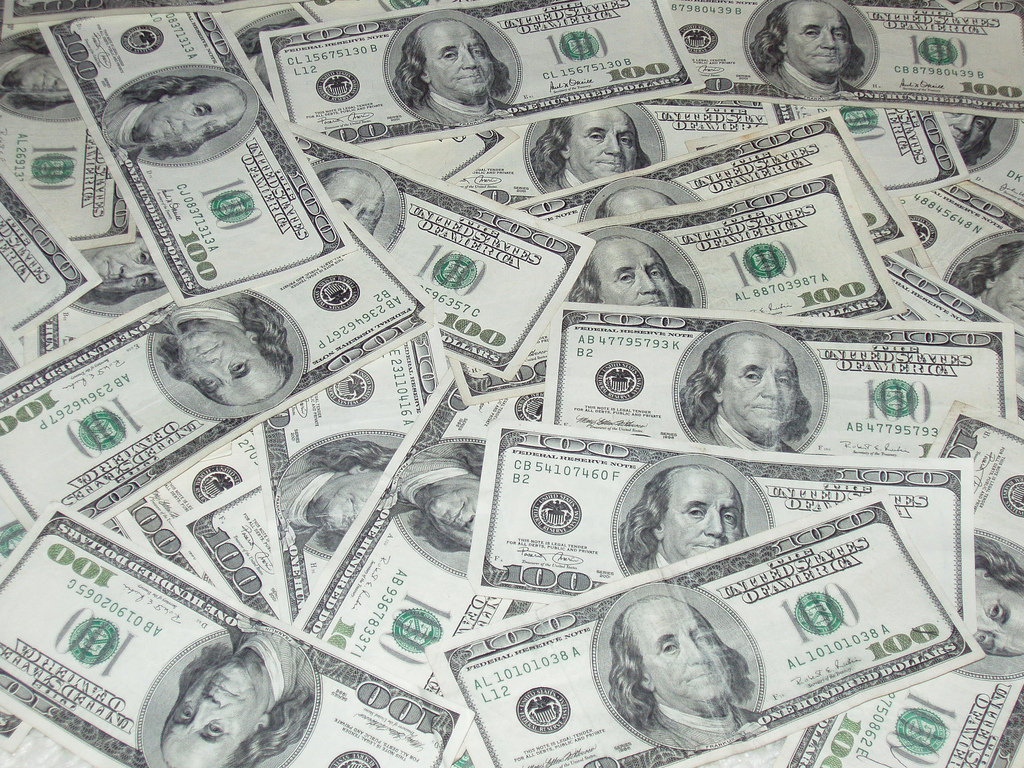 Article Name
Loan Against Your Luxury Watches, Jewelry And More with Jewelry-N-Loan
Description
At Jewelry-N-Loan in Costa Mesa, CA we provide collateral loans to our customers against your luxury watches, diamonds, jewelry and more.  A collateral loan, or pawn loan has become a very mainstream and popular solution for people in need of a quick short-term loan. Customers from all different backgrounds and financial situations come to Jewelry-N-Loan for a loan for all kinds of different situations. Entrepreneurs,  small business owners, families, collectors, and others can all find…
Author
Publisher Name
Publisher Logo