Collateral Loan,Luxury Watches
Loan Against Your Luxury Watch At Jewelry-N-Loan In Orange County
Posted on January 24, 2016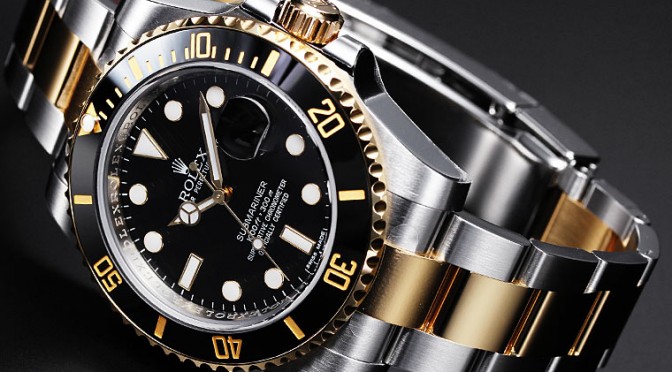 Life can throw curves at all of us, usually when we least expect it. Which is why sometimes you can find yourself in need of a quick cash loan, with no time to wait. When those times come, many times the right solution is a collateral loan (or pawn loan) from your local pawnbroker.
These types of loans, through a reputable pawnbroker are quick, safe and convenient, and can offer help when you need it most.  Unlike a loan through a bank or other financial institution, collateral loans don't require credit checks, lengthy application processes and waiting periods. Simply bring your collateral in, and walk out with the cash you need on the spot.
In Orange County, Jewelry-N-Loan in Costa Mesa, is one of the most trusted names in the business of giving out loans of this type. With decades of experience in making loans against jewelry and luxury watches and more.
Many luxury watch owners in need of a cash loan, visit Jewelry-N-Loan, because of our reputation for being fair, discreet and experts in working with luxury watches of all brands.
The Jewelry-N-Loan team is able to complete the confidential loan process in just a few minutes and offer some of the lowest rates you'll find anywhere else in Orange County.  What's more, you can feel confident that your collateral is stored safely in one of our UL certified safes or bank vaults until you pay back your loan. If you find yourself in need of a loan of this type, don't hesitate to contact Jewelry-N-Loan today.
Summary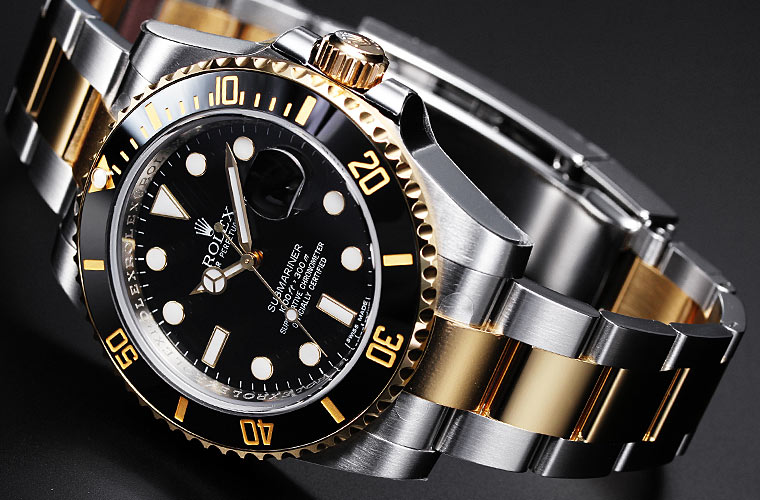 Article Name
Loan Against Your Luxury Watch At Jewelry-N-Loan In Orange County
Description
Life can throw curves at all of us, usually when we least expect it. Which is why sometimes you can find yourself in need of a quick cash loan, with no time to wait. When those times come, many times the right solution is a collateral loan (or pawn loan) from your local pawnbroker. These types of loans, through a reputable pawnbroker are quick, safe and convenient, and can offer help when you need it…
Author
Publisher Name
Publisher Logo